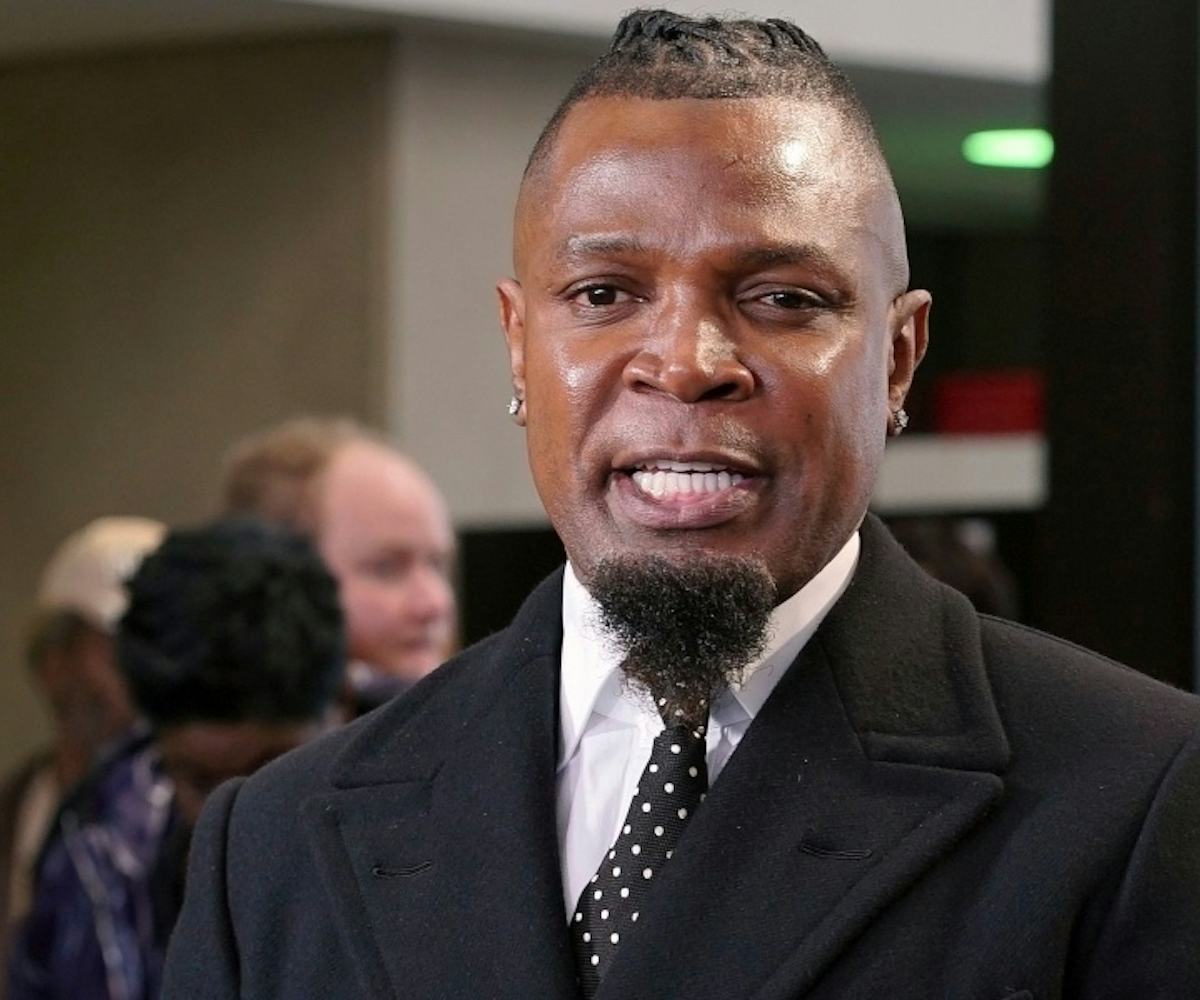 Photo by Teresa Crawford/AP/Shutterstock.
R. Kelly's Own Crisis Manager Wouldn't Leave His Daughter With The Singer
Gayle King has proven that she's still the GOAT in an interview with R. Kelly's crisis manager Darrell Johnson on CBS This Morning.
Just months after King remained powerfully calm in the face of an irate, shouting Kelly, she is at the center of another clip that is particularly damning to the singer who is once again facing sexual misconduct and child pornography charges.
With Kelly in jail on federal charges, Johnson appeared on King's news show to discuss the latest developments in the case. He claimed that despite having what he calls a "trained" eye, he hasn't had any reason to be suspicious of Kelly. King quickly dismissed this observation, with "I came in and saw Mr. Kelly being a normal person, too." But the nail in the coffin came later when King asked Johnson if he would ever leave his own 20-something daughter alone with Kelly.
"Absolutely not. I wouldn't leave my daughter with anyone accused of pedophilia. Period," he responded. King called out the hypocrisy of Johnson's statement, given his role in defending Kelly against these crimes, many of them involving underage girls. But Johnson would only repeat that he wouldn't leave his daughter with "anyone" accused of those crimes.