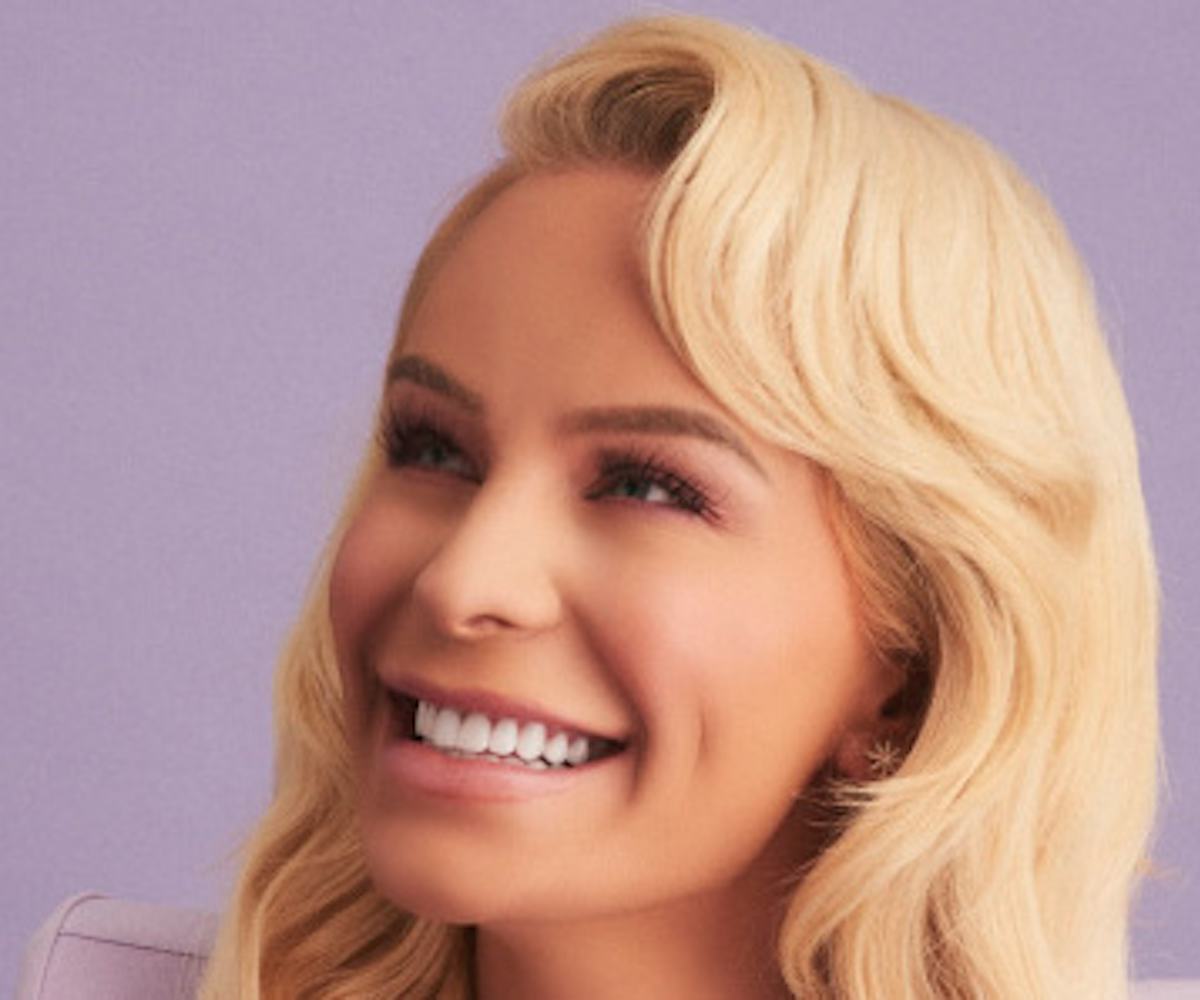 Photo courtesy of Ipsy
YouTuber Gigi Gorgeous Is Launching A Beauty Line, And It's Super Affordable
It's the year of the influencer beauty brand, and now there's another for us to add to cart. Canadian YouTuber and trans activist Gigi Gorgeous is collaborating with beauty subscription box service Ipsy to launch her cosmetics line, Gigi Gorgeous Cosmetics.
"With the beauty community being overly saturated, to say the least, right now… I really wanted to make sure it was products that I personally love and that people would eventually end up emptying and repurchasing," Gorgeous shared in an interview with WWD. "I wanted products I knew I'd use every day and need again."
The line will include "Less is More" lip gloss ($16), a matte bronzer and blush duo ($24), and a contour brush ($18)—basically everything you need to create a quick face. Nothing is over $25, which was intentional on Gorgeous' part. "I know people work hard for their money, obviously, so it was important to me that they get the most bang for their buck," she said. The brand is also focused on inclusivity, which Gorgeous says is the "number-one thing missing in the industry." That's why the line isn't just for women: "It's for everyone. That's the main message I want to send out."
The partnership was born of a longtime relationship between the two, Gorgeous sharing that Ipsy was one of the first brands to work with her when she moved to L.A. "Ipsy really does come through, and they're consistently a luxurious brand," she added. "That's why I felt so comfortable putting samples of my products in the glam bags."
The products will drop on November 1 and be available via Ipsy.