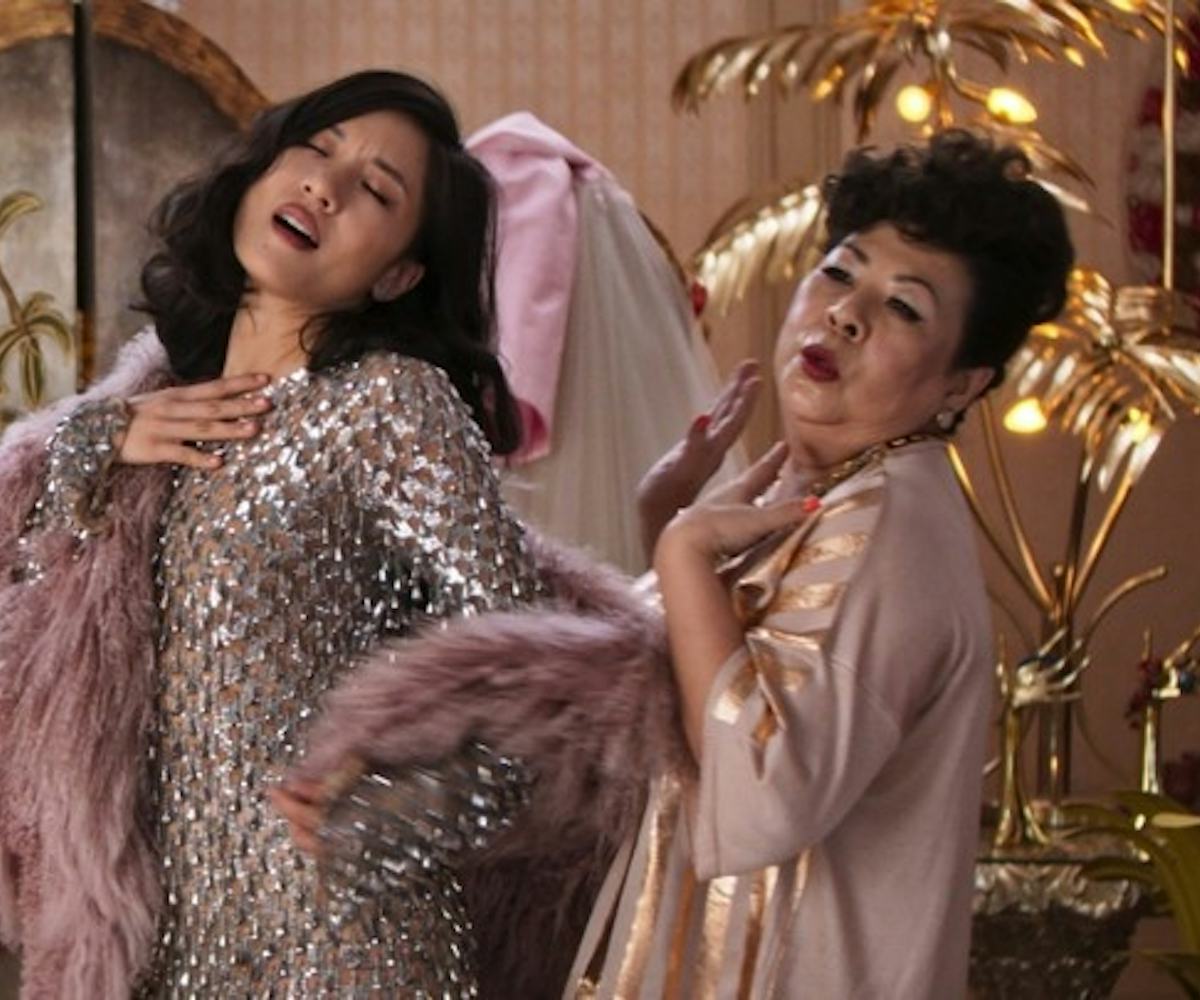 Photo courtesy of Warner Bros.
These Are The Biggest Surprises And Snubs From The Golden Globe Nominations
It's a lot to parse through
The Golden Globe nominations were revealed this morning, announced by Terry Crews, Danai Gurira, Leslie Mann, and Christian Slater.
Unsurprisingly,A Star Is Born snagged a whopping five nominations, including one for Lady Gaga for Best Performance by an Actress in a Drama. (We feel like we should bring back "Yas Gaga" for this news, no?) It tied with newly released The Favourite, an absurdist masterpiece which stars Emma Stone and Olivia Colman.
Black Panther, Crazy Rich Asians, and If Beale Street Could Talk also fared particularly well, which is a great indication that nominating committees are willing to look past a movie's blockbuster status and recognize when something is also high-quality. Plus, the overwhelming success of feature films with casts that center people of color is always something to celebrate.
And cheers for 15-year-old Elsie Fisher of Eighth Grade, who was nominated for Best Performance by an Actress in a Musical or Comedy, because it's always fun when a young actor gets celebrated for excellent work. And we're glad Amy Adams was nominated for her work in Sharp Objects, because of how well she portrayed someone suffering from trauma and addiction.
On the downside, there was absolutely no recognition for Widows or for the stellar performances by Viola Davis, Elizabeth Debicki, or Daniel Kaluuya. Kaluuya could have also been nominated for his work in Black Panther, but none of the film's actors were nominated, nor was director Ryan Coogler—a huge oversight, as films don't just, you know, make themselves. And where is Sorry to Bother You? Where are the nominations for Tessa Thompson, Steven Yeun, Lakeith Stansfield, and Boots Riley??
But maybe the biggest shock was the lack of noms for critical darling First Reformed and its lead, Ethan Hawke, who gave one of the best performances not just of the year but of the decade.
And once again, the lack of diversity of actors nominated, both in film and television categories, is dismaying, with every single actor category being, if not exclusively, then overwhelmingly white.
The Golden Globes will air on January 6.