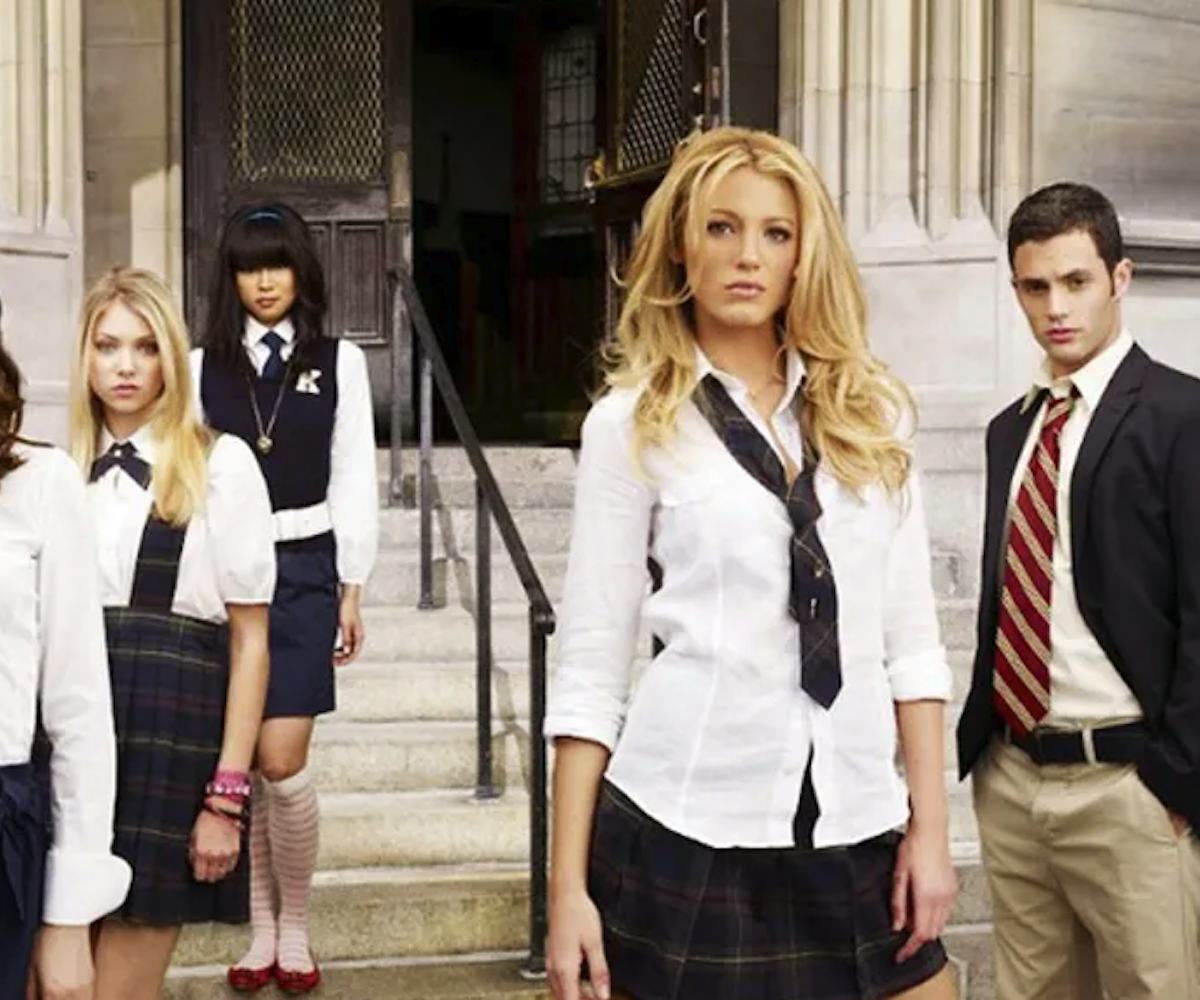 Photo courtesy of The CW
XOXO, 'Gossip Girl' Is Officially Getting A Reboot
Thank the prep school gods
My day has just gotten 100 times better, because it was just announced that Gossip Girl is officially getting a reboot. All I need to know now is whether Kristen Bell is down to still be the narrator.
AT&T's forthcoming streaming service, HBO Max, will host the show, which will be set eight years after the original series ended. It will star a new slate of main characters who attend preppy New York private schools. These characters will also be beholden to a new Gossip Girl blog.
Since a lot has changed in terms of technology in the past decade, the show will, per Indiewire, "address how social media and the New York landscape has changed in the intervening years." That's an understatement, seeing as when the show first started airing, you could buy themed ringtones for your phone.
There are no details about the casting of the series yet, and we don't have a solid air date yet, but I'm hoping that some of the original cast will come back, or at least guest star. Leighton Meester,Chace Crawford, and Blake Lively have said that they're open to revisiting the show.
There's one thing I know for sure: We are all going to want to get HBO Max subscriptions as soon as they become available.