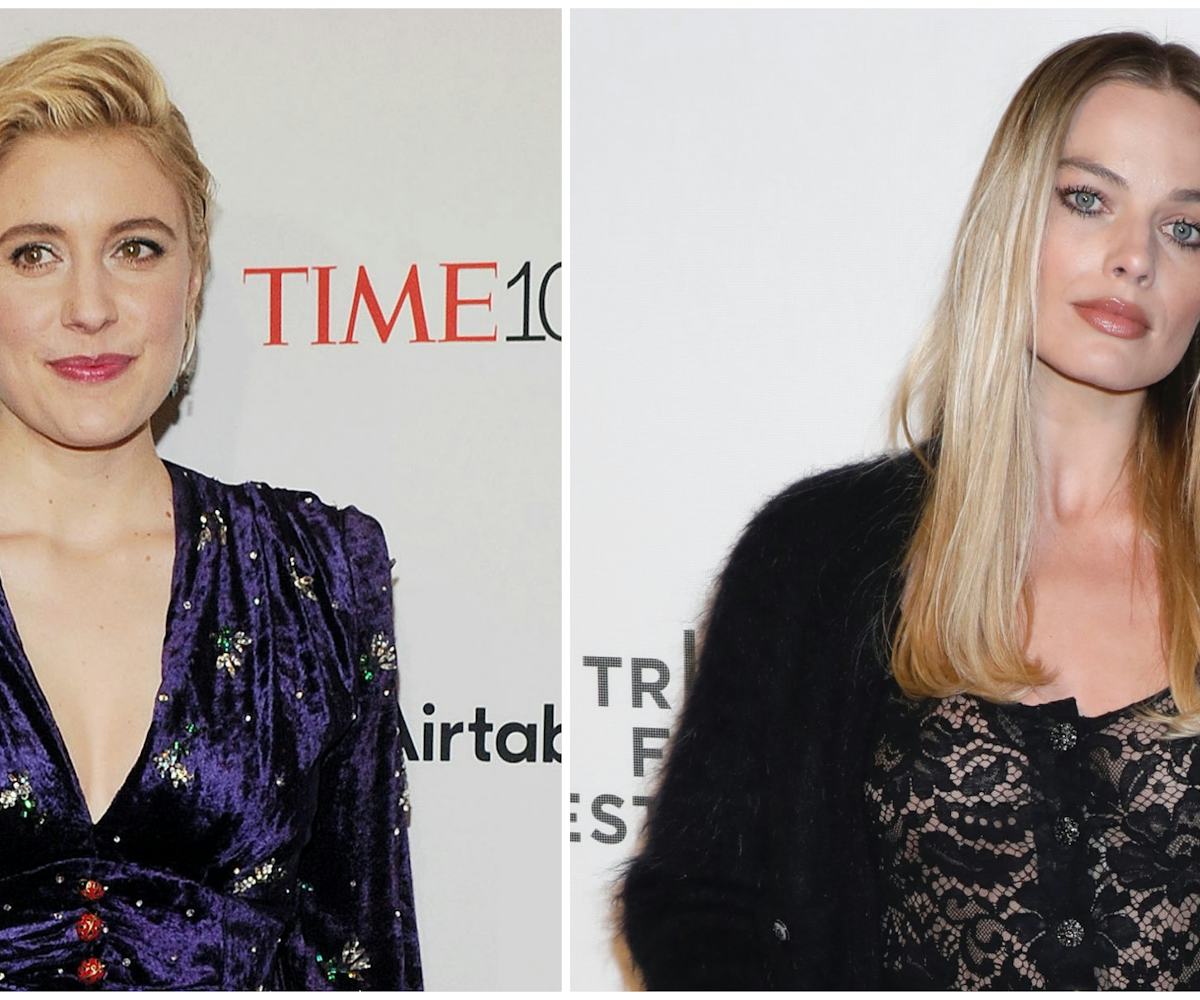 Photos via Broadimage/Shutterstock, Gregory Pace/Shutterstock
Greta Gerwig Will Write The Margot Robbie 'Barbie' Movie
The live-action Barbie adaptation just got partners and writing duo Greta Gerwig and Noah Baumbach signed on to write the script, so now we can rest assured that it will be a movie worth watching. As previously reported, Margot Robbie will star in the titular role and produce the film.
Gerwig and Baumbach wrote the perfect female-led films, Frances Ha and Mistress America, so it's highly likely that the pair's vision for the big-screen Barbie flick will involve our childhood favorite doll positioned as a strong and independent main character. Though the deal hasn't been closed, Gerwig is also being "eyed" to direct the film, which makes me even more excited, given that she is the mastermind behind Lady Bird and the forthcoming Little Women film.
This particular film has gone through many iterations and bumps in the road, with actresses like Anne Hathaway and Amy Schumer previously signed on for the main role, and filmmaker Alethea Jones attached.