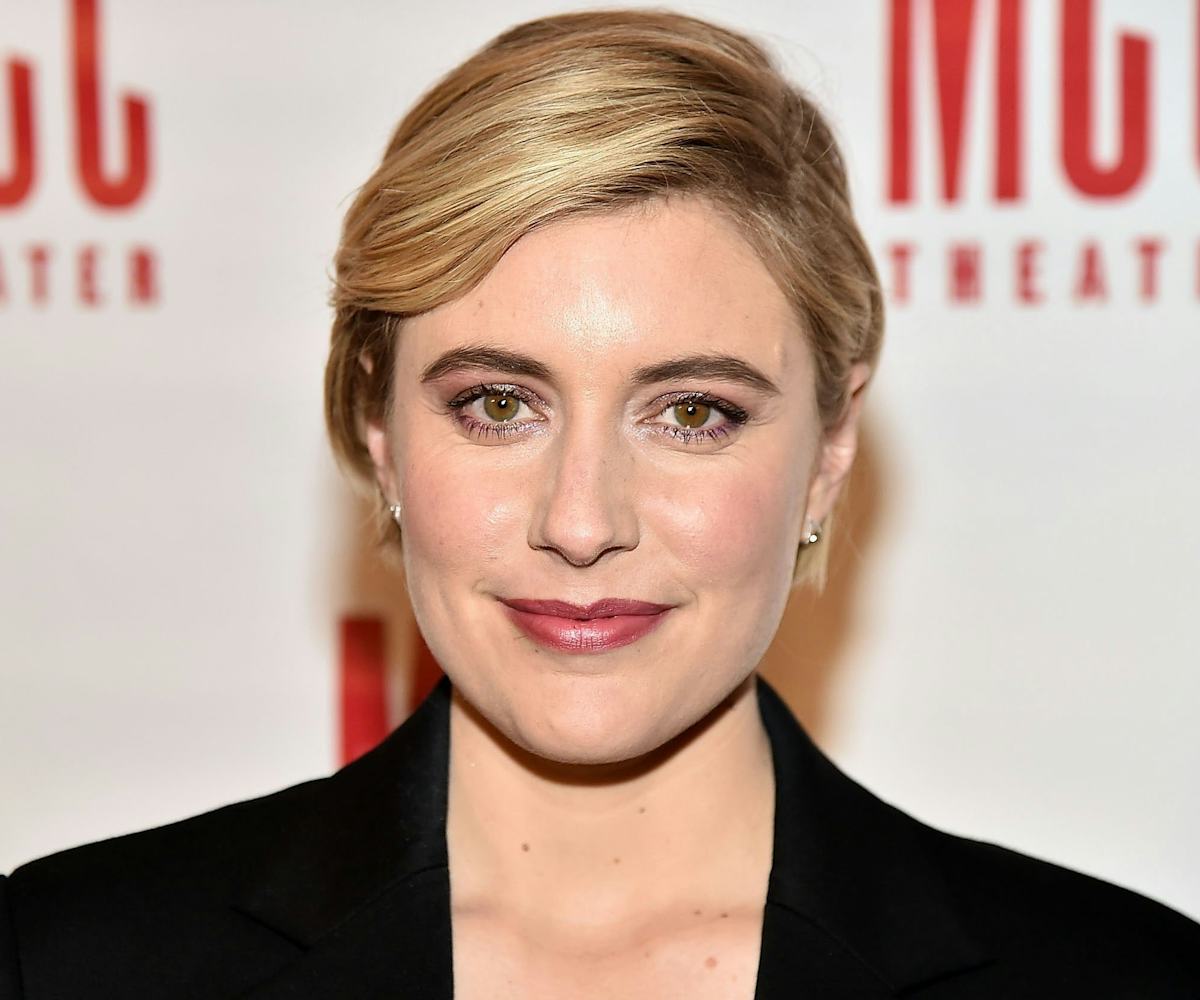 Photo by Theo Wargo/Getty Images
Did You Know Greta Gerwig Had A Baby?
We didn't, but that's cool
At a time when parents-to-be heavily document every step of their pregnancies and announce the gender of their unborn children in the most elaborate of ways, it seems like the coolest way to announce that you're expecting is... to not announce it at all. On Wednesday, Page Six revealed that filmmaker Greta Gerwig and her partner Noah Baumbach have become parents after the two were spotted walking around Manhattan with a baby stroller. This is the first time the news became public, and we're all for it.
Gerwig and Baumbach aren't the only celebs having babies and not telling the public about it. Rashida Jones and Ezra Koenig welcomed a baby last year—many people didn't even know they were dating in the first place. And, Joanna Newsom and Andy Samberg didn't reveal that they were expecting until after the baby was born. And, though it was widely speculated at the time, Kylie Jenner did not announce her pregnancy until after Stormi was born.
These chill postpartum non-announcements are the polar opposite of the gender reveal parties and, in most cases, signal a specific method of celeb parenting: one that keeps children out of the public eye.