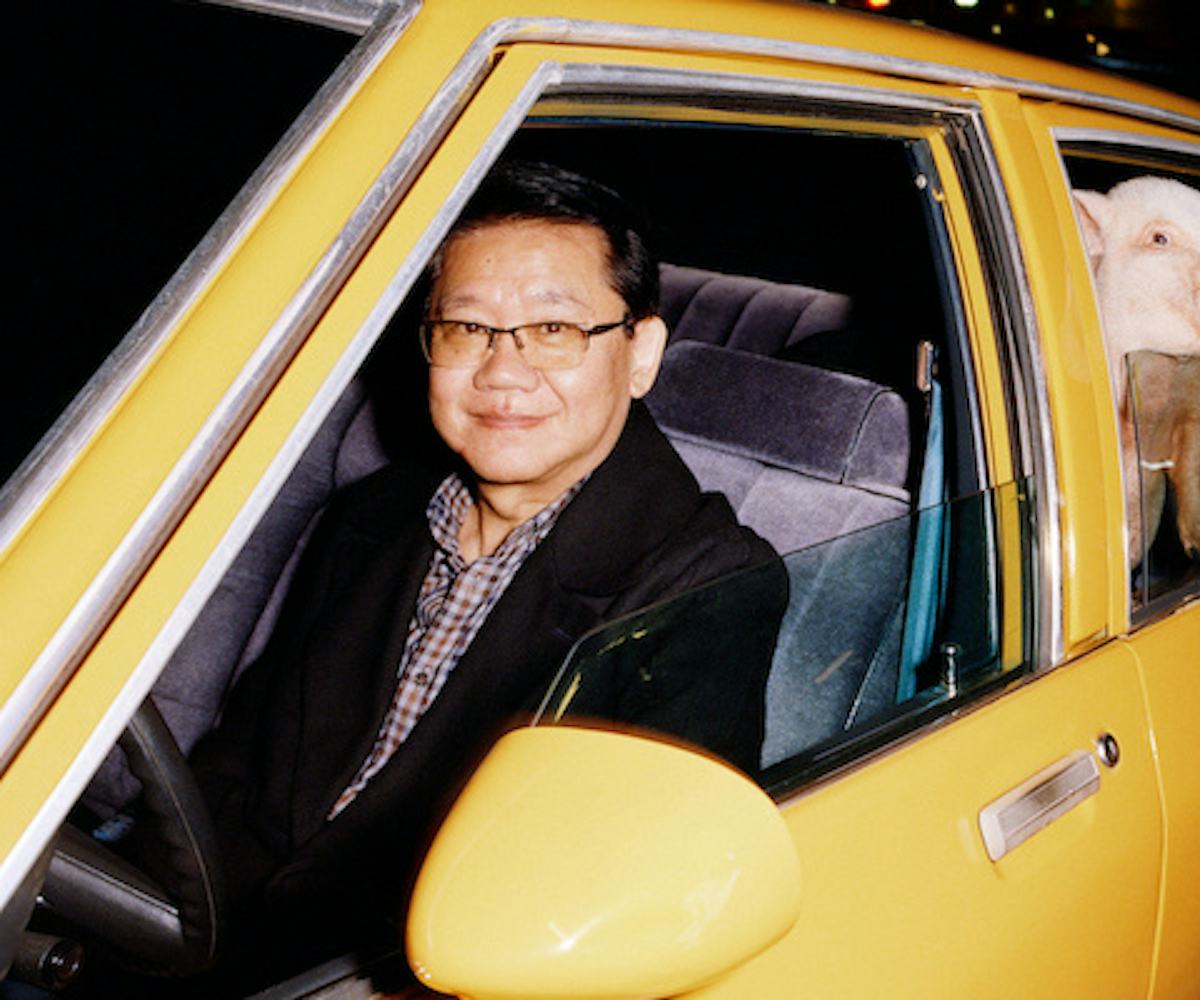 Photo by Frank Lebon
Gucci Just Released The Only Fashion Campaign That Matters
That is, if you're as fond of pigs as I am
As an unabashed pig obsessive, I let out a literal squeal when Gucci released its Cruise 2019 campaign that featured Harry Styles (swoon) holding a baby piglet (mega swoon) this past September. However, the latest from the Italian fashion house has put me over the edge.
In honor of the approaching February 5th Lunar New Year, which will kick off the year of the pig, the label has released a very special capsule collection to celebrate. Featuring everything from knitwear and silk pajama sets covered in vintage-inspired cartoon piglets to accessories donning original imagery from Walt Disney's 1933 short film, Three Little Pigs, and more, the 35-piece collection is what dreams are made of—should you happen to be a pig enthusiast like me.
More importantly, this new collection has been announced via the greatest fashion campaign of all time. In a new Frank Lebon-lensed shoot, the pieces are being showcased by models and a group of pigs living a day in the life of a typical swanky Upper East Sider: riding in cabs, kicking it in Central Park, and meeting friends for afternoon tea. Be still, my heart.
The capsule is available beginning today at Gucci.com. Feast your eyes on the campaign in full, below.