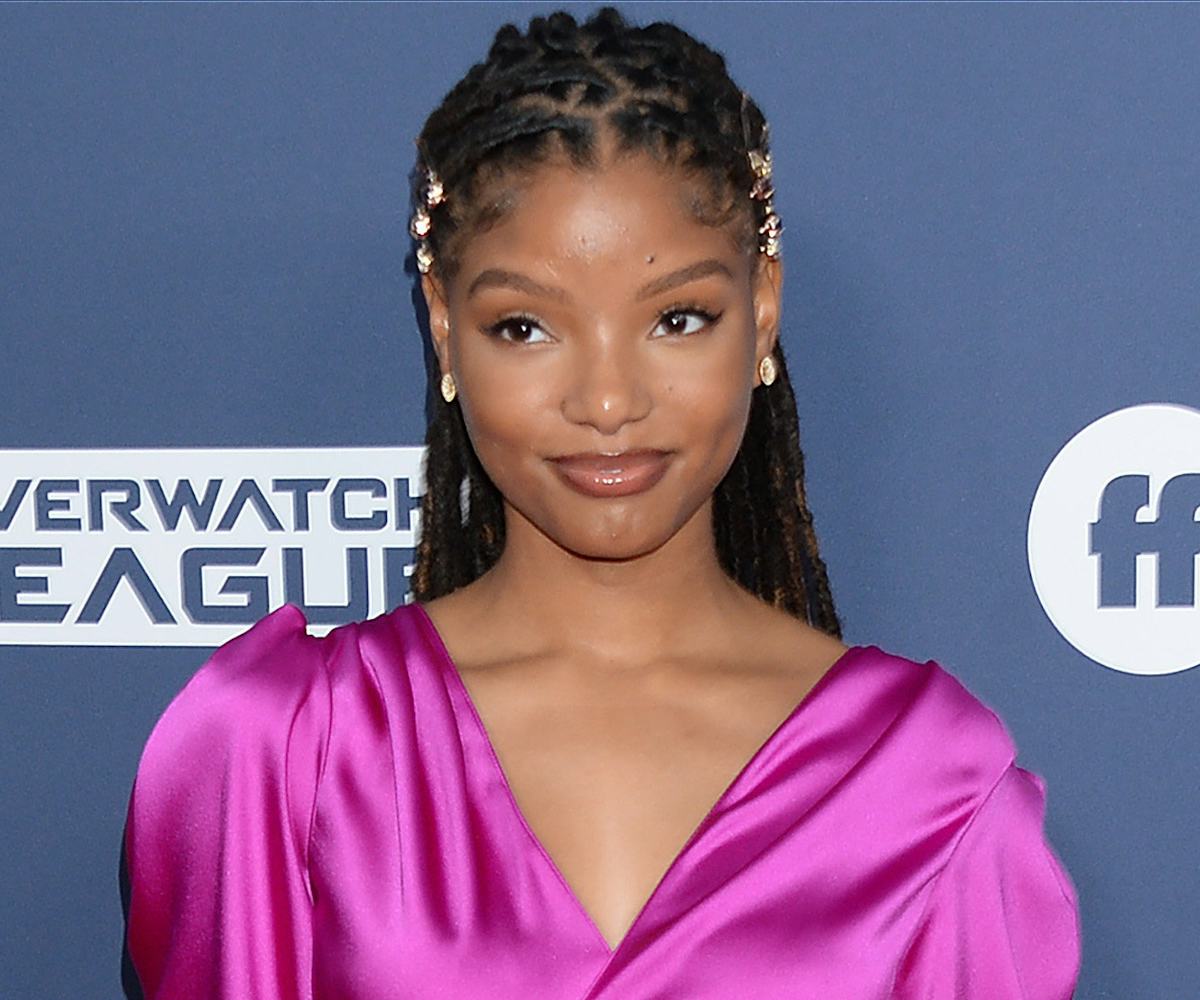 Photo via Broadimage/Shutterstock
Halle Bailey Doesn't Pay Attention To The "Negativity" Following Her 'Little Mermaid' Casting
Halle Bailey opened up about the backlash that she received when it was announced that she would be playing Ariel in the live-action remake of The Little Mermaid. Apparently, she pays no mind to the people who are upset that the film won't have a white Ariel.
In an interview during Variety's Power of Young Hollywood event, Bailey said that the film is too important for her to get caught up with the bad reactions. "I don't pay attention to the negativity," Halle said."I just feel like this role is something bigger than me. It's going to be beautiful. I'm just so excited to be a part of it."
In a written portion of the interview, Bailey is quoted saying that it's been tough to go through things independently, because she's always worked with her sister as a pair. "It is definitely a little bit nerve-racking because I am the little sister. I am so used to [us] always going through these challenging moments in our career together," she said.
We're glad the haters didn't get to her, and honestly, they'll be missing out when the finished film gets released.