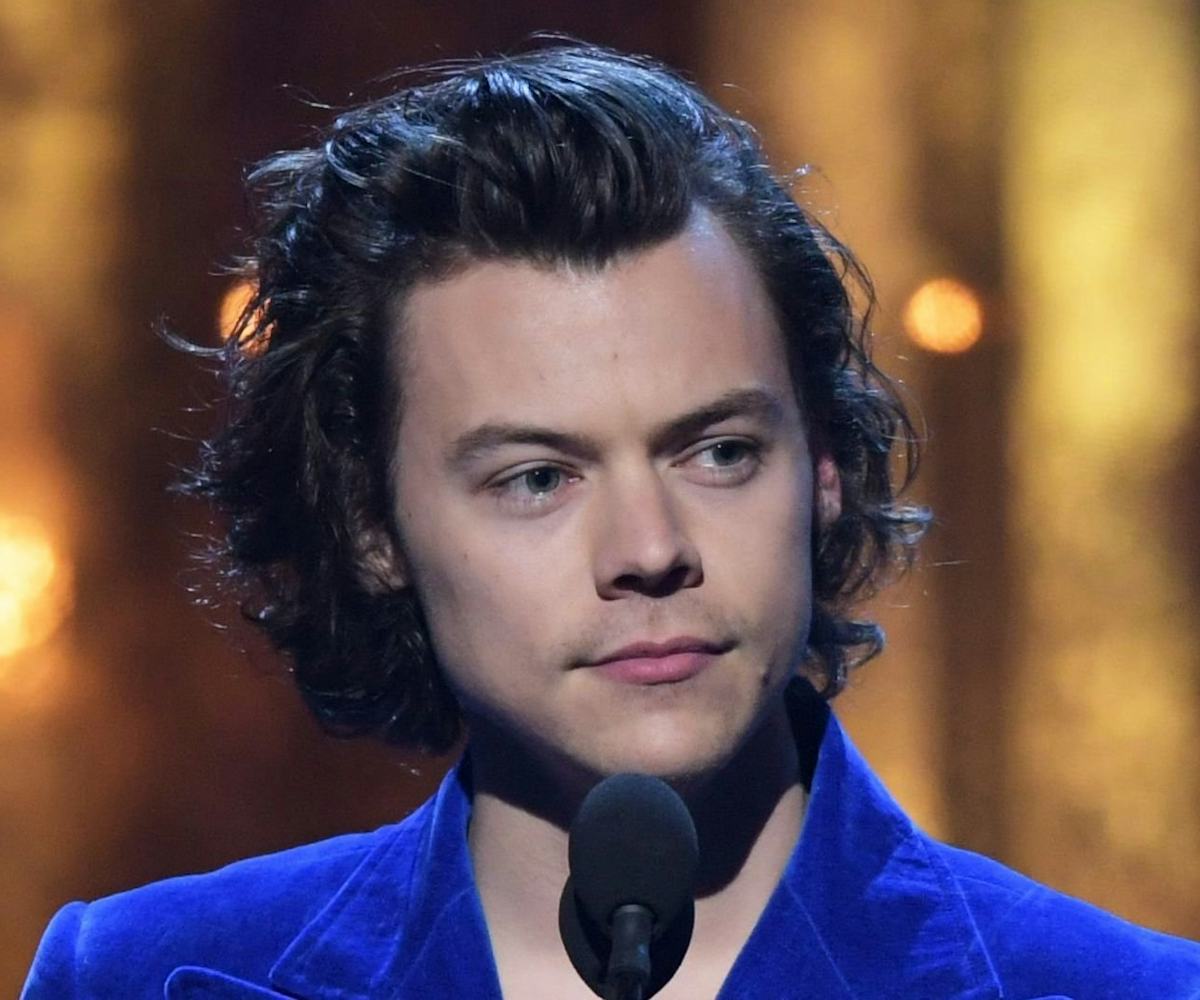 Photo by Stephen Lovekin/Shutterstock
Harry Styles Is The Latest Celeb To Pull Double Duty On 'SNL'
The musician announced it with a tweet
The extraordinarily small group of celebs who have pulled "double duty" on Saturday Night Live — meaning they've been both the musical guest and the host — just got a new member. Harry Styles will host and perform on an SNL episode on November 16, joining the ranks of past hosts-entertainers that include Chance the Rapper and Ariana Grande. The former One Direction band member announced the news via tweet Thursday morning, sharing the standard SNL photo. The caption simply read, "SNL - DOUBLE DUTY - NOV. 16," but it was enough for the fans to get excited and prepare to get in line for the tickets.
The announcement comes two weeks after the release of "Lights Up," a self-acceptance anthem that Styles surprise-dropped alongside some stunning Euphoria-esque visuals, so we won't surprised to hear a live-rendition on the show. Following Styles cryptically tweeting "Kiwi walked so Watermelon Sugar could run" on Tuesday nights, fans are also speculating whether the release of another new song is imminent, which could then also air during the show.
I guess we'll have to wait for November 16 to find out. See Styles' announcement and fan reactions, below.