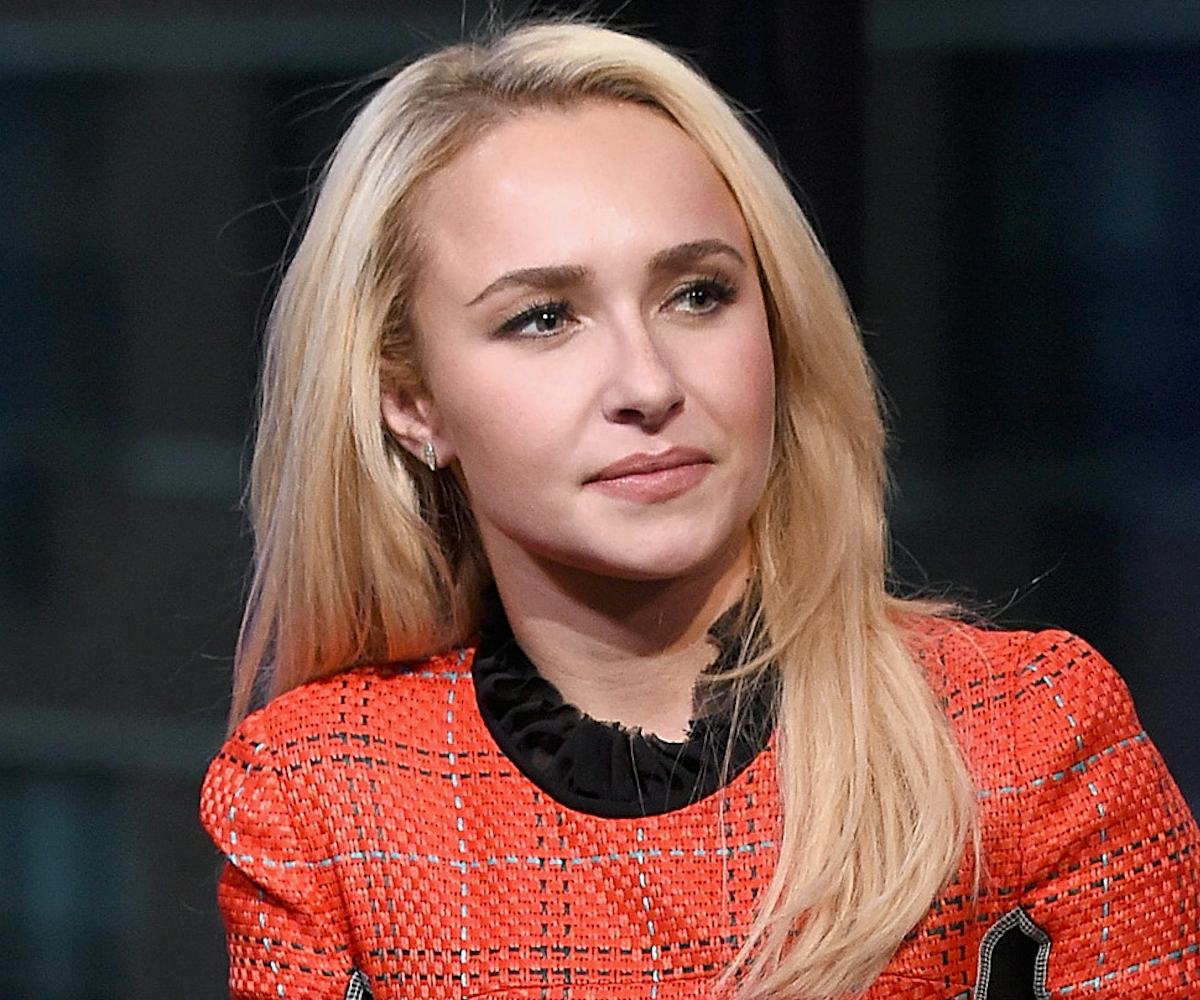 Photo by Jamie McCarthy/Getty Image
Hayden Panettiere's Boyfriend Charged With Felony Domestic Violence
A judge has also issued a protective order preventing him from coming near her
Hayden Panettiere's boyfriend Brian Hickerson was charged with felony domestic violence today. He was arrested earlier this month for allegedly attacking Panettiere at their home.
According to Page Six, Hickerson was arrested on May 2 following what is described as a "physical altercation following a night of drinking in Hollywood." Today, the publication confirmed that the LAPD has charged him with one count of injuring Panettiere, to which he has pleaded not guilty.
When the police were called and Hickerson was arrested earlier this month, police reportedly noticed "redness and marks on Panettiere's body." And, according to People, during the arraignment, the district attorney said that there were "other unreported incidents of domestic violence in the relationship."
The judge has issued a protective order which prevents Hickerson from coming within 100 yards of Panettiere. According to People, Hickerson will return to court on June 26 for his preliminary hearing setting. If convicted, he could serve up to four years in prison.
If you or someone you know is dealing with domestic violence, the National Domestic Hotline is a resource to turn to.