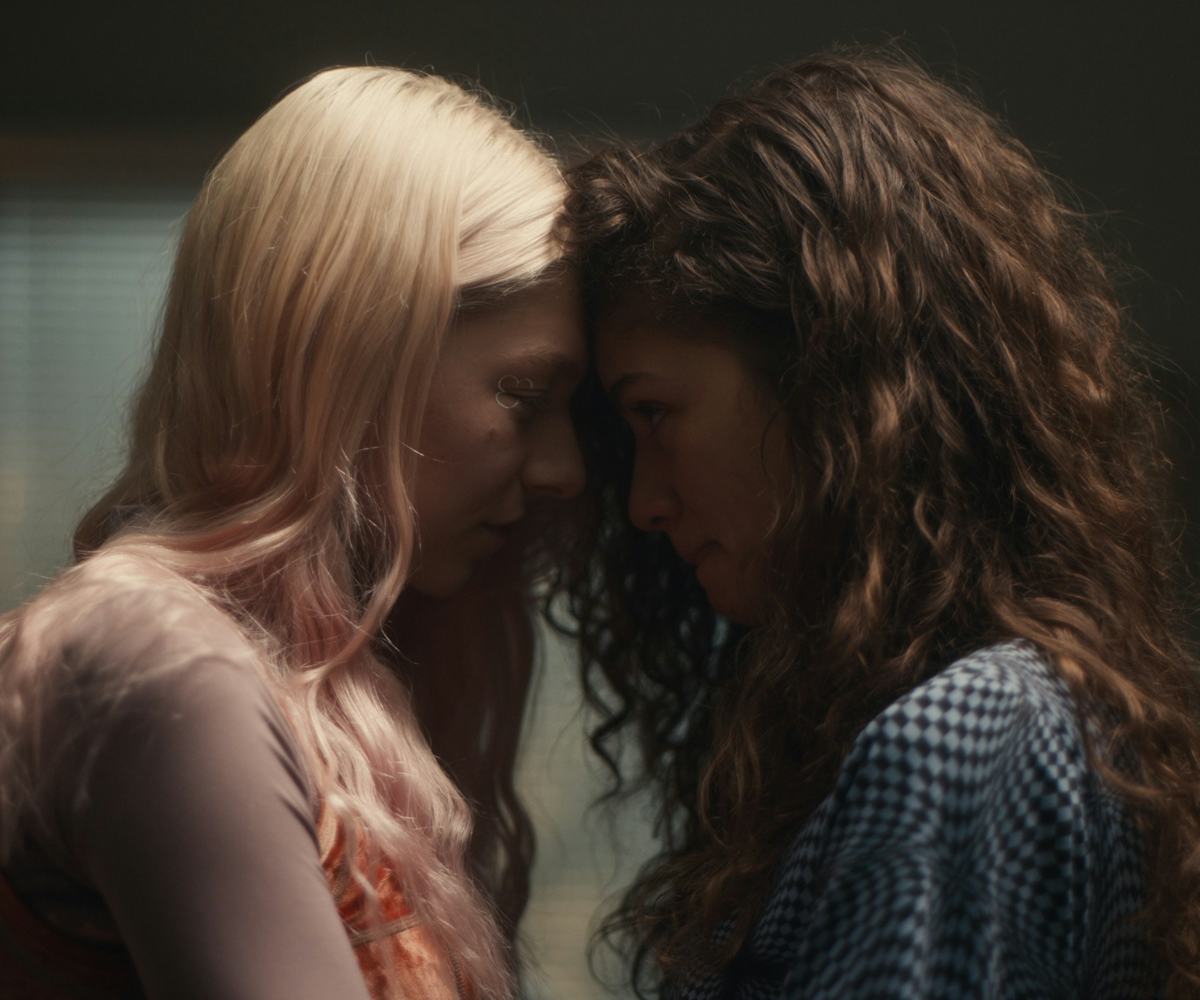 Photo courtesy of HBO
Thanks To 'Euphoria,' This NYC Gender-Free Retailer Is Coming To More Cities
You don't want to miss these pop-ups!
HBO is celebrating its new Zendaya-led, Drake-produced drama Euphoria by teaming up with The Phluid Project.
The gender-free NYC retailer—the world's first—specializes in gender-fluid clothing and accessories, as well as community building, by hosting panels and workshops focusing on inclusivity, diversity, and self-expression. We can personally attest to this, having just hosted our Pride Panel at its New York City location. Now, with the help of HBO, it's taking its goods on the road with three, single-day pop-up shops.
The pop-up shop will take place in San Francisco on July 8, Seattle on July 10, and Miami on July 12. The first 25 people at the pop-ups in all three locations will get free Euphoria x The Phluid Project tote bags. The remainder of the bags will be available for sale with all proceeds going directly to the Trevor Project, the largest suicide prevention and crisis intervention organization for LGBTQ youth.
In case you haven't seen it, Euphoria gives an unflinching look at the life of high school students and stars Hunter Schafer as Jules, a new trans student. In addition to offering trans representation, the series also addresses issues like addiction, fatphobia, toxic masculinity, and consent.