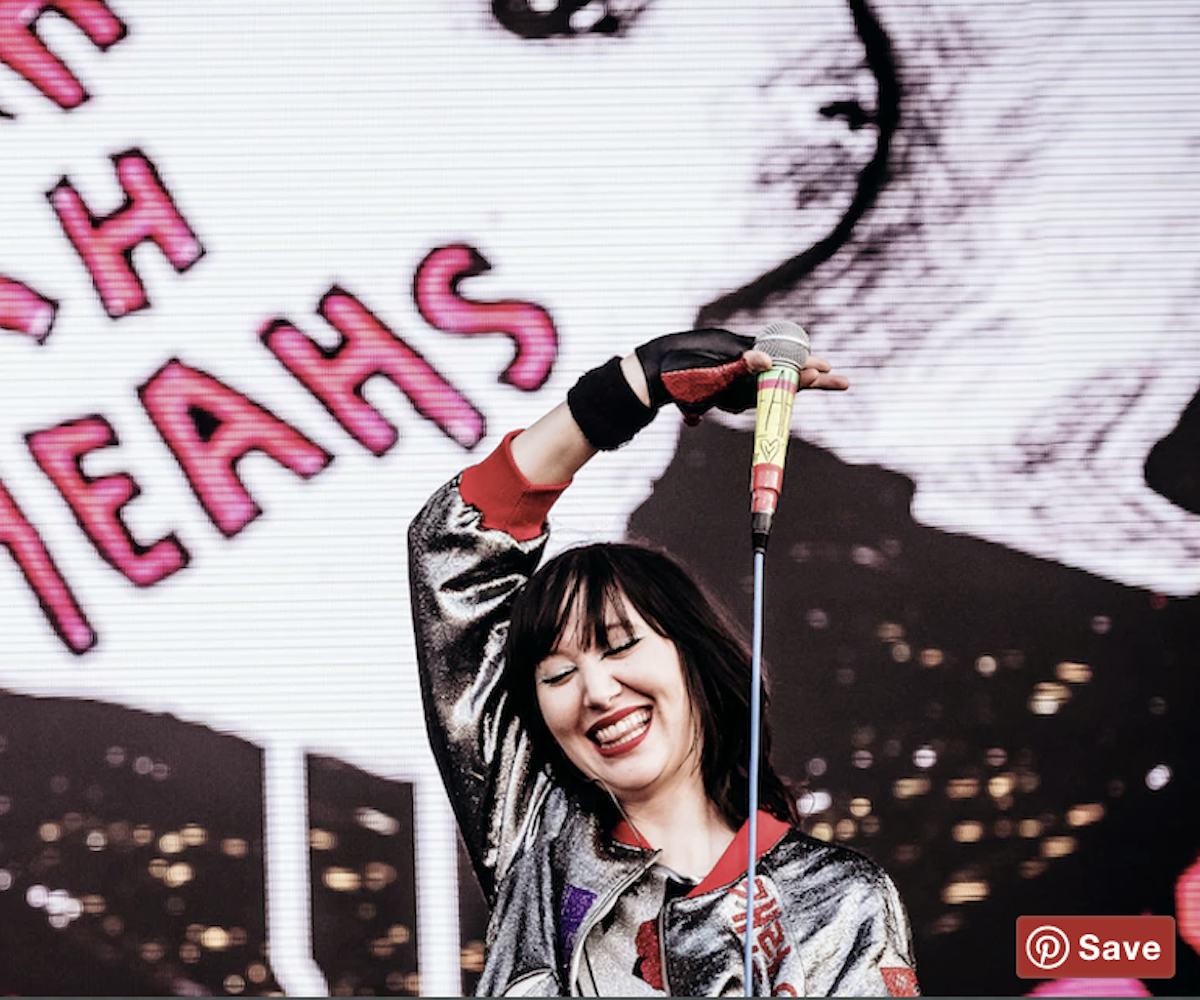 Here's Everyone We Hung Out With At Governors Ball
This year's Governors Ball was truly a blessed one. Instead of getting rain all weekend (a Gov Ball tradition), we got a healthy dose of vitamin D. With the weather on our side, we turned all the way up—especially when some of our favorite performers, like Halsey and Yeah Yeah Yeahs, waded deep into the crowd to perform some of their biggest hits.
And though this year's fest has officially come to an end, the excitement and good vibes will live in our memories until next year.
See who we kicked it with during this year's festival, below. Until next time, Gov Ball!