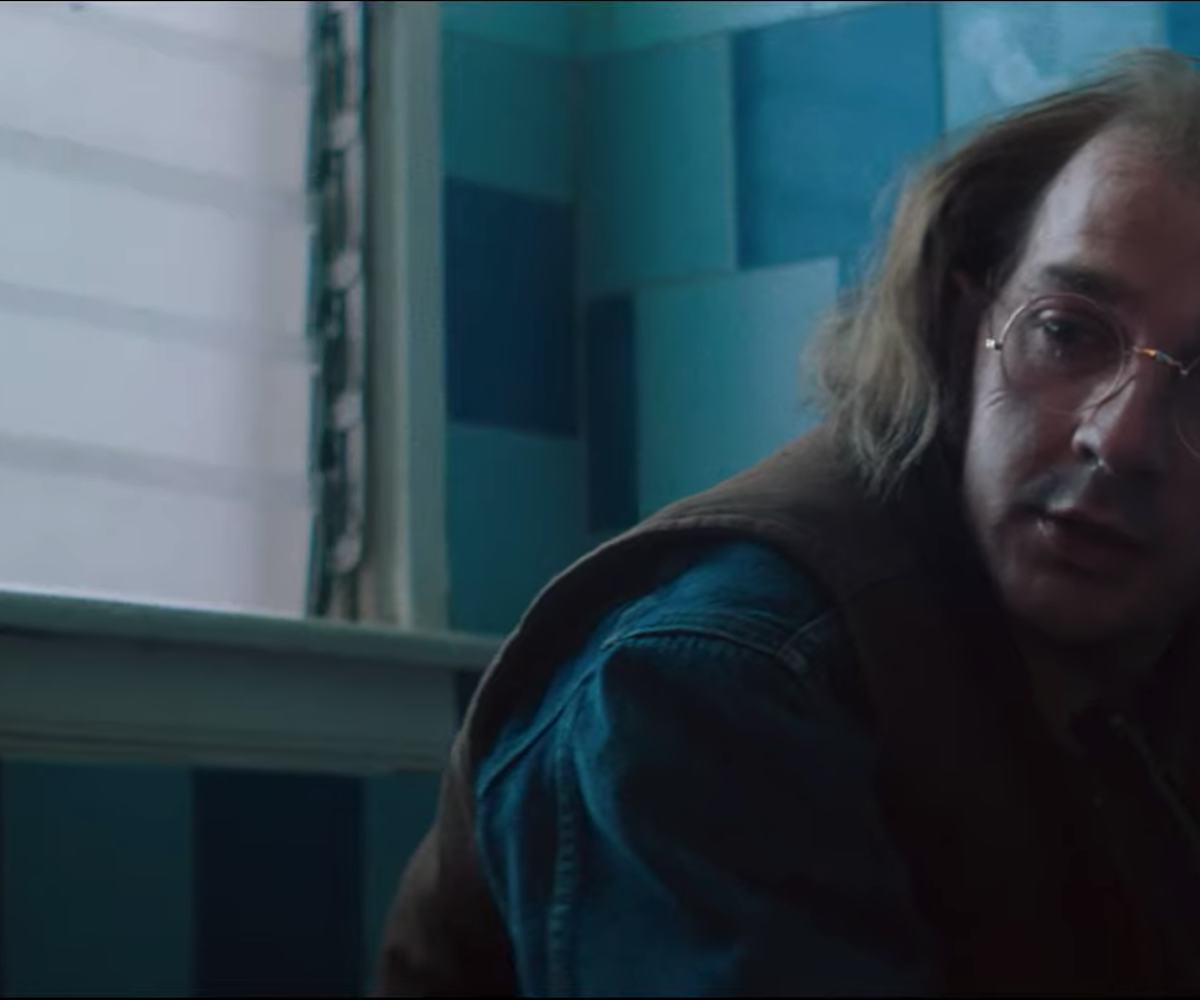 Screenshot via YouTube
Shia LaBeouf Plays His Emotionally Abusive Dad In 'Honey Boy' Trailer
FKA twigs also makes an appearance
The first trailer forHoney Boy, a film written by Shia LaBeouf based on events from his own life, has dropped.
According to a press release, the film "brings to life a young actor's stormy childhood and early adult years as he struggles to reconcile with his father and deal with his mental health." Lucas Hedges plays 20-something-year-old Otis Lort, an in-demand actor who goes into rehab and therapy after a drunk driving incident. FKA twigs makes her feature film debut as young Lort's (Noah Jupe) neighbor, "kindred spirit," and, based on the glimpse, a welcome relief from Lort's father.
The character, based on LaBeouf's own father who the actor previously referred to as abusive, is described as "an ex-rodeo clown and a felon" in the film. In the trailer, he guilts young Lort for his successful career, making him feel bad for making money for the family. "How do you think it feels to have my son paying me?" he says.
Honey Boy comes to theaters on November 8. Watch the first trailer, below.