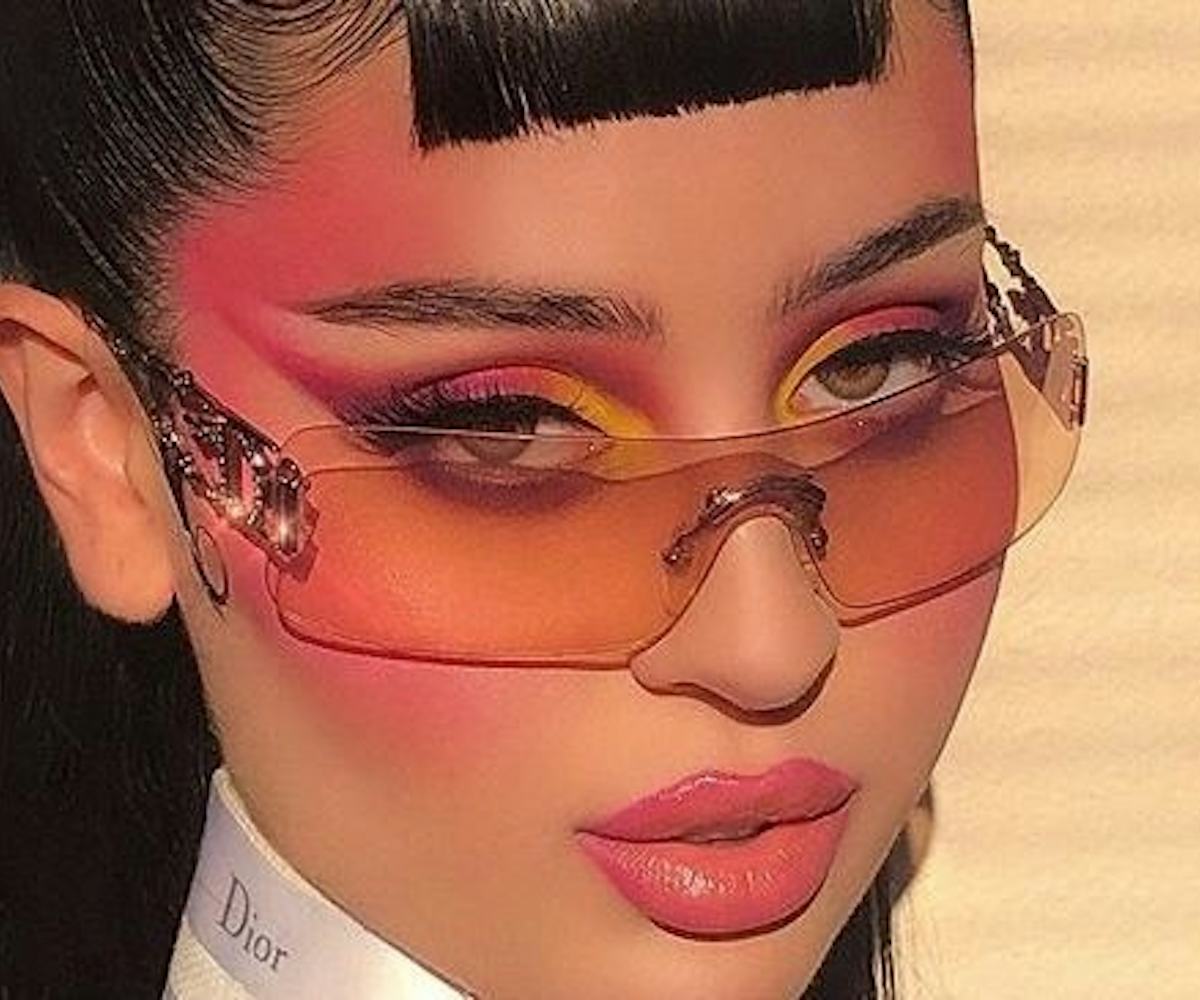 Screenshot via alexademie Instagram
Pink Eyeshadow Is Everywhere, Here's How To Wear It
It's easier than you think
As beauty continues to take a turn for the euphoric, another beauty trend has made it to the forefront—pink. Cardi wore the shade to this year's Diamond Ball and models sported it on an endless amount of runways during NYFW, but we've been seeing it in the wild too: a bold lip on the subway, a full pink look at the local grocery store. It looks good on literally everyone and comes in so many shades, the only limit is how far you're willing to go.
"As summer fades to fall, we're seeing pink eyeshadow looks come to the forefront," says NYC-based makeup artist Kasey Spickard of the trend. "It's the perfect pop of color in the final throes of summer." Some of his favorite iterations of the trend include pairing a pop of pink shadow with a bold red lip—Fenty Beauty Stunna Lip Paint in Uncensored, specifically—and wearing one shade all over for a monochrome look.
If you're new to the hue, Spickard recommends starting with an easy eyeshadow look. Using a clean finger, tap a cream shadow onto the eyelid as a base and pop a vibrant pink shade on top to set the look. It requires minimal blending and looks instantly chic. But if you're ready to take this look to the next level, let these inspo photos be your guide.
Add a Pop of Blue
Go Graphic
We Love a Toned-Down Smokey Eye
Try a Pink Lemonade Eye
Go Full Saturation
Attempt a Colorblocked Look
Try an Everyday Look
Bring the Drama With Draped Blush