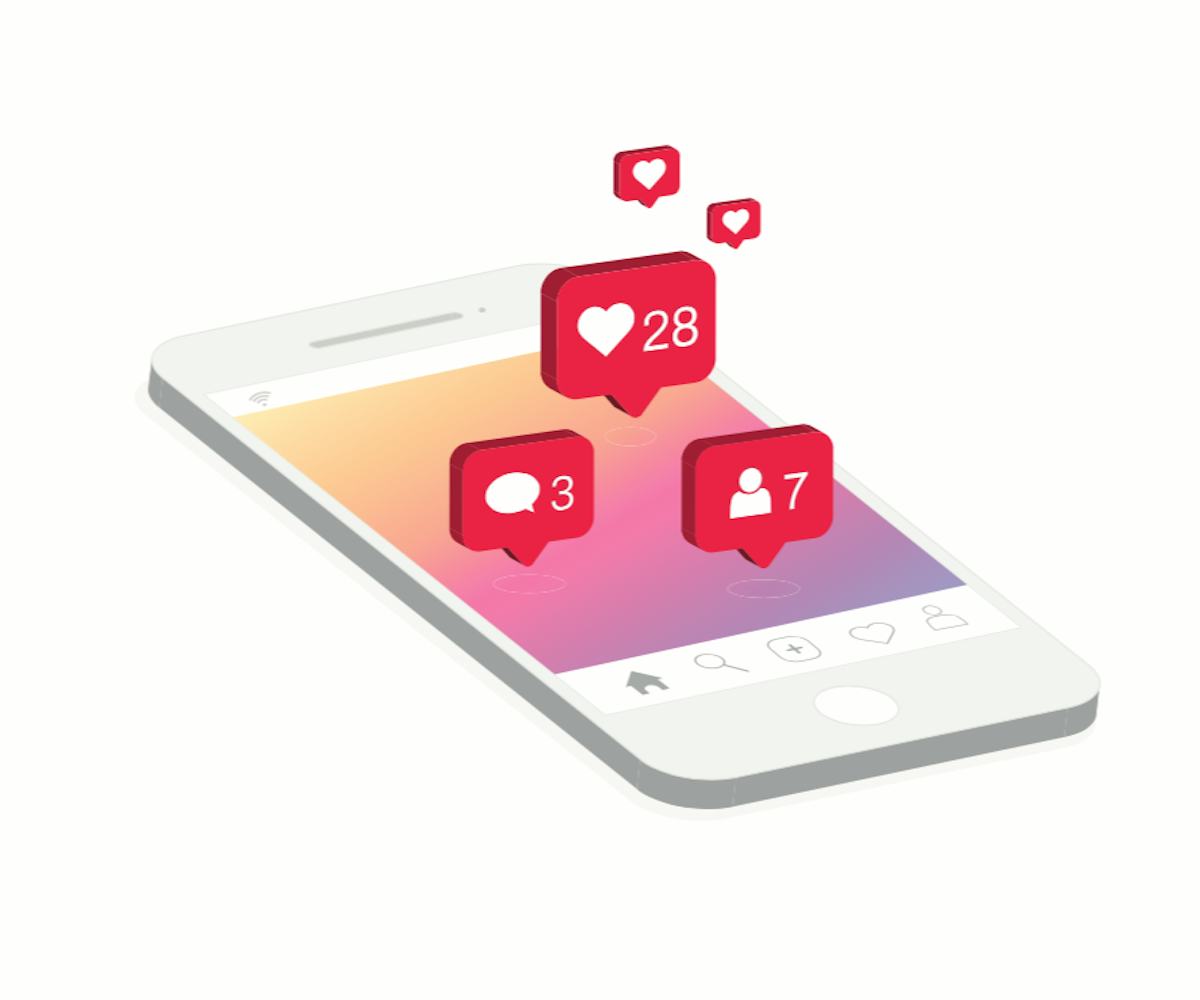 Photo via Shutterstock
Your Favorite Instagram Meme Page May Have Been Deleted
The platform wiped at least 30 popular meme pages for alleged violations
Instagram has "purged" at least 30 popular meme pages from its platform since last week for allegedly violating its terms of service. Combined, the pages had a total of over 33 million followers, meaning that some of the ones you follow could have been affected.
A Facebook spokesperson told The Daily Dotthat "these accounts were disabled following multiple violations of our policies, including attempted abuse of our internal processes." According to the publication, Instagram took down the pages because of alleged violations like selling and buying usernames and "attempts to fraudulently obtain others' usernames." The Atlantic's Taylor Lorenz has been keeping track of the accounts that have been deactivated:
Some of the owners of the pages have taken to Twitter to voice their objections, claiming that the accounts served as a source of revenue for them. The person behind @autist said that he had made $30,000 this year alone from the page and was saving the funds to help pay for college.
The owner of the accounts @spicy.mp4 and @memeextraordinaire—who said that he "lost 600k+ followers for no good reason"—showed what it looks like when he tries to log in to his accounts, as did the person behind @autist and @yerdank, who also said that Instagram "deleted all of my accounts for absolutely no reason."
Not all are mourning the loss though. Some are pointing out that most of the accounts affected were aggregating memes from other places like Twitter and Reddit and then simply uploading them, sometimes without permission, for the Instagram audience.