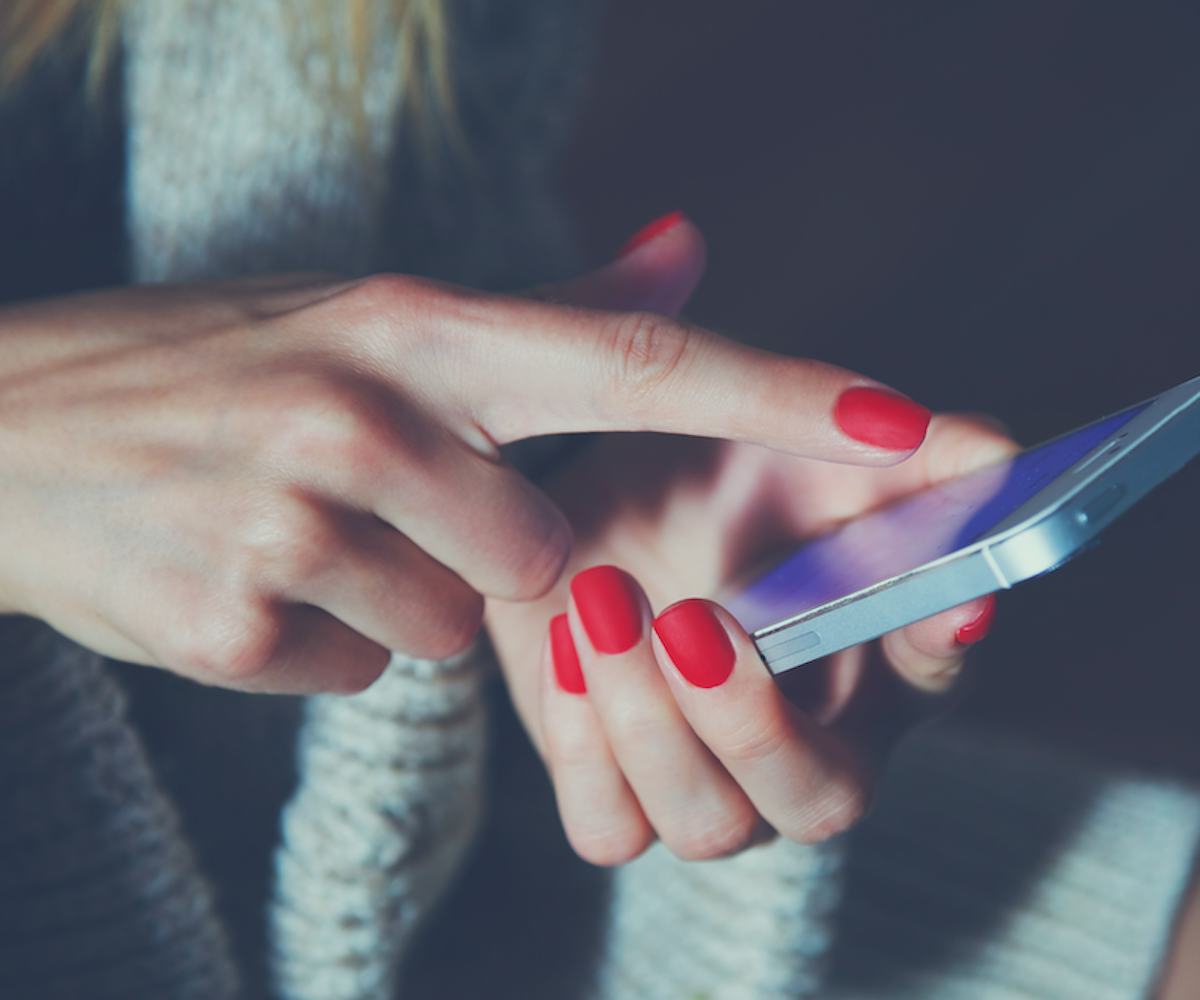 Image via Shutterstock
Instagram Will Let You Report Fake News Now
If you need me, I'll be reporting every Donald Trump post
Instagram is helping to combat the spread of false information with a new feature available in the U.S. allowing users to report posts that contain misinformation.
A statement by spokesperson Stephanie Otway noted, "This is an initial step as we work towards a more comprehensive approach to tackling misinformation." The new feature is available to use now, though it's not available globally yet. Seeing as our country is run by a man who constantly spews fake news, though, we definitely need it.
Once a post is reported as containing fake news, it will be sent to a team of fact-checkers "who will determine if it needs to be hidden from Instagram's 'Explore' and 'Hashtag' pages." If action is taken against a post, it will only be removed from these two places, which means it will still appear on the timelines of the people who follow the account that posted it.
This is the latest of Instagram's updates to make the platform safer for its users. The platform has also recently released a feature that combats cyberbullying on the app by allowing users to restrict people without them finding out. Additionally, Instagram has also upped efforts to restrict content containing self-harm.