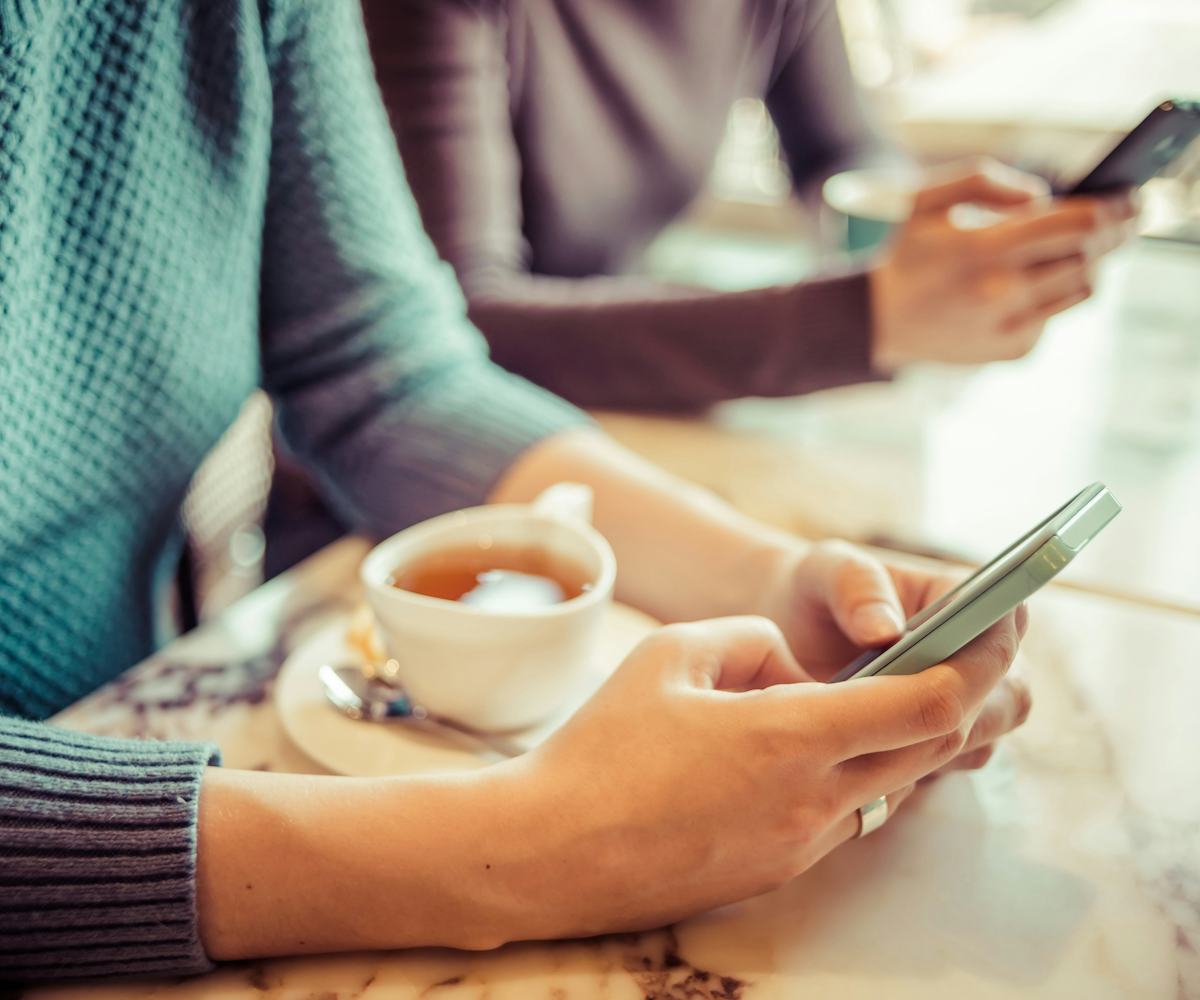 Photo via Yulia Grigoryeva/Shutterstock
Instagram Will Now Allow You To "Restrict" Trolls Without Them Knowing
The platform is introducing several new features to combat bullying
Instagram is tackling the issue of bullies on its platform, by announcing that it is rolling out features that it hopes will prevent negativity from spreading.
Perhaps the most important new feature, called Restrict, allows users to restrict access to their profiles without the troll even noticing. Adam Mosseri, head of Instagram, notes that many young people who experience bullying on the platform are "reluctant to block, unfollow, or report their bully because it could escalate the situation, especially if they interact with their bully in real life." They also may want to track the behavior of the person, and blocking them makes it harder. Restrict allows users to make the bully's comments on their posts visible only to them. This feature also blocks them from knowing whether the user read their DMs or seeing if they're online.
Another feature being rolled out urges a troll to reconsider posting a rude comment. Using AI recognition, Instagram will alert them that their comment may be found offensive before it's published, giving them a chance to undo the comment and reverse their behavior.
These new features follow an update from February which restricted users from seeing or being suggested content that depicted self-harm with Sensitivity Screens.