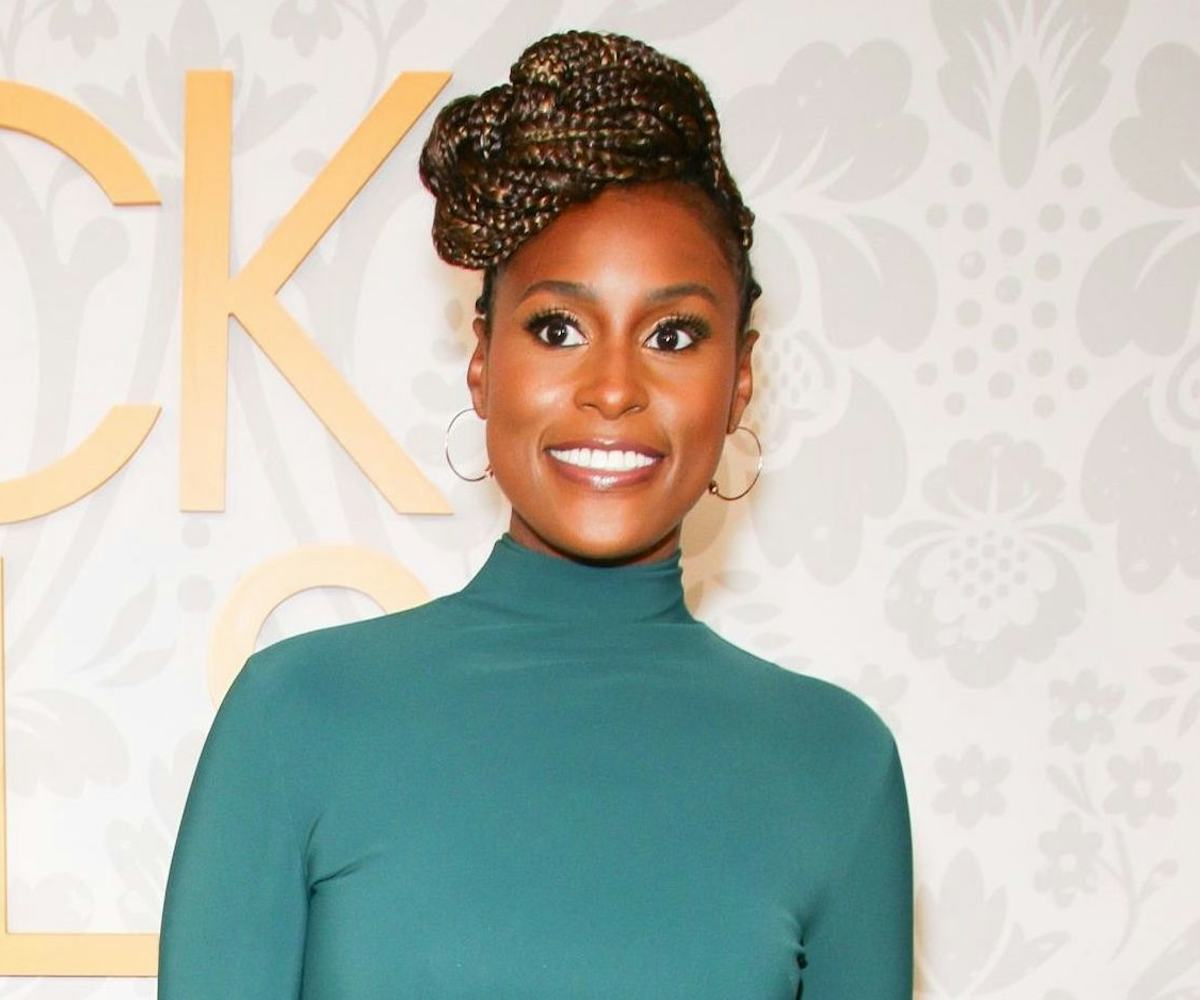 Photo via Paul Zimmerman/Shutterstock
We Can't Wait To See How Issa Rae Remakes This Iconic '90s Movie
Issa Rae knows what the people want to see: women doing crime. According to Variety, Rae is giving the people what they want by pursuing a remake of the '90s crime thriller Set It Off, which will hopefully include at least a few members of the original cast.
The original film starred Vivica A. Fox as a former bank teller who got fired from her job and then started robbing banks with her close friends played by Jada Pinkett Smith, Queen Latifah, and Kimberly Elise (!!!). If you haven't seen it already, you should do so immediately.
Rae's new project is billed as a "re-imagining" of the original, though we hope it doesn't deviate too much from the original, which, among other things, is credited with launching its leading ladies into stardom. Perhaps Rae's update will do something similar for the careers of some rising Black actresses.
Rae is producing the new film along with Montrel McKay of Issa Rae Productions, and Syreeta Singleton and Nina Gloster are writing the updated script. The project is still in early development, so don't plan for it to come out any time soon, but we're hoping it's the scammy summer blockbuster of 2020.