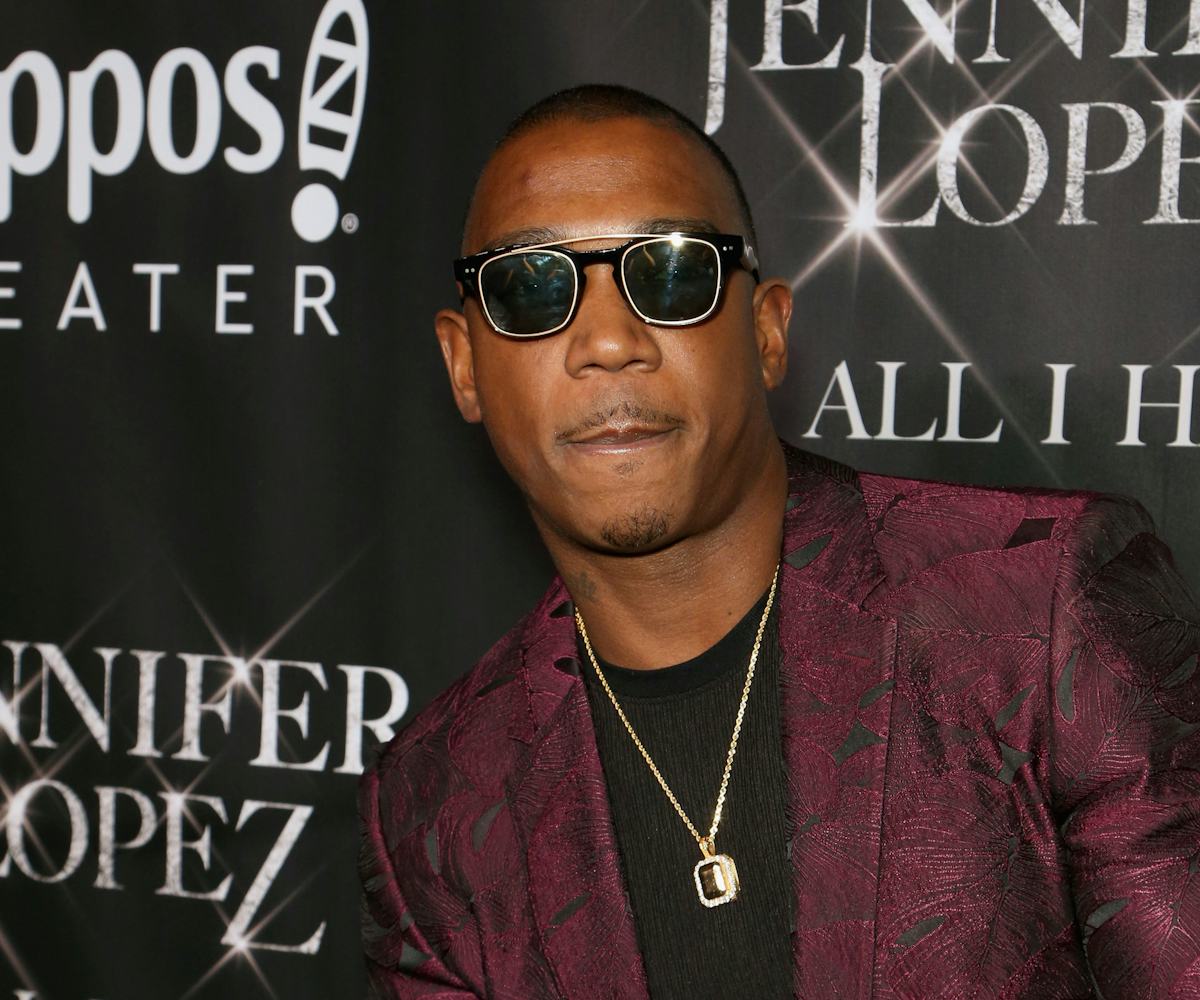 Photo by Gabe Ginsberg/Getty Images
Ja Rule Wants To Create A New "Iconic" Music Festival That Fyre "Never Was"
"In the midst of chaos there's opportunity"
Following the travesty that was Fyre Festival, Ja Rule wants to take another stab at creating a music festival. Good luck getting that off the ground.
On Thursday, the rapper spoke to TMZ, where he revealed that he was planning to relaunch Icon, an app used to book entertainers, which is similar to Billy McFarland's Fyre app. He told the outlet that he wanted to create a festival similar to Fyre to support it.
"[Fyre Festival] is heartbreaking to me. It was something that I really, really wanted to be special and amazing, and it just didn't turn out that way, but in the midst of chaos there's opportunity, so I'm working on a lot of new things," he says. He then gets into the fact that he wants to form a music festival. "[Fyre] is the most iconic festival that never was... I have plans to create the iconic music festival, but you didn't hear it from me."
Ja Rule actually doesn't seem to think he is at all responsible for what came from Fyre Fest, claiming in a Twitter post that he was "hustled, scammed, bamboozled, hood winked, led astray." Even if that's his feeling, he should realize that anyone involved with Fyre shouldn't ever try their hand at music festivals again.