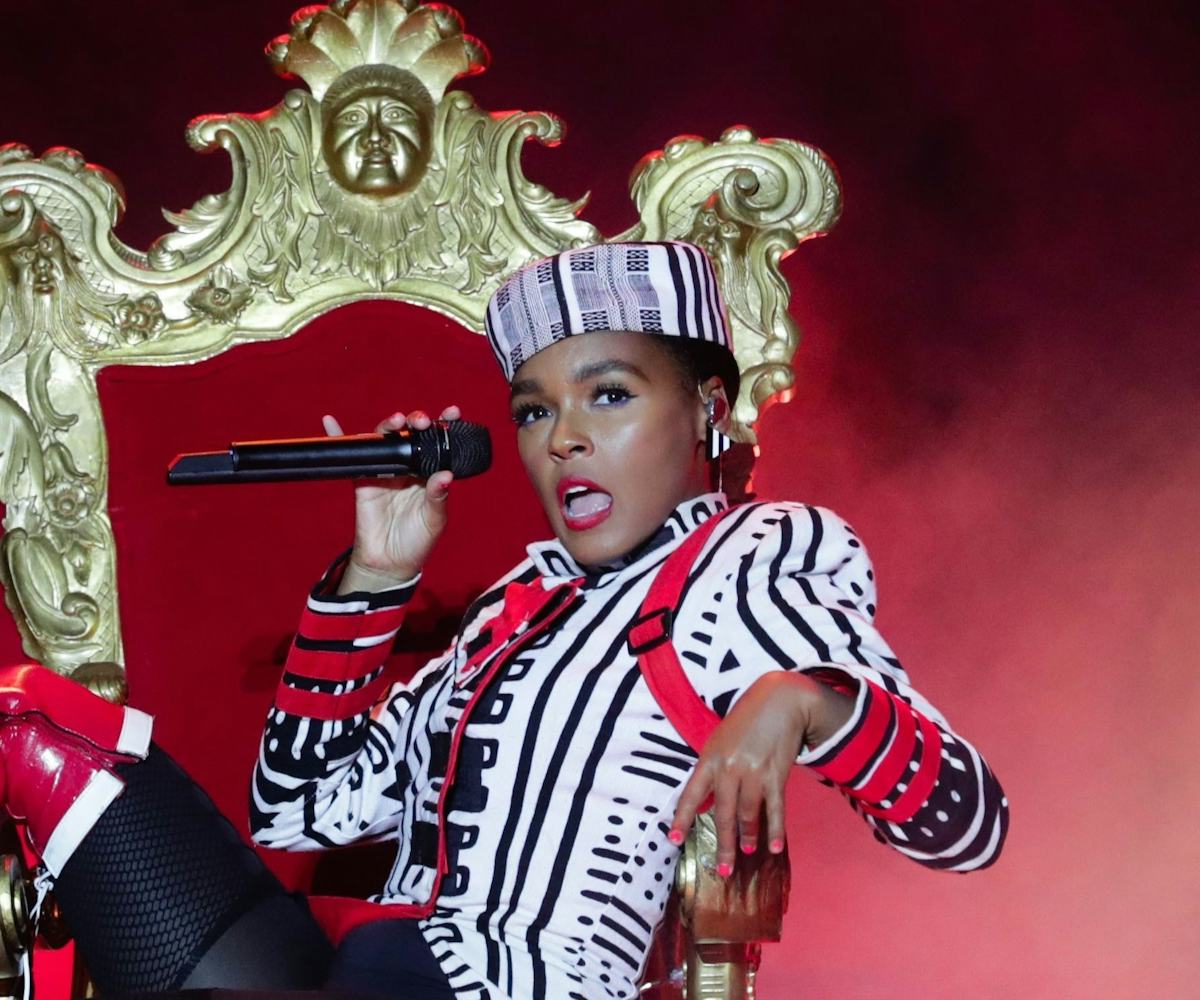 Photo by Tiago Petinga/Epa-Efe/Shutterstock.
Janelle Monáe Is Replacing Julia Roberts As 'Homecoming' Lead
I did not see this coming
Julia Roberts came, saw, conquered, and promptly left the world of television. In her first series role, she played Heidi Bergman in Homecoming, a show based on Gimlet Media's podcast of the same name. It was announced at the end of the premiere season that Roberts would not return for a second season, leaving the fate of the story line in limbo. Now, according to E! News, it has been confirmed that Janelle Monáe will be replacing Roberts as the lead on the Amazon Prime Video Original.
According to the article, Monáe will be playing "a tenacious woman" who wakes up in a canoe with no memory of how she got there or who she is. For background, Season 1 focused on the mysterious drug that wiped the memories of soldiers so that their PTSD wouldn't prevent them from returning to combat. No other details about Monáe's character or Season 2 story line have been released.
This is Monáe's latest addition to the impressive acting resume that includes an Oscar's Best Picture Moonlight, as well as Hidden Figures and the upcoming Harriet Tubman biopic.