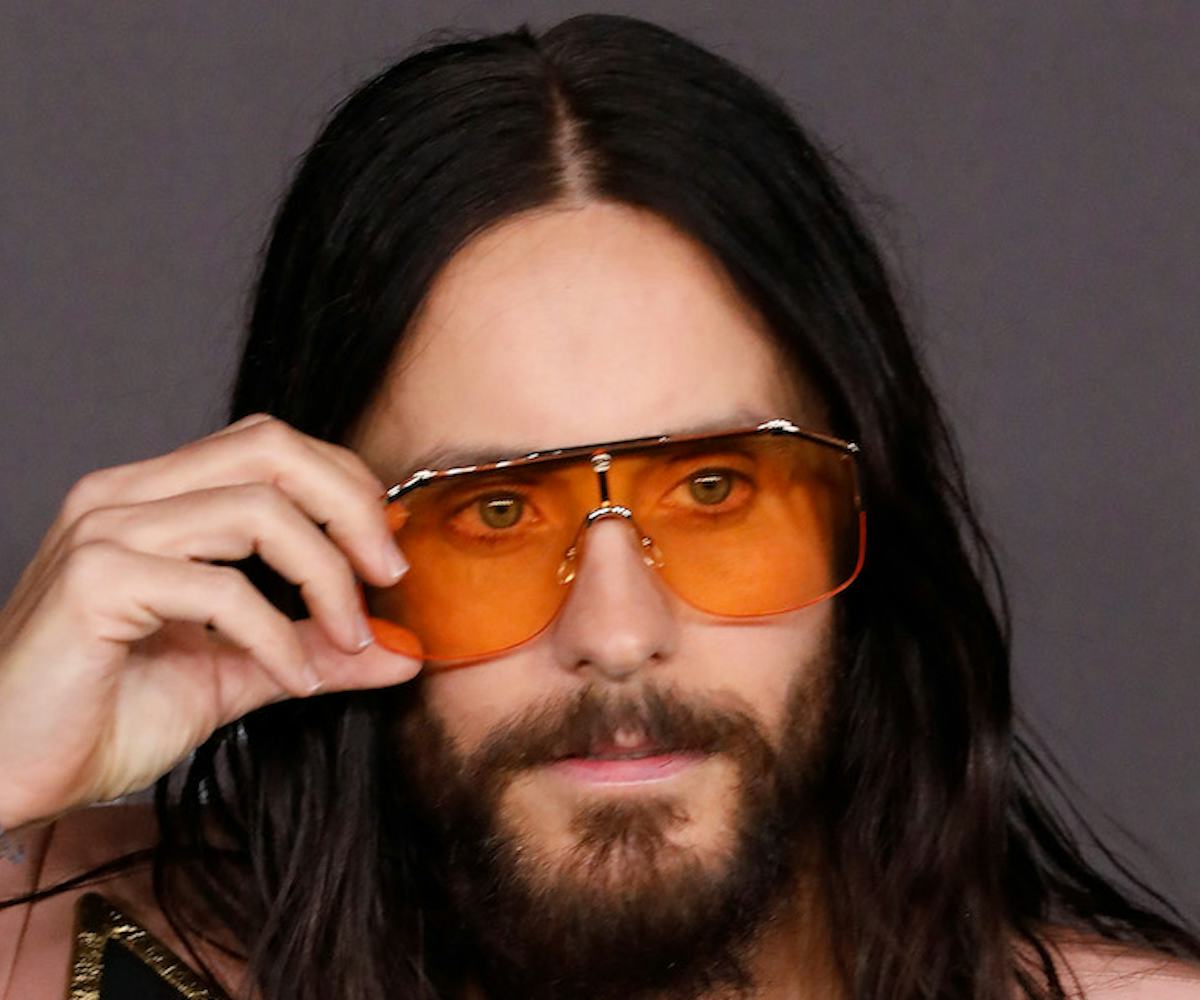 Photo by Taylor Hill/Getty Images
Jared Leto Learns Of Coronavirus After 12-Day Silent Retreat
The actor emerged from the desert to find the world in a state of crisis
Jared Leto, the actor and 30 Seconds To Mars frontman, known nearly as much these days for his quirky persona and style as his creative work, has just revealed the most Jared Leto information of all. The Oscar-winner wrote on Instagram that he only just learned about the global spread of the coronavirus after emerging from a 12-day silent meditation retreat in the desert. Ignorance truly is bliss in some cases.
"Wow," he began the post, appropriately. "12 days ago I began a silent meditation in the desert. We were totally isolated. No phone, no communication etc. We had no idea what was happening outside the facility. Walked out yesterday into a very different world. One that's been changed forever. Mind blowing - to say the least."
We can only hope the news of a global pandemic crisis and the crashing of the stock market was softened by Leto's likely heightened spiritual state. Still, it's hard to imagine a small part of him isn't wishing he had extended his retreat by say, another 15 days or so. Leto did conclude his Instagram post by noting that he was "sending positive energy to all." We sure could use it.