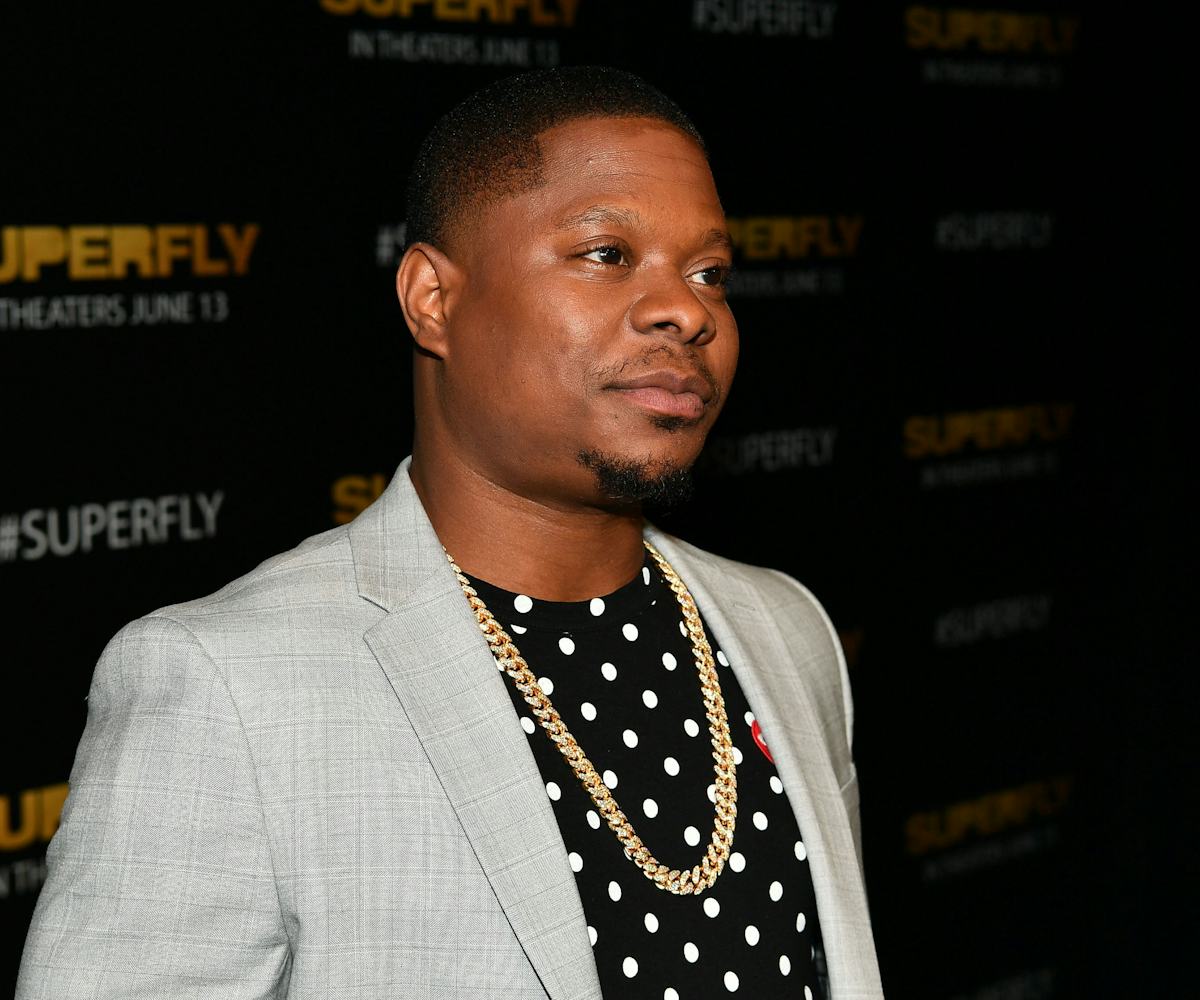 Photo by Paras Griffin / Stringer / Getty Images.
Jason Mitchell Dropped From 'The Chi' Following Misconduct Allegations
Several actresses allegedly had "issues" with him
Lena Waithe's Showtime series, The Chi, just lost one of its main characters. Jason Mitchell, who was also set to appear in the Netflix film Desperados, has been dropped from both projects following multiple allegations of misconduct. He has also been dropped by his agent and manager.
Hollywood Reporter heard from a source "with knowledge" of The Chi, who says that Tiffany Boone, the actress who plays Mitchell's girlfriend on the show, is just one of several actresses who had "issues" with him. She eventually told producers at Fox21 that she could no longer work with him after filing several sexual harassment complaints. Apparently, her fiancé, Dear White People co-star Marque Richardson, would join her on set when she would shoot with Mitchell.
While news of Mitchell's alleged misconduct is just now beginning to surface, it looks like the ball started rolling on the fallout weeks ago. He was dropped from Desperados and replaced by Lamorne Morris before filming began. A source from the production team said that the producers received "specific information" that they reviewed and acted on quickly. Similarly, a source familiar with Mitchell's former agent, UTA, said the decision to drop him a few weeks ago was very quick following the allegations.