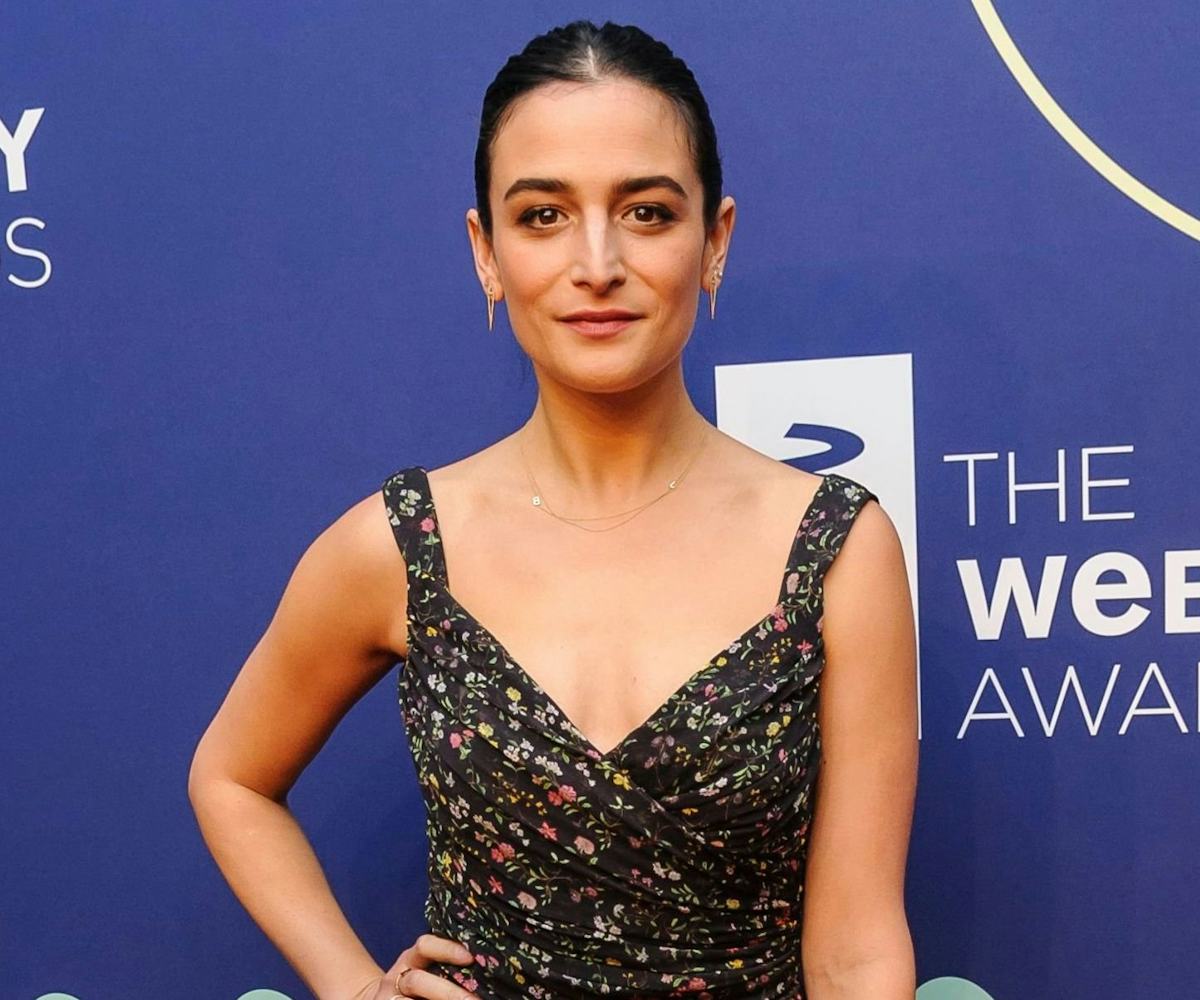 Photo via Christopher Smith/Invision/AP/Shutterstock
Jenny Slate Is Bringing Her First Comedy Special To Netflix
'Stage Fright' will be "about my family, my fears, my heart!"
My favorite comedian of all time and NYLON's former cover girl Jenny Slate just announced that she will be releasing her first comedy special to Netflix this October.
The project is titled Stage Fright and, in a tweet announcing its existence, Slate revealed that it will be "part stand-up, part documentary about my family, my fears, my heart!"
If you're following Slate on any social media platform, you know that she's just as gifted at being vulnerable and talking about her own feelings as she is at crafting jokes that will leave you with side stitches. She has also written books—the latest of which, Little Weirds, comes out this fall.
Stage Fright premieres on Netflix on October 22, and you can watch the official announcement, above. I'm only left with one question: Would she describe what she created as horny?