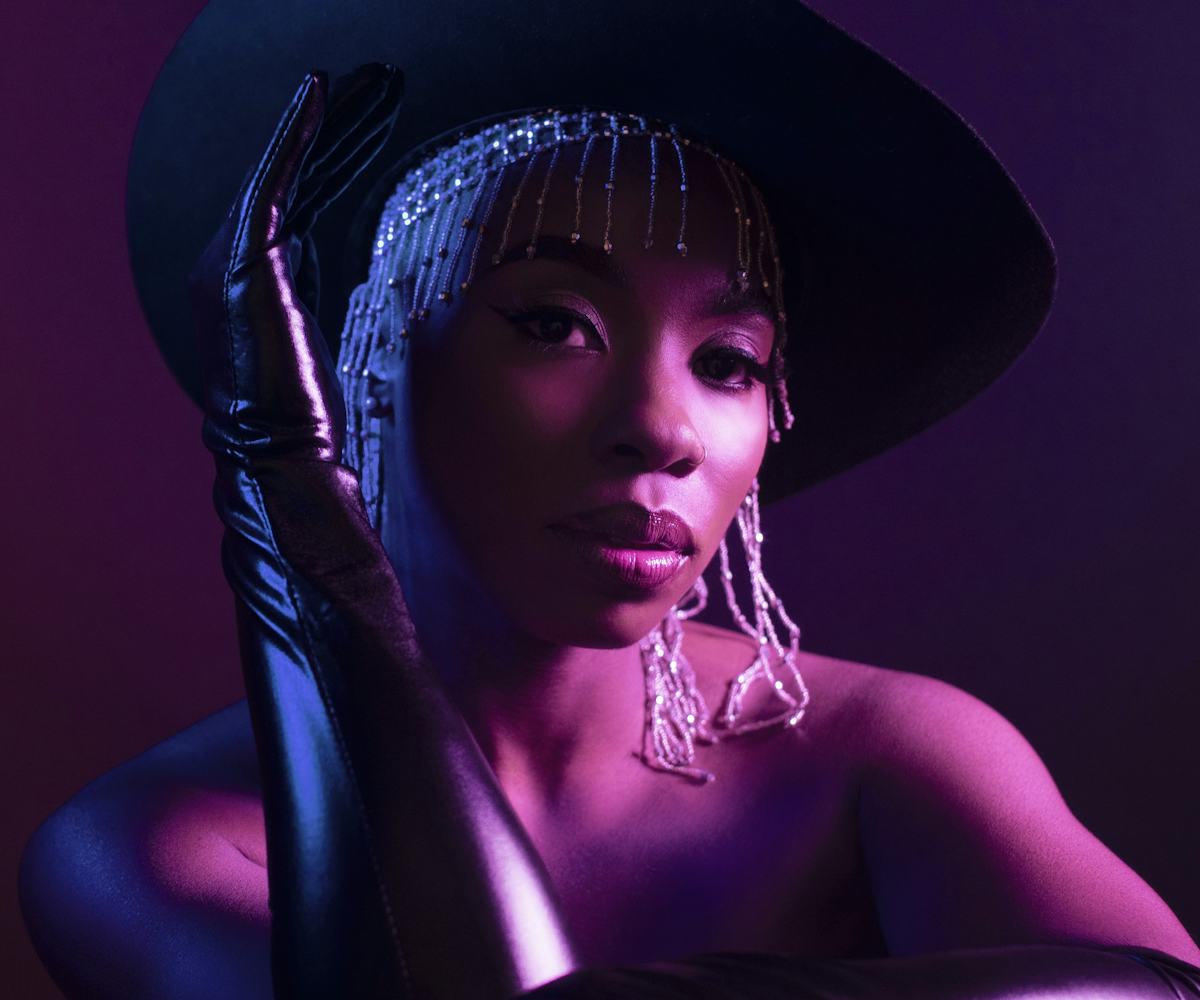 Photo by Mary Caroline Russell
Jessy Wilson Is Making The Best Kind Of Untraditional Rock Music
Watch her emotive new music video for "Oh, Baby"
Former Muddy Magnolias vocalist Jessy Wilson is back, and this time, all eyes are on her. Her untraditional style is inimitable, and trust us, one listen, and you'll be instantly hooked. The Nashville native has released three singles from her forthcoming album, Phase, and now, Wilson is premiering the new music video for "Oh, Baby," exclusively on NYLON.
Combining influences of hip-hop, Americana, and psych rock, Wilson's songwriting feels fully realized and unique. Taken under the wing of The Black Keys drummer Patrick Carney, her music gracefully tackles rock and R&B while standing strong in her Southern roots. "Oh, Baby," her newest single, is as strong in content as it is in creativity. "It's got all of the things I love about cool music: 808s, fuzzy guitars, a catchy hook, sticky vocals... a unique alchemy that transcends genre, but I call it rock 'cause that's what it wants to be called," Wilson told NYLON.
The video for the single is just as multifaceted, perfectly pairing sensuality with Wilson's sultry vocals. The video juxtaposes close-cropped scenes of intimate couples, a woman dancing in white, and, of course, Wilson herself. "Caressing, finessing, my jewelry's on the floor," she sings, while laying atop a bed of white sheets. Need she say more?
Watch the beautiful video for "Oh, Baby," below.
Want more stories like this? Sign up for our newsletter.