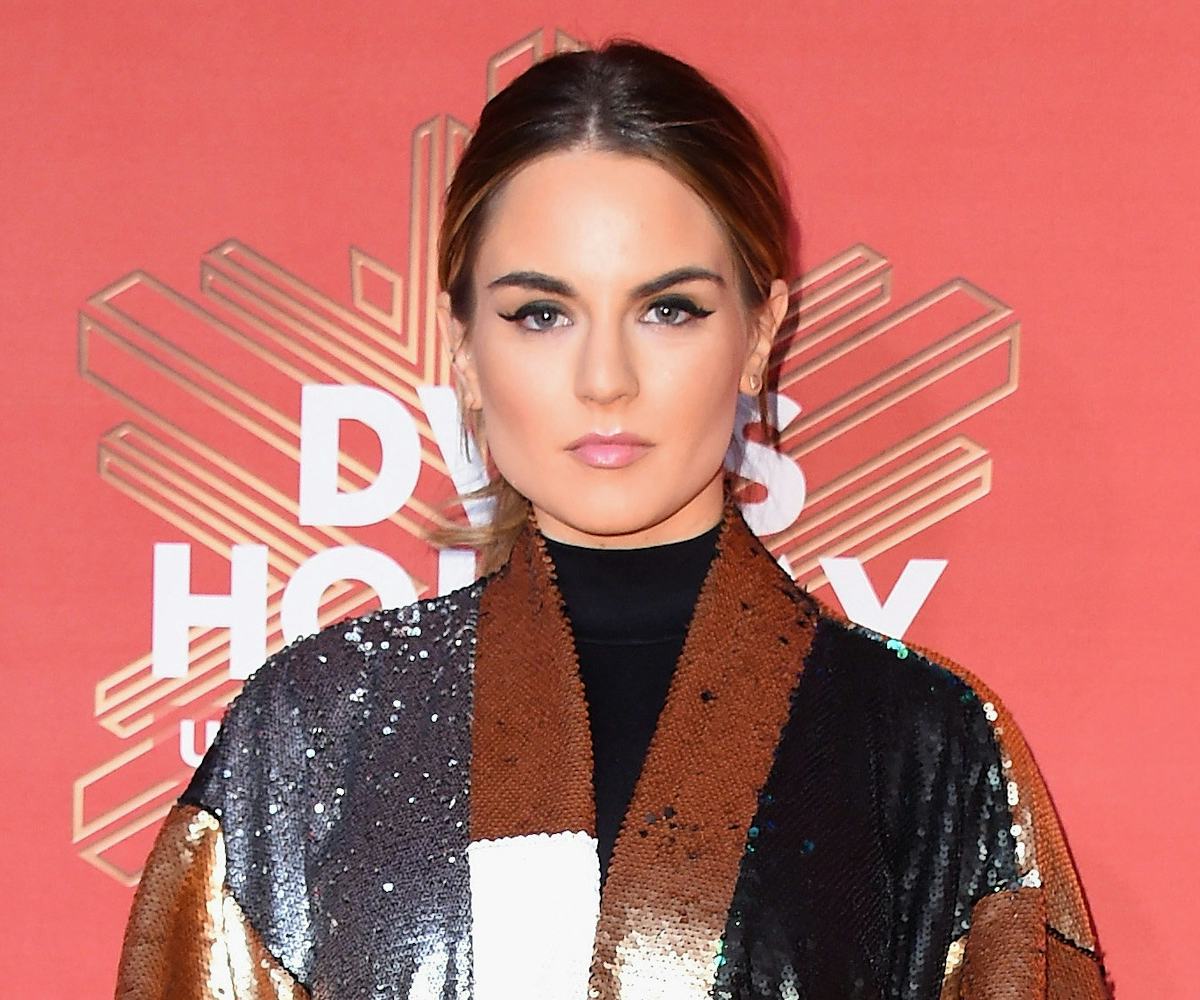 Photo by Michael Loccisano/Getty Images
JoJo Re-Recorded Her Debut Album, We Can Stream "Leave (Get Out)" Again
Following the battle with her former record label, JoJo made fan-favorite songs available again
Nostalgia alert: JoJo has re-recorded her self-titled debut album, which was originally released in 2004, and, today, dropped the reworked tracks on iTunes.
JoJo and her former record label Blackground had some major back-and-forth for seven years: She was embroiled in a lawsuit against the label because, according to her, they silenced her and didn't let her own her "own voice." In an interview in 2013, she said, "It's a pretty fucked up situation but I'm getting out of it." After she left in 2014, Blackground took down her debut album—with bops like "Leave (Get Out)" and "Never Say Goodbye"—off of streaming services.
In a move that suggests she's taking back control of her music, JoJo has now re-recorded the album. On Thursday, her 28th birthday, the singer teased some of the re-recordings and announced that it would be dropped today, Friday.
JoJo (2018) is available on iTunes now. Welcome back, JoJo.