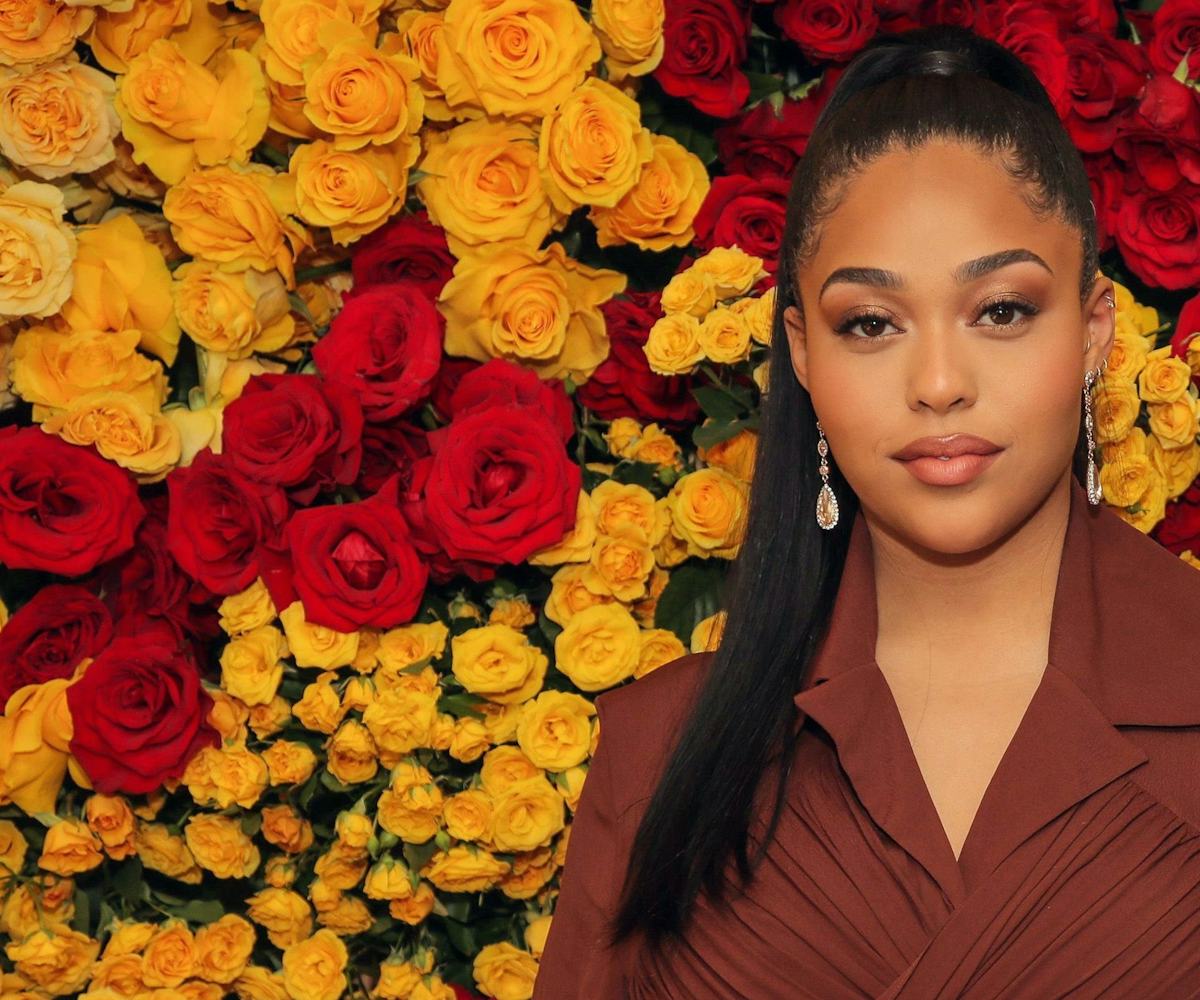 Photo via Chelsea Lauren/Shutterstock
Jordyn Woods Compares Tristan Thompson Backlash To Cancer
In a cover story for Cosmopolitan UK, Jordyn Woods addressed the backlash she received on the internet in the wake of the Tristan Thompson scandal and the Kardashian-Jenners' reactions. She said that the massive reaction was akin to "a tumor," and likened the experience to having cancer.
Woods said she saw what people were saying about her on the internet, and that it felt "addictive... to look at your name." Many online reactions toward Woods were harsh, and, she said, "When I would look at my name and see all of the things that people were saying, it became like a tumor. It became cancerous to me."
Woods said she doesn't think that all of the backlash had to do with her race, but did note that there were specific times when it felt like people on the internet were targeting her because of it. She referenced a photo she posted to Instagram after the backlash, of her with newly short hair, and said that, after posting, "all the memes going around were, 'Oh, Jordyn can't afford hair extensions any more, she's so broke.'"
Now, Woods said the important thing to her is not to play into the drama. "I don't believe in clapping back, or reacting out of emotion," she said. "I could have handled this a million different ways, but I just went with what felt the most natural to me... In the end, I never want to see anyone hurt; I would hate to be the reason for anyone's pain. We all have to go to sleep with ourselves at night."