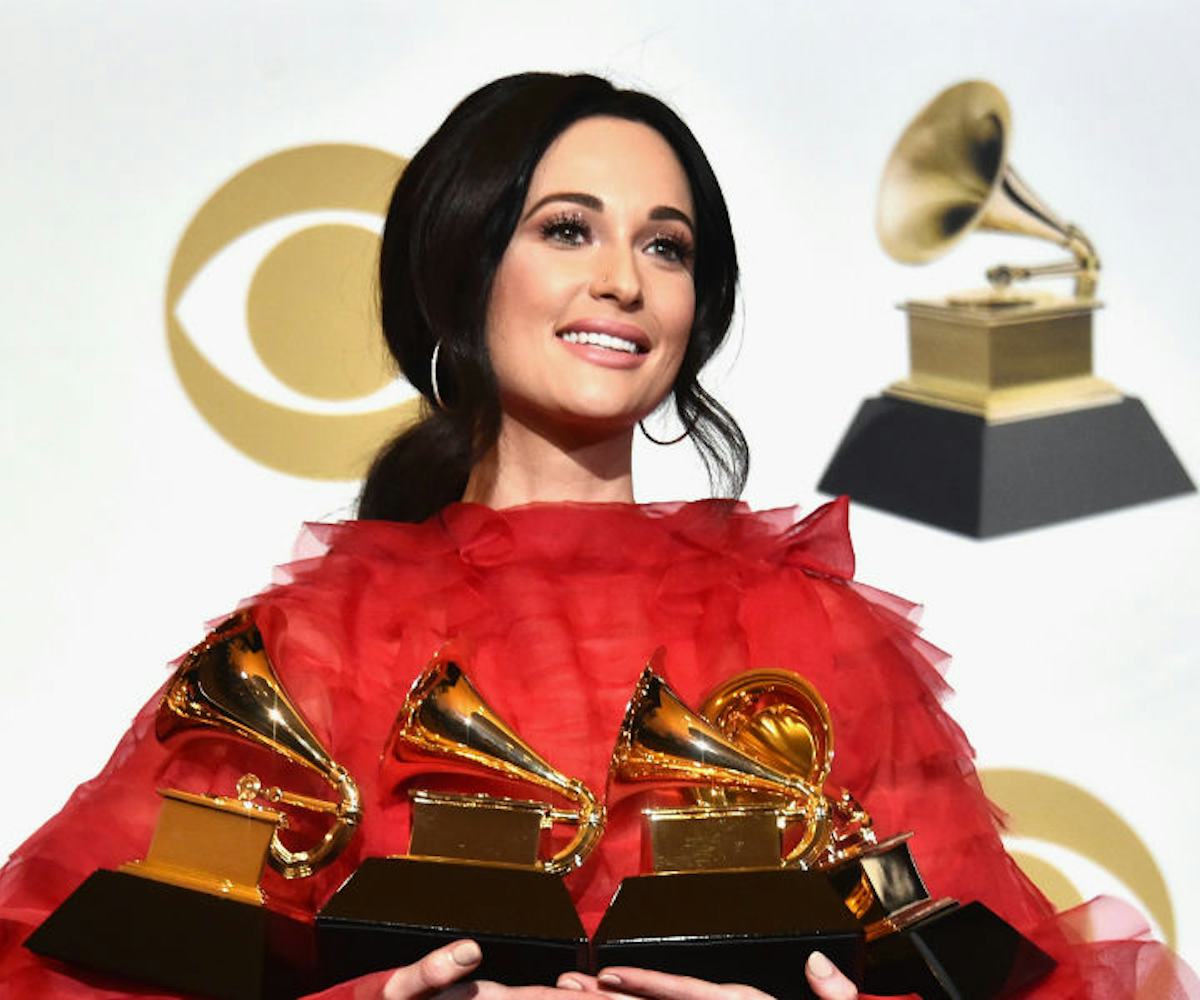 Photo by Alberto E. Rodriguez/Getty Images for The Recording Academy.
Kacey Musgraves Issued A Meme Challenge And Fans Delivered
Does the internet ever disappoint? LOL, don't answer that. Anyway, following her Grammy win for Album of the Year, singer Kacey Musgraves issued a meme challenge to her fans. After posting a picture of her "who me?" reaction, she wrote, "Let the memes begin." And so they did, and they did not disappoint.
Some used the screenshot Musgraves first tweeted out which had prime meme-ability on its own.
A lot of people, though, went beyond the picture and used her video reaction. In it, Musgraves cycles through a lot of emotions, including mostly shock and confusion but also genuine happiness.
Our favorite though has to be this all too relatable Valentine's Day one.