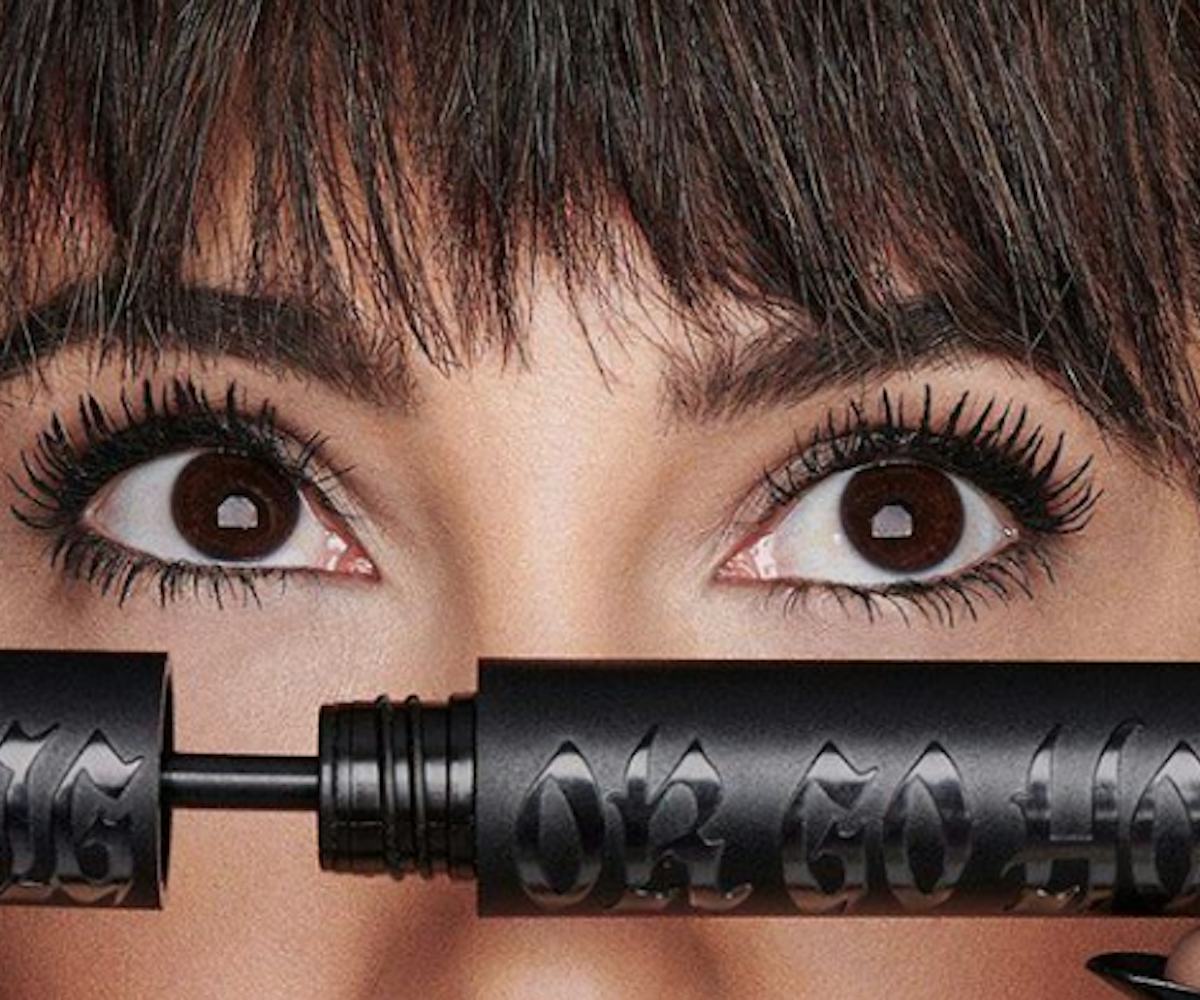 Photo via @KatVonDBeauty Instagram
Kat Von D Beauty Is Dropping Its First New Mascara In Almost Five Years
And enlisted a familiar face to model it
Kat Von D Beauty has announced that it will drop its latest launch, the Go Big or Go Home mascara, next month. Our lashes are ready for this action.
The brand also hit us with a familiar name to model the mascara. Jackie Cruz (aka Flacka from Orange is the New Black) is the first celebrity to act as the face of the brand for a product that isn't a collaboration. And, one look at her lashes tells me everything I need to know about the quality. That length!
The Go Big or Go Home mascara is 100 percent vegan and cruelty free, using plant-based fats to bring volume and density to your lashes. According to Sephora's landing page for the product, its base is a "blend of waxes from olive and sunflower oil." And a big Fluff Brush will do the work of fully covering your lashes without any sort of clumping or spikiness. It's also smudge and flake-proof, according to the brand, so it can last all day and all night.
The new mascara is priced at $23, which is pretty much standard for mascaras of this quality. It'll drop in Sephora stores and online on April 19, but the retailer will remind you of the launch if you're afraid you might forget. Which, how could you?