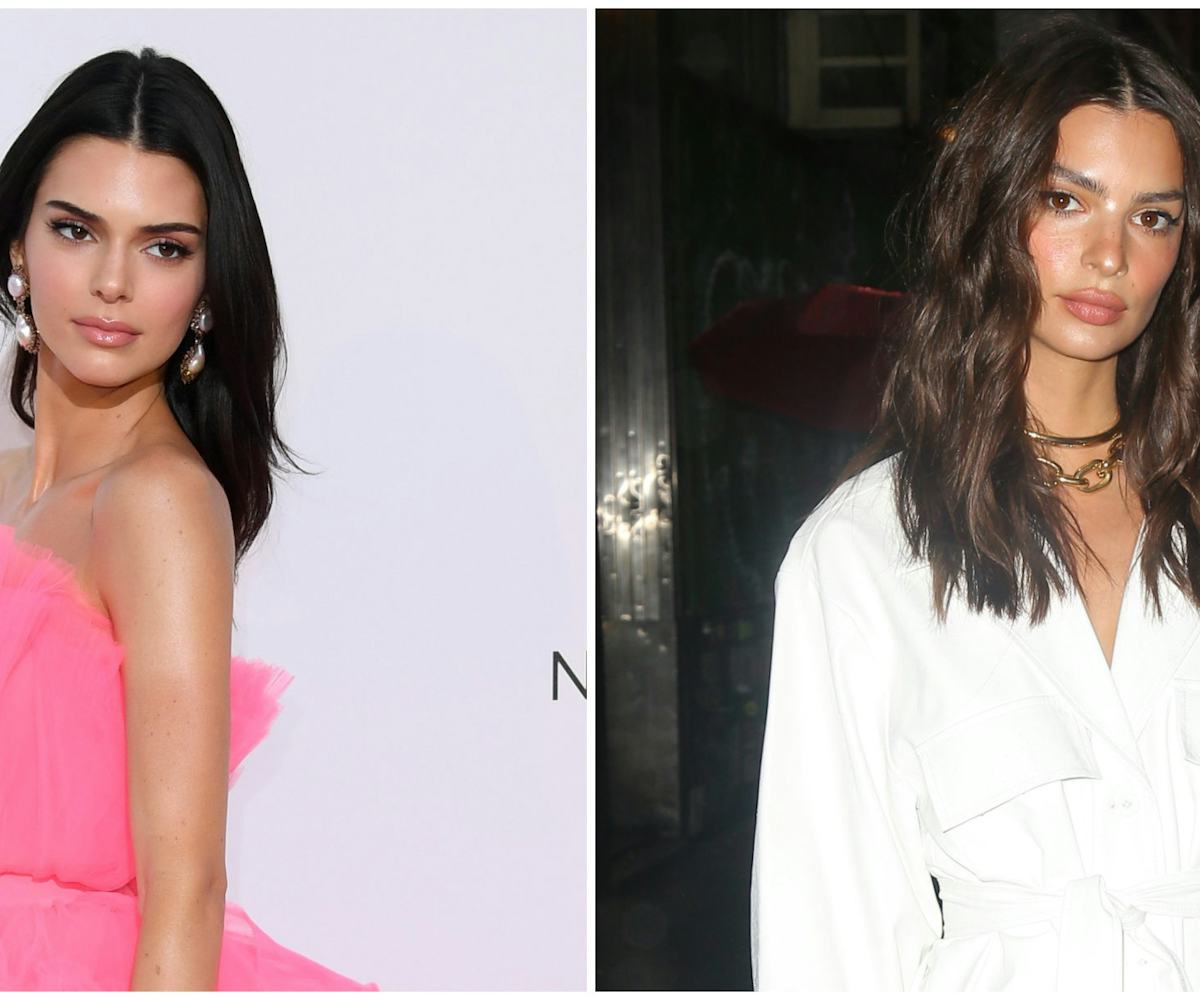 Photos via David Fisher/Shutterstock, Broadimage/Shutterstock
Kendall Jenner, Emily Ratajkowski, And More Sued Over Fyre Festival
Migos, Blink-182, Lil Yachty, and Pusha T also got complaints
Kendall Jenner, Emily Ratajkowski, and more talent who partnered with Fyre Festival are being sued by the festival's trustee, Gregory Messer, who is trying to recover money paid to promote the failed venture.
The complaints were filed last week in New York's U.S. Bankruptcy Court, and target "talent agencies, performers, vendors, and other entities involved in the marketing and failed execution of Fyre Festival." Migos, Blink-182, Lil Yachty, and Pusha T also got complaints. Court documents obtained by E! News allege that Jenner was paid $275,000; Ratajkwoski's management DNA Model Management scored $299,000; Blink 182's Creative Artists Agency was paid $500,000; International Creative Management was paid $350,000 for Migos, Lil Yachty, and Rae Sremmurd; and Nue Agency got $730,000 for Pusha T, Desiigner, and Tyga.
The documents detail complaints about Jenner's and Ratajkowski's social media posts, which apparently were not tagged as sponsored content. Messer states Ratajkowski "made at least one" post promoting the festival which was not tagged. Messer states that Jenner's post, which made reference to her "G.O.O.D. Music Family," "intentionally led certain members of the public and ticket purchasers to believe" that G.O.O.D. music label founder Kanye West would perform at the festival. It was also not tagged as an ad. "This conduct demonstrates a clear lack of good faith on Jenner's part," Messer stated.
E! News notes that attorneys for the cases' defendants haven't yet responded to these allegations.