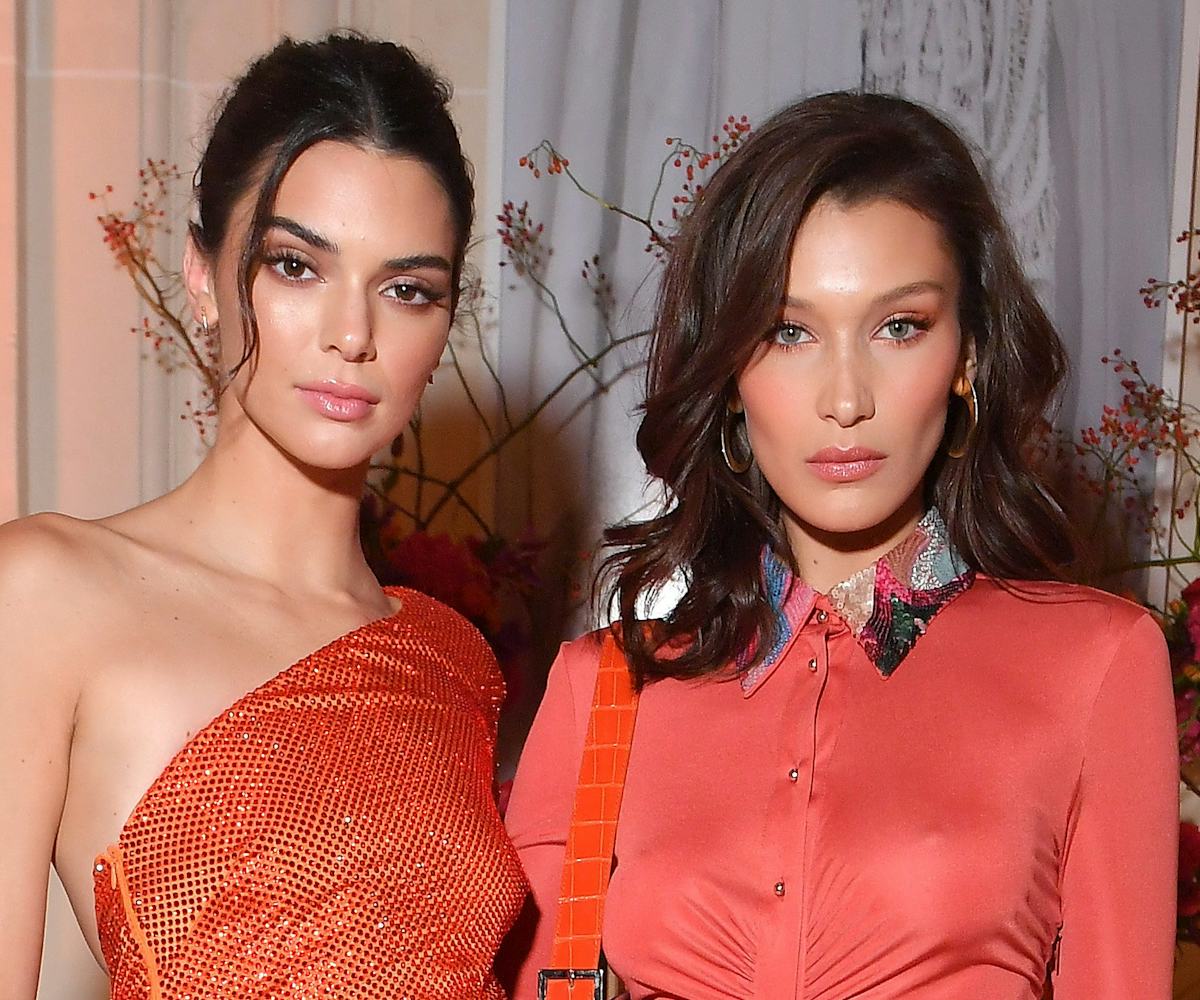 Photo by Victor Boyko/Getty Images for YouTube
Kendall Jenner And Bella Hadid May Be Subpoenaed Over Fyre Festival
As well as Hailey Bieber and Emily Ratajkowski
In the aftermath of the insanely messy Fyre Festival and the two competing documentaries to come from it, the US Bankruptcy court is looking into what happened to $26 million in investor funding. The result? Some of the most famous supporters of the doomed event may be facing subpoenas.
According to a report by The Fashion Law, Gregory M. Messer, the court-appointed liquidation trustee for Fyre Media, is looking into the $5 million-plus paid to modeling agencies like IMG and DNA. These agencies represent several models who appeared in various marketing materials for the event and posted about the festival on social media, such as Bella Hadid, Emily Ratajkowski, Elsa Hosk, Hailey Baldwin, Alessandra Ambrosio, and Gizele Oliveira. Another $250,000 was paid to Kendall Jenner Inc., the entity for Jenner.
Messer has already subpoenaed Fyre Festival co-founder Ja Rule, as well as CAA, NUE Agency, and American Airlines. He has said that he is "required to uncover as much information as he can from third parties in order to gain a full understanding of [Fyre Media's] financial affairs." He's looking into third parties due to festival organizer Billy McFarland's "failure to file required [documentation] and a statement of financial affairs."