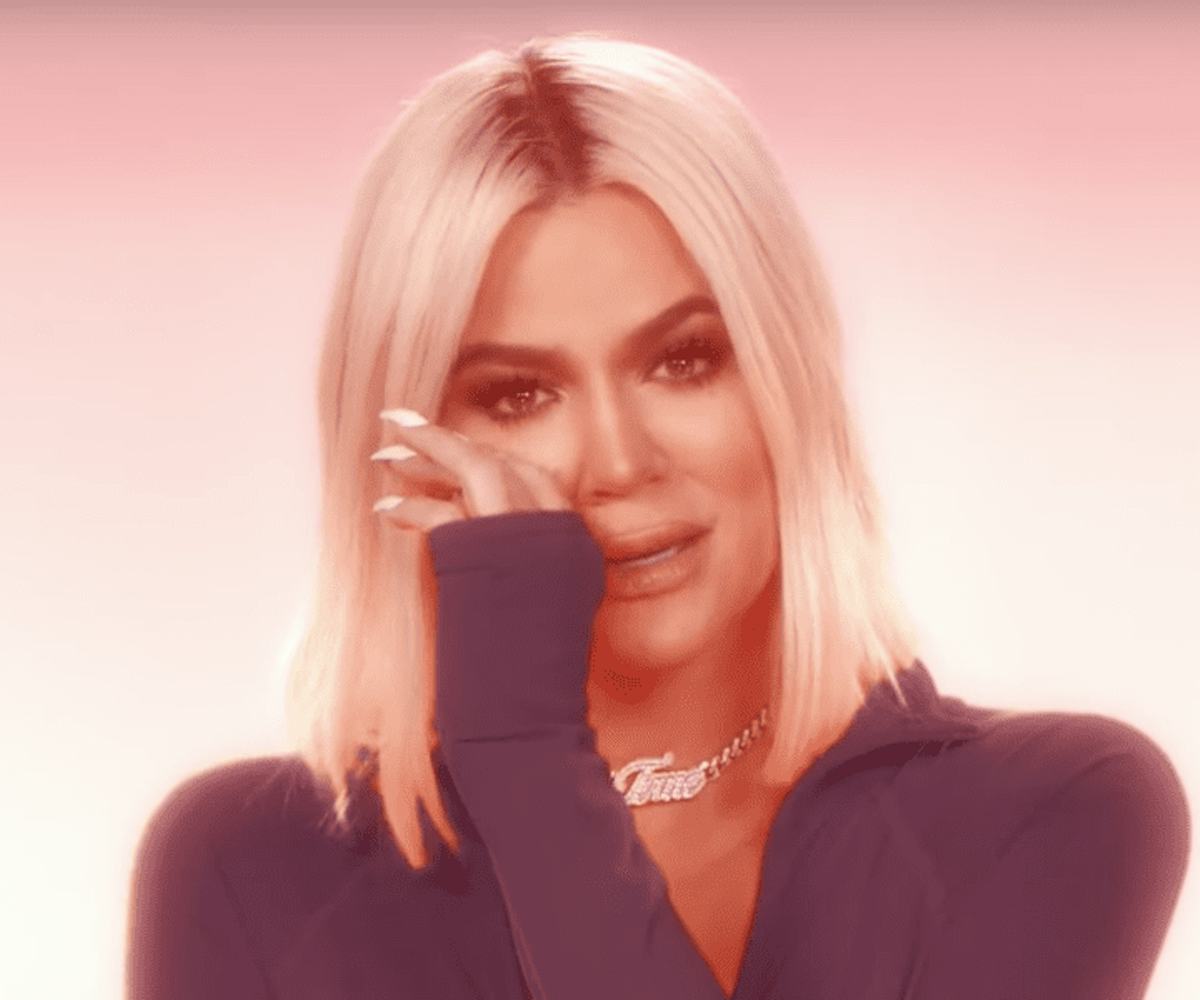 Khloé Kardashian Gets Emotional About Tristan Thompson In New 'KUWTK' Trailer
"I'm not just a TV show. Like, this is my life."
Khloé Kardashian isn't holding back about the breakdown of her relationship with Tristan Thompson in the new trailer for Season 16 of Keeping Up With The Kardashians.
"It just sucks it has to be so public," Khloé's heard saying through tears. "I'm not just a TV show. Like, this is my life." Other clips show her shouting into a phone: "My family was ruined!" and "Liar!" She adds later on: "Tristan might love me, whatever that means, [but] he has no respect for me whatsoever."
Some other plot lines include: Kim discussing a move to Chicago and announcing that she and Kanye are having another baby, Scott finding happiness with someone other than Kourtney, and, awkwardly, some kind of celebration for Jordyn Woods and Kylie Jenner pre-Tristan drama. "I just hope that there's a light at the end of this tunnel," Kylie's heard saying at one point. "But I don't see it right now."
The trailer ends with another shot of a teary-eyed Khloé with this parting message: "Sometimes the world forgets just to be kind and that we're all going through something. Maybe just be a little more understanding because it fucking sucks."
Watch the full trailer below. The new season of KUWTK starts March 31.