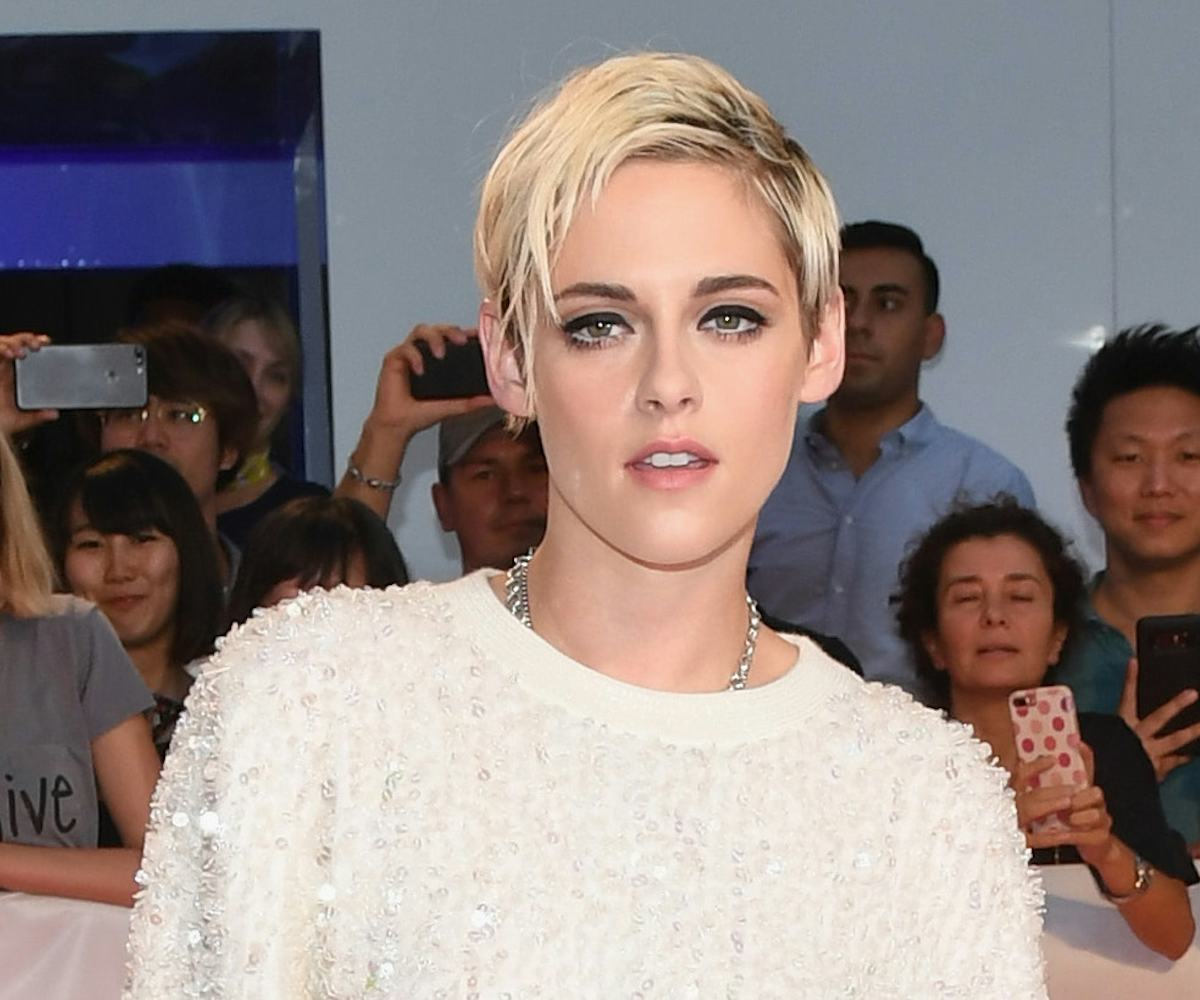 Photo by Sonia Recchia/Getty Images
Kristen Stewart Will Star In A Queer Romantic Comedy
There's definitely a diverse romantic comedy craze happening right now, with the successes of films like To All The Boys I've Loved Before and Crazy Rich Asians. But they're a bit... heteronormative. Actress-turned-filmmaker Clea DuVall is going to change that: She is set to direct a queer rom-com set during the holidays. Better yet, Kristen Stewart is signed on as one of the two leads.
The film, to be called Happiest Season, is co-written with Mary Holland. According to IndieWire, the story takes place at an annual holiday party where one half of the couple is going to propose to her girlfriend but finds out that her partner hasn't come out to her conservative parents yet. Yikes.
Following the mainstream success of Love, Simon, it's become incredibly clear that the queer community is in need of some lighthearted representation (we're tired of the gay characters always dying). And since both Stewart and DuVall are part of the queer community, the film will no doubt be a refreshing source of accurate representation.
DuVall, who you'd recognize from Girl, Interrupted, But I'm A Cheerleader, and Veep, made her directorial debut back in 2016 with The Intervention. There's no news as to when this film will be released, but we're hoping very soon.