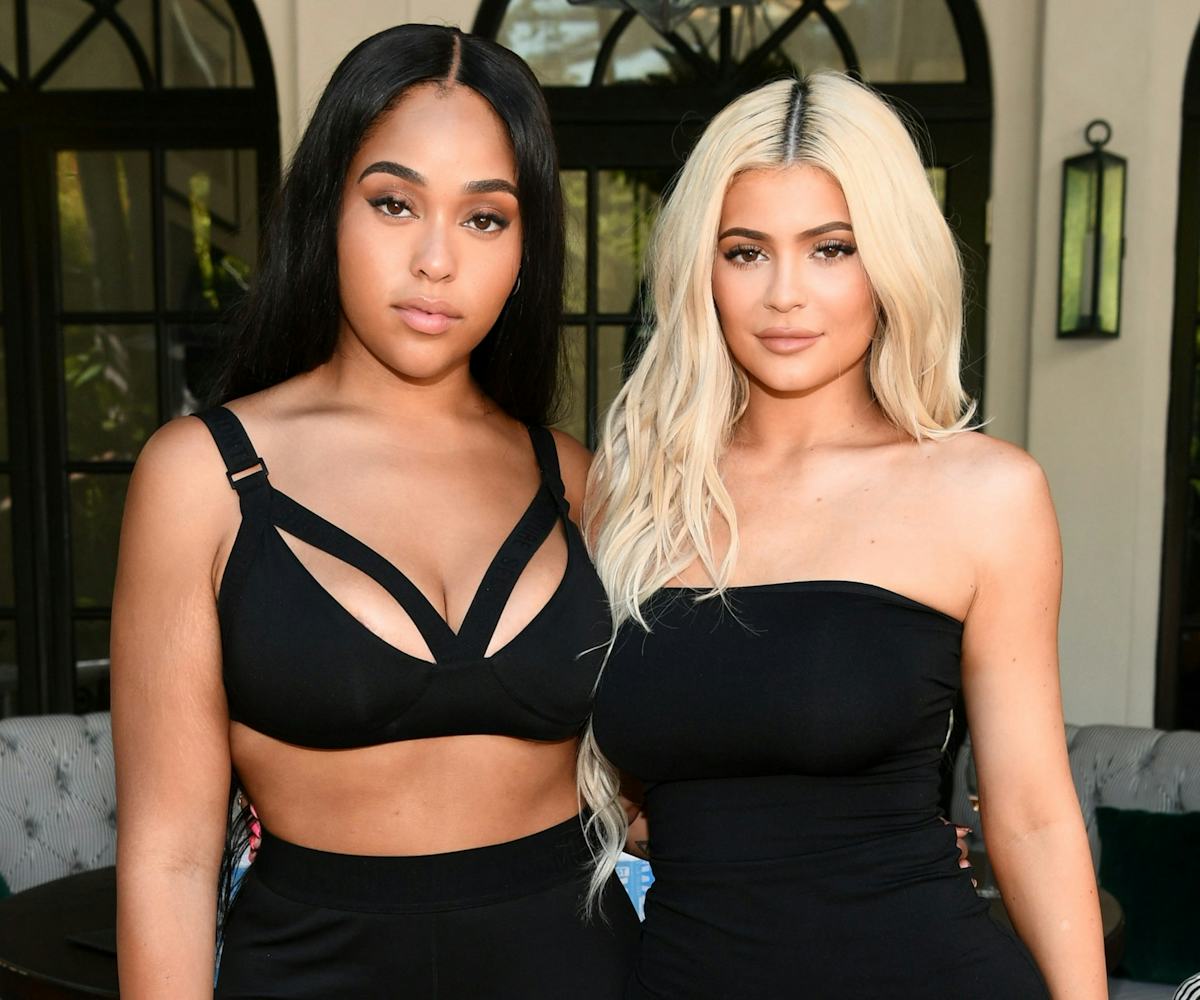 Photo by Emma McIntyre / Getty Images.
Kylie Jenner Addresses Jordyn Woods-Tristan Thompson Scandal On 'KUWTK'
It was bound to happen. The Kadashians and Jenners have committed themselves to letting the cameras roll on their lives, for better or for worse. So if you thought that the Jordyn Woods and Tristan Thompson cheating scandal was off limits, you thought wrong. The trailer for Sunday's episode of Keeping Up with the Kardashians was just released, and it involves the famous family working through the fallout of what happened when Woods went to a party at Thompson's house.
The teaser includes the infamous clip of Khloé Kardashian screaming "LIAAAARRRRRR." It's still not explicitly clear who prompted that strong response. She could be responding to Thompson, who clearly isn't always honest. Or she could be reacting to Woods account of the events on Red Table Talk. But the most revealing moment comes when we see Kylie Jenner—who was Woods' best friend before all of this happened—react for the first time.
In a heart-to-heart conversation, momager Kris Jenner says, "For you and Jordyn, it's like a divorce." Kylie only offers this in response: "She fucked up." Based on Woods' version of events—which I'm inclined to believe—Thompson is the one who fucked up. Still, I'm hoping for some kind of reconciliation between the two longtime friends. Perhaps we'll have to wait until next season for that.
Check out the promo video below.