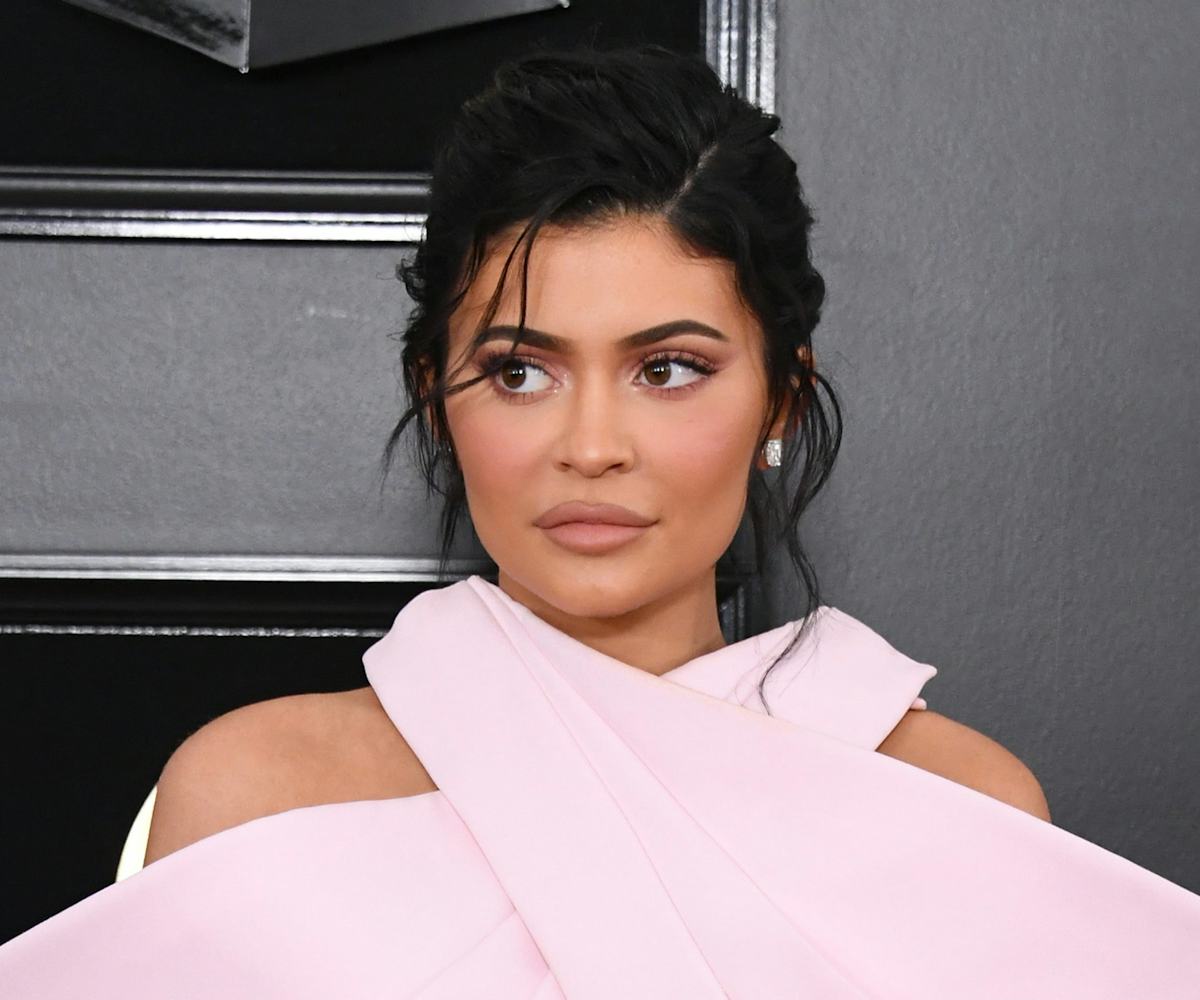 Photo by Jon Kopaloff/Getty Images
No One Is Buying The Claim That Kylie Jenner Is A "Self-Made" Billionaire
These Twitter reactions are gold
Today, 21-year-old entrepreneur Kylie Jenner was named by Forbes as the youngest self-made billionaire. Many though are pointing out that the "self-made" descriptor, which Forbes previously used in July, doesn't seem very fitting for someone who grew up rich and famous.
Forbes claims that Jenner's fortune is at an estimated $1 billion due to the profit of her brand Kylie Cosmetics and its recent distribution in Ulta stores. The publication also points out that her climb to billionaire status was faster than even Mark Zuckerberg's, who was 23 when he got the title.
Many were quick to point out that Jenner was not completely unaided in her journey to owning a successful cosmetics brand, and that the exposure and other ventures that were possible because of her family and her last name helped in a large way to get her where she is.
"Born rick doesn't mean selfmade [sic] sorry Kylie Jenner," wrote @moreno.
Others, including (most hilariously) Dictionary.com, are taking issue with the Forbes definition of the term "self-made."
While she has turned the fame associated with her name into an undeniably successful enterprise all her own with Kylie Cosmetics, it's absurd to claim that she would have the same riches if she weren't born into the Kardashian-Jenner family.