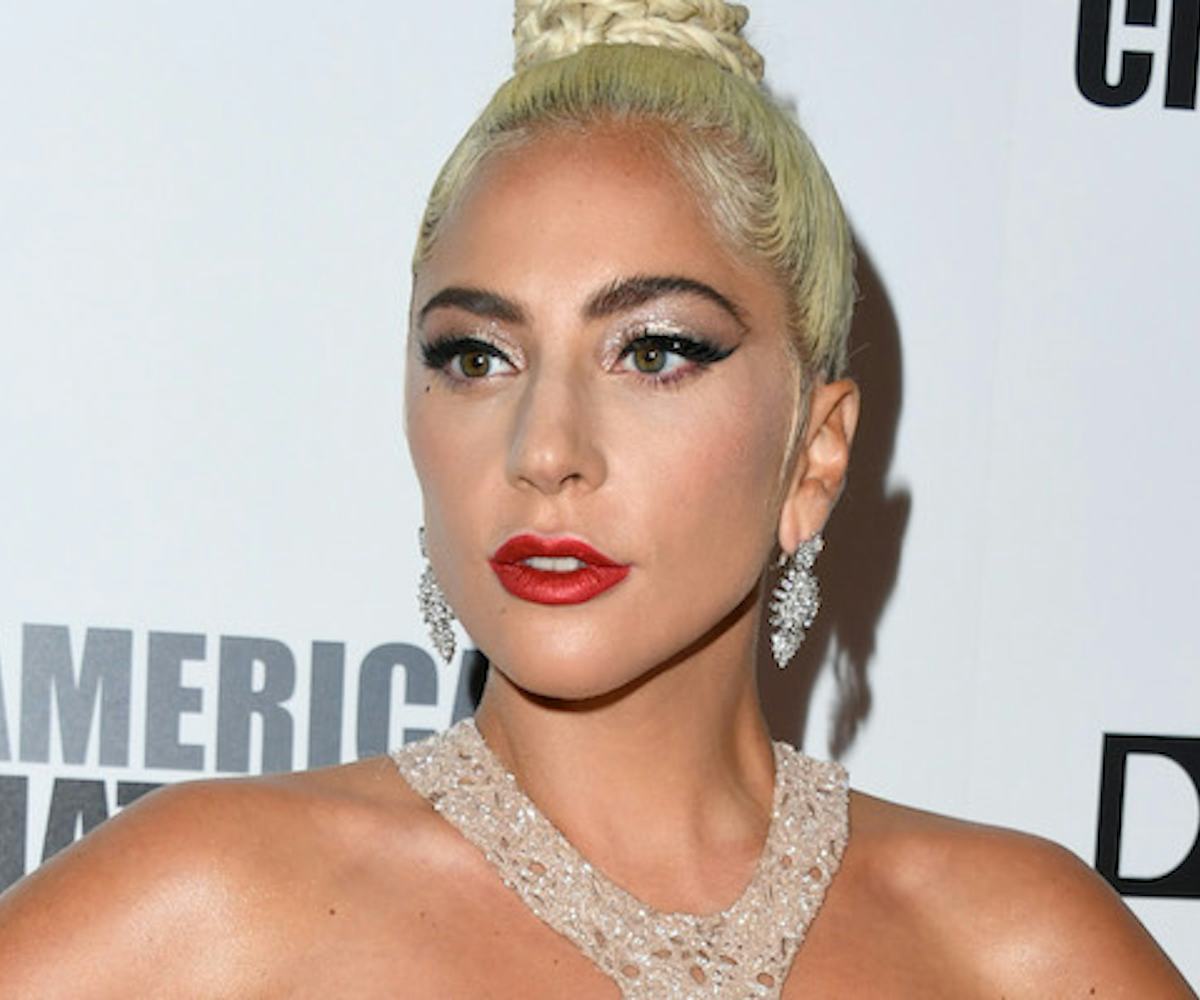 Photo by Jon Kopaloff/Getty Images
Looks Like Lady Gaga's Beauty Line Is Coming
Haus Beauty now has a website
Remember that time we freaked out after hearing that Lady Gaga was launching her own beauty line? Well, get ready to do that again since it seems like it's finally coming, and coming soon.
Haus Beauty, the name that the singer's company Ate My Heart Inc. was working on trademarking when the news first broke last May, has now secured its own website. The homepage is currently blank, with just an email sign-up box for excited fans to receive more information (though, we've signed up and haven't received anything just yet), but this can only mean that Gaga and Co. must be gearing up to launch something soon.
She's also been dropping hints via Instagram, using the hashtag #hausbeauty when showing off her red carpet looks.
2018 was nothing short of a huge year for Gaga with the success of her Golden Globe-nominated role in A Star Is Born and its coinciding soundtrack, on top of beginning a year-long Vegas residency. But with this line in the works—one that's rumored to feature cosmetics, fragrance, and skin care—and a *potential* new album, 2019 has the potential to be even bigger.
While no official announcements have been made yet, we'll be patiently waiting—and closely stalking our emails—until we receive more information.