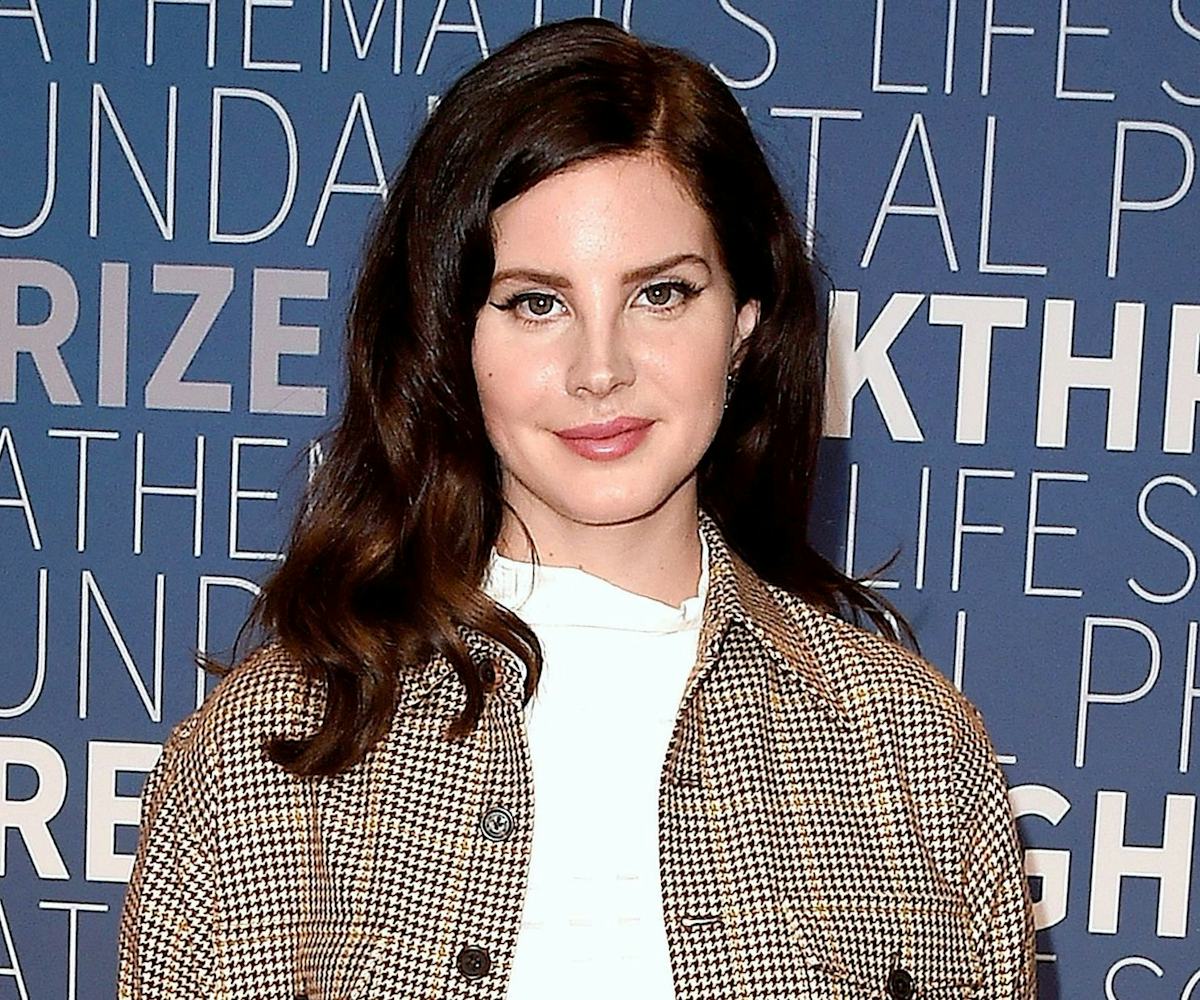 Photo via Scott Kirkland/National Geograph/Shutterstock
Prepare Yourself: Lana Del Rey's New Album Is Almost Here
The singer made an announcement during a concert
Lana Del Rey's incredibly anticipated new album Norman Fucking Rockwell has been teased for almost a full year, though it's felt more like a decade if you ask me. According to the singer, though, we won't have to wait much longer: In fact, it'll only be a few more weeks before the official Sad Girl Songs of the Summer will be available to stream.
During her set at Spain's FIB Benicàssim Festival, Del Rey revealed that the new album will drop "next month." A fan in the audience caught the announcement, which came right before she sang one of the songs from the forthcoming album, "Mariner's Apartment Complex."
Although we don't have a set release date yet, given how we've been waiting for months for this new album, the difference between the beginning and end of August doesn't feel like much. In the meantime, we have "Mariner's Apartment Complex," as well as "Venice Bitch" and "hope is a dangerous thing for a woman like me to have - but i have it," to listen to ahead of the full album's drop. Del Rey also did a stunning cover of Sublime's "Doin' Time" in May, though that's unlikely to end up on the album.