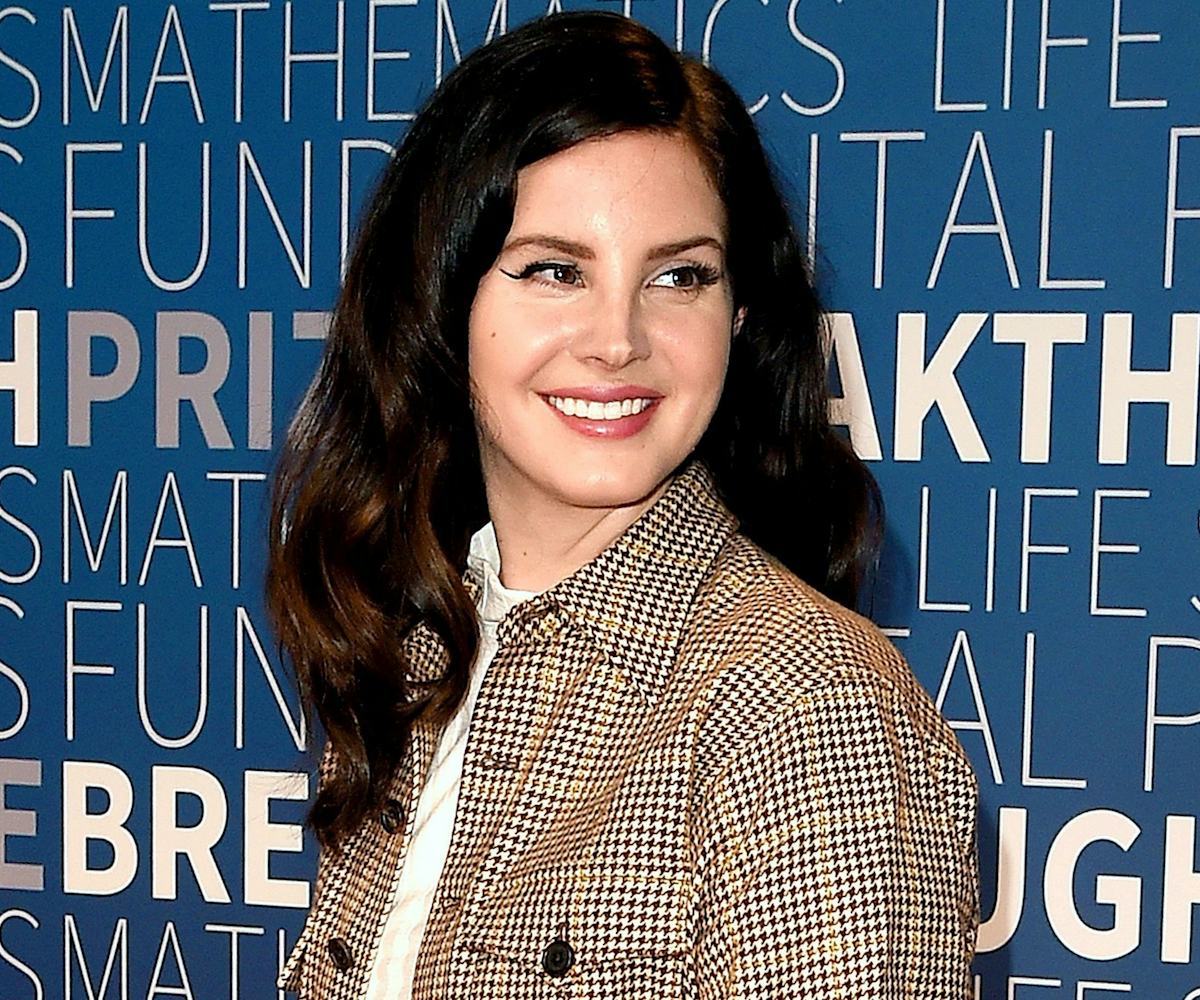 Photo via Scott Kirkland/National Geograph/Shutterstock
Lana Del Rey Almost Named 'Norman Fucking Rockwell' What?!
Before deciding on the title Norman Fucking Rockwellfor her latest album, Lana Del Rey almost gave it a much more bizarre name: Bird World. I need to know how she came up with that.
While talking to her producer Jack Antonoff, Del Rey revealed that "Bird World was a strong contender" for the album. She joked that it was definitely an "eclectic title," which sounds like an understatement to me.
Not only is the title, erm, interesting, but, to me, it doesn't seem to go along with the theme of the album at all. Are there a ton of birds in Venice? Was it going to be the soundtrack for a Bird Man sequel? In any case, fans are having a field day with this announcement. One even made an alternate album cover that would have totally worked had the title included birds.
Everyone is agreeing that it is comedic genius.
If Del Rey doesn't plan on dropping a bird-centric album any time soon, though, then someone else definitely will.