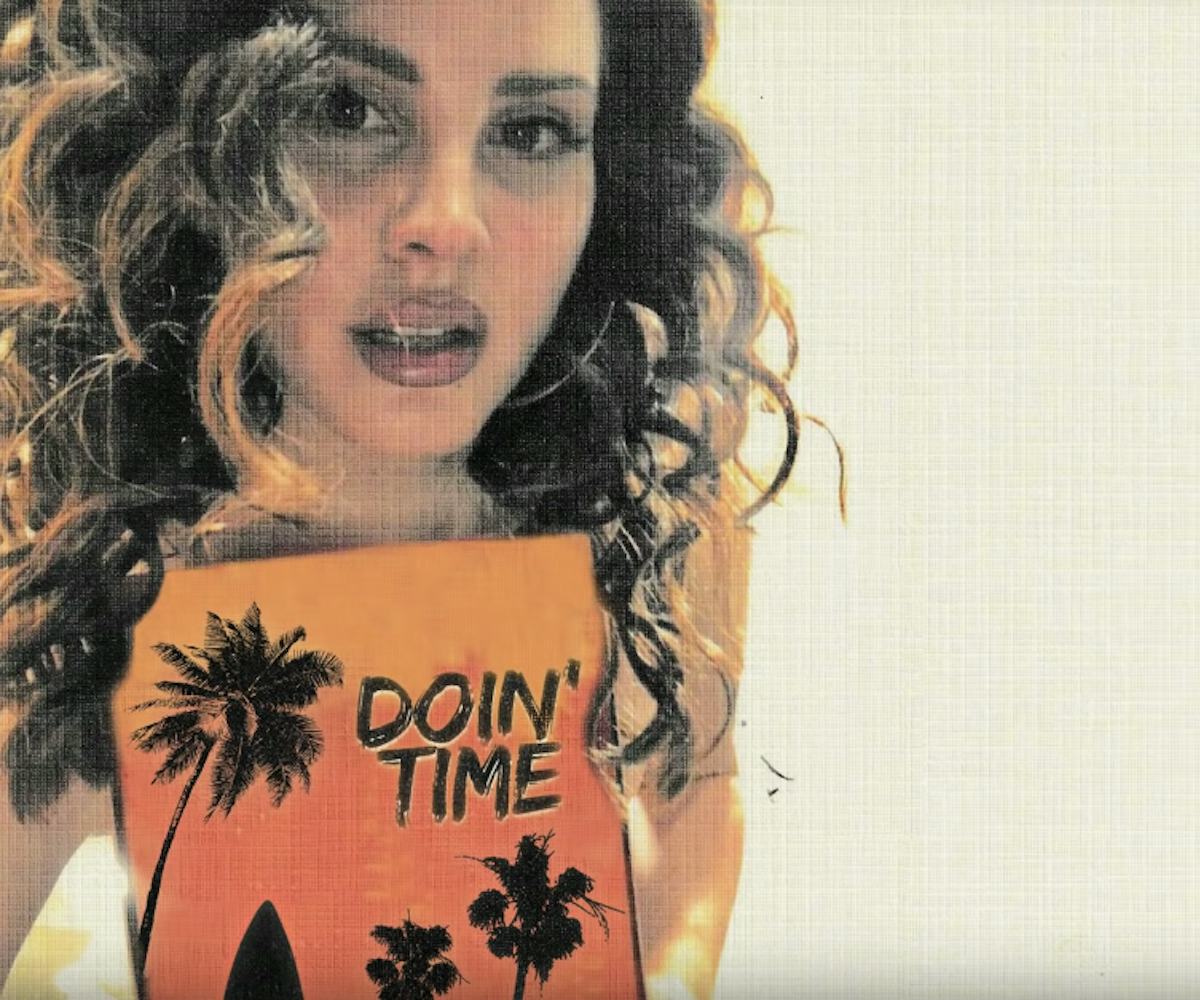 Screenshot via YouTube
Lana Del Rey Releases Perfectly Sultry Cover Of Sublime's "Doin' Time"
Lana Del Rey released a cover of Sublime's 1997 song "Doin' Time," and she made it completely her own. That means it's the perfect combination of trippy melancholia and full-out lust.
According to Rolling Stone, the cover will appear in an upcoming documentary which will "[outline] the history of the iconic California band." In a statement, Del Rey said, "Not a day goes by that I don't listen to at least one Sublime song. They epitomized the SoCal vibe and made a genre and sound totally their own."
Bud Gaugh, a member of the band, "We are so excited to be collaborating with Lana on this. The smoky, sexy, and iconic sound of her voice breathes new life into one of our favorite singles." It certainly does.
My personal favorite part of the cover is the fact that Del Rey doesn't change the gender of the person the song is about, like so many musicians often do. Instead, Del Rey's intonation of "me and my girl, we got this relationship/ I love her so bad but she treats me like shit" is gay rights.
Listen to Del Rey's cover of "Doin' Time," below.
Want more stories like this? Sign up for our newsletter.