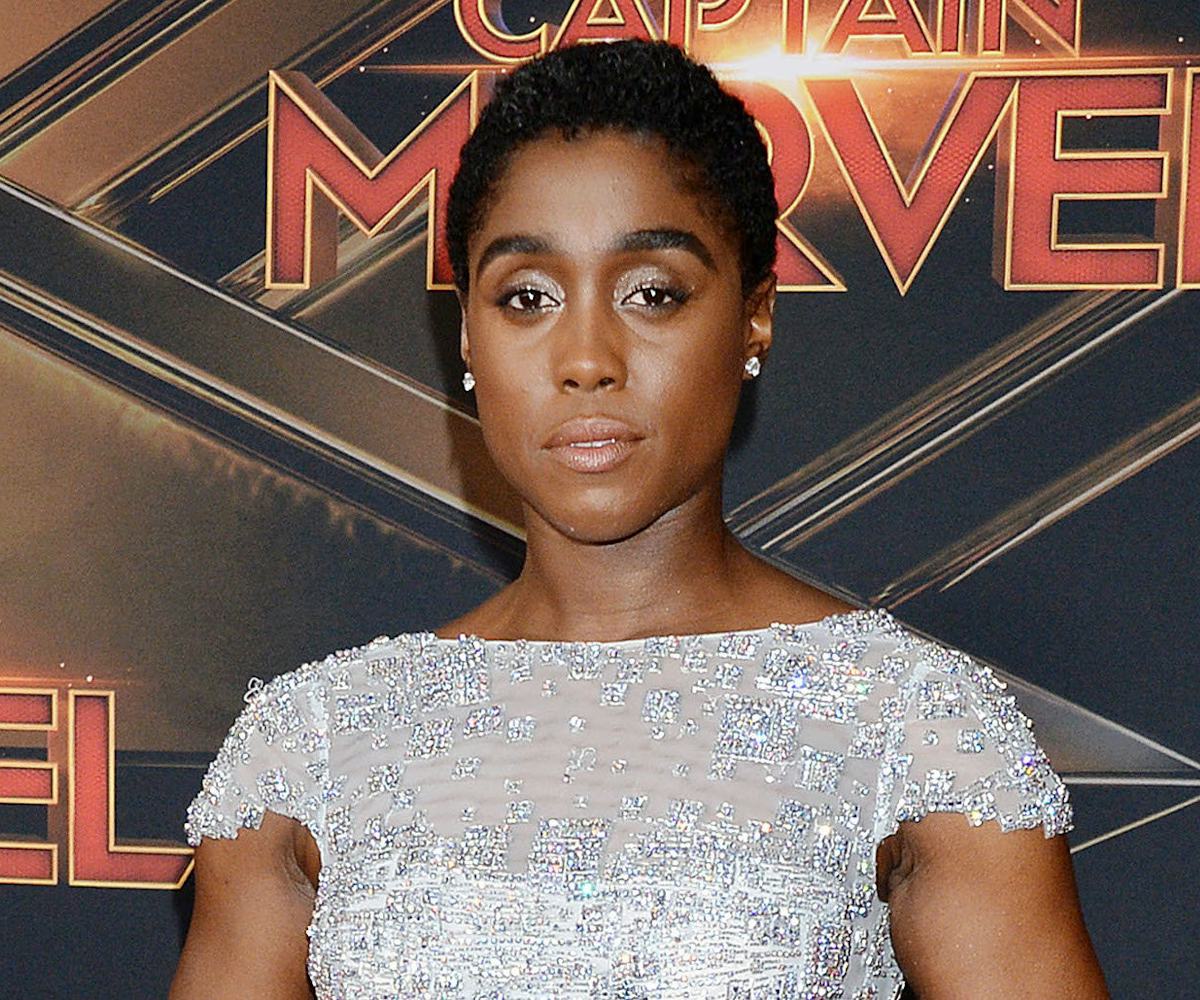 Photo via Broadimage/Shutterstock
All Hail Our New 007, Lashana Lynch
Twitter is already obsessed
Captain Marvel actress Lashana Lynch has been cast as the newest 007 agent, according to a report from The Daily Mail. If it's true, it'll be the first time that a white man won't play the main character in the film franchise's history. Twitter is celebrating the casting as a huge step forward, and we totally agree.
According to the article, this casting could be credited to Fleabag's Phoebe Waller-Bridge, who was recruited for the script for the forthcoming film. Please take a look at Lynch in a suit and try to tell us that she won't be the best thing that has ever happened to a Bond movie.
Lynch will play the agent who takes over the codename after Bond—most recently played by Daniel Craig, who is set to reprise his role in the upcoming film—leaves M16. Hopefully, though, the Bond girls will still exist, making her character queer. Fingers crossed.
Though we were here for Idris Elba playing the role, we are definitely not disappointed by a Black woman being cast instead.
Of course, there are people who think that the casting points to too much "political correctness" or some sort of obsession with diversity (but hey, why would that be a bad thing?). Many, in turn, are pointing out that the people who are upset about the casting are probably the same people who were mad that Halle Bailey was cast as Ariel for the Little Mermaid live-action film.