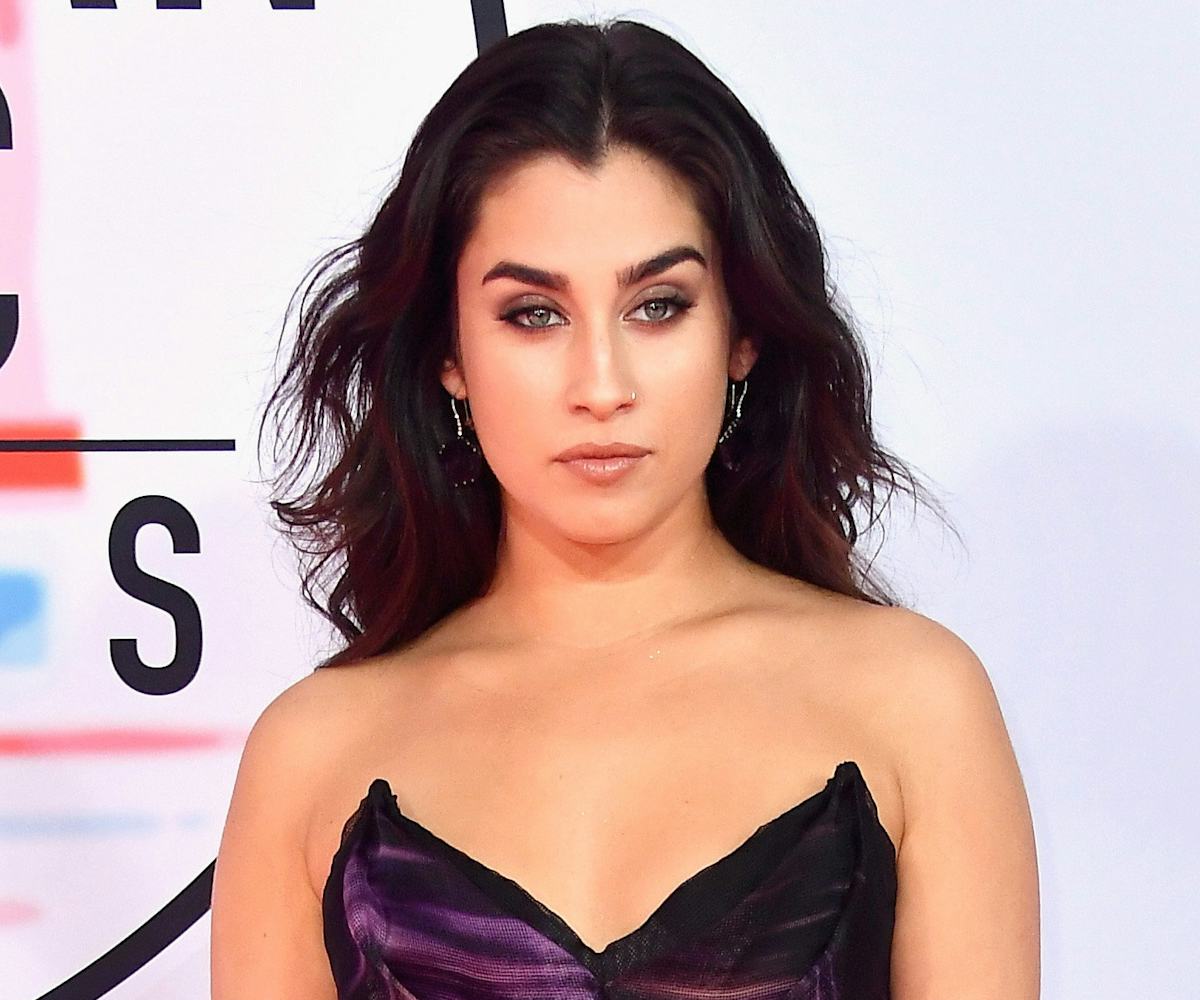 Photo by Frazer Harrison/Getty Images
Lauren Jauregui Is Teaming Up With Amnesty International For An Important Cause
Lauren Jauregui is partnering with human rights foundation Amnesty International for its Write for Rights campaign and giving a performance at its annual event.
Write for Rights is held each year around the time of Human Rights Day in order to urge members of the public to write to their government officials on behalf of women human rights advocates who are being prosecuted or discriminated against as a result of their advocacy. This year, the foundation has partnered with Sofar Sounds to bring musicians who use their platform for social change.
"I am very excited to be working with Amnesty International USA and Sofar Sounds on the Write 4 Rights event and advocate for these 11 amazing women fighting for human rights across the globe," Jauregui told NYLON. "There is power in numbers, and I hope people will be inspired through this campaign to come together and use that power to affect change." She spoke with us about how she uses her voice for activism during her cover story, so we're not at all surprised by this partnership.
"Lauren has been an outspoken ally in the fight for human rights, and we're thrilled to work with her as part of Amnesty's longstanding tradition of inspiring people to take global action through the power of music and activism," said Robyn Shepherd, director of media relations at Amnesty International USA. "The wonderful thing about this evening is that it provides simple but meaningful ways to really make a difference, all while having a great night out. Everyone here tonight is having an impact by supporting women defending human rights around the world."
The event will be held next Saturday, December 8, in New York City. If you can't make it to the physical write-in, you can participate by visiting the Write for Rights website, here.