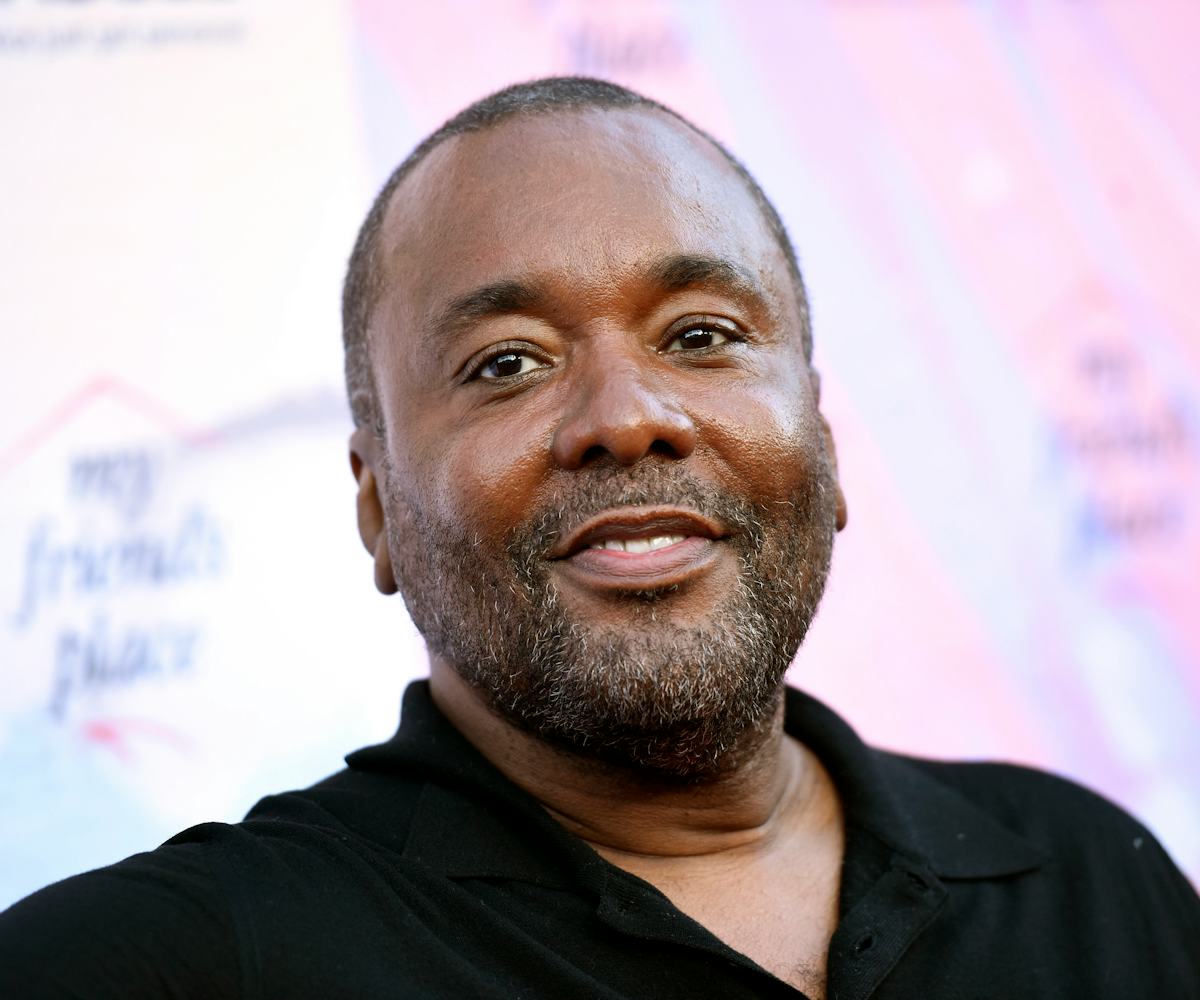 Photo by Vivien Killilea / Stringer / Getty Images.
Lee Daniels Is Disturbed By FOX's Whitewashing Of Its Lineup
In the past month, Lee Daniels has seen FOX give both of his musical dramas the axe. Star, the show about a girl group on the brink of fame, was cancelled on May 10; then, on May 13—following months of scandal surrounding whether or not Jussie Smollett staged his own hate crime—the network announced that the upcoming sixth season of Empire would be its last, and Smollett would not be returning to film it.
Sure, neither of these cancelations was totally surprising on its own. After all, Star is really campy, and Empire has kind of worn out its welcome as a hip-hop musical—not to mention that Smollett mess was a PR nightmare. But taking a step back, Empire and Star are part of a larger trend happening at FOX, one that has left Lee "disturbed," according to a new interview with Vulture.
See if you can spot the pattern here: First, Lil Rel Howery's premiere series, Rel, was chopped after only one season. Then, Lethal Weapon, starring Damon Wayans, was canceled after three seasons. And, Proven Innocent and The Cool Kids, starring David Alan Grier, were also given the hard stop after single seasons. After interviewer Andrew Goldman mentioned this cancelation cluster to Daniels, the producer said "Clearly, there's obvious stuff going on." Goldman asked, "Like a whitewashing of the network schedule?" And Daniels responded, "I think it's very obvious. I was disturbed by it."
that FOX CEO Charlie Collier insists that, "the diversity of Fox is an issue that is so important and an ongoing effort for us to make sure we're best in class." But, I guess the 2020 lineup will be the judge of that