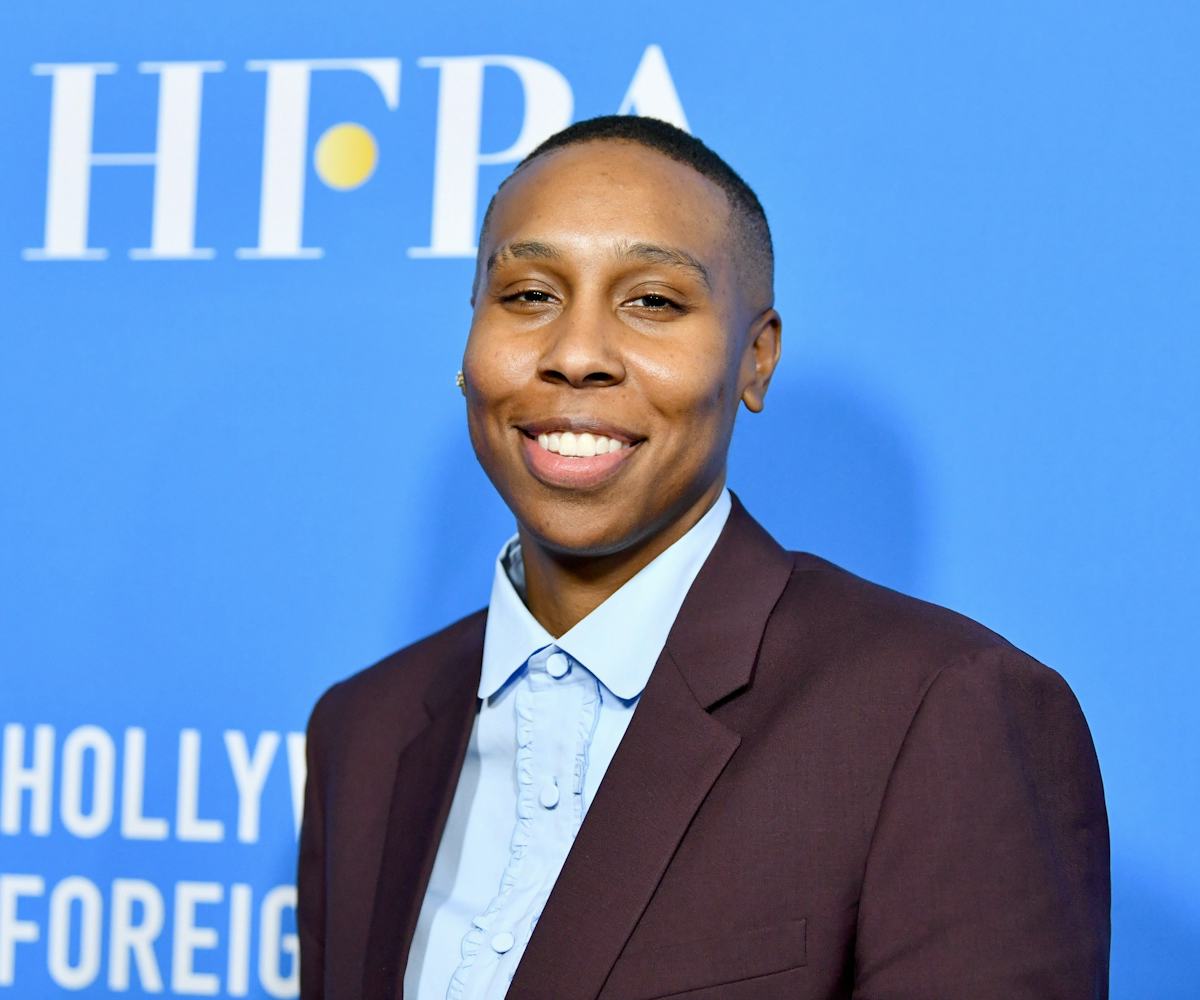 Photo by Emma McIntyre/Getty Images
Lena Waithe Is Producing A Sexual New Comedy Series For Showtime
Showtime just ordered a pilot episode of Casallina "Cathy" Kisakye's comedy anthology series, which will be executive-produced by Lena Waithe. The show, called How to Make Love to a Black Woman (Who May Be Working Through Some Shit), sounds like it'll be... informative.
According to The Hollywood Reporter,though the series is a comedy, it will also touch on some vulnerable subjects as well. It described the show as being about "connection and rejection that explore our most harrowing—and harrowingly comic—sexual secrets." Waithe said in a statement about the news, "Cathy's script is haunting, funny, and extremely vulnerable—it's the kind of script that doesn't come around very often." She continues, showing her excitement for the project: "I'm honored that Cathy trusts me with such a special project. I can't wait for the world to see it."
Kisakye, who previously worked with Waithe on The Chi, says that the show is close to her heart, and that the series will portray three-dimensional, complex women. "With How to Make Love, I'm thrilled to tell stories about the women I know, who are complicated, passionate, resilient, and relatable," she said in a statement.
Kisakye is the creator of the show, and will be writing the pilot script. It's the latest project to come to Showtime through Waithe's first-look deal and, according to The Hollywood Reporter, should it go to series, this would be the first anthology for the network.