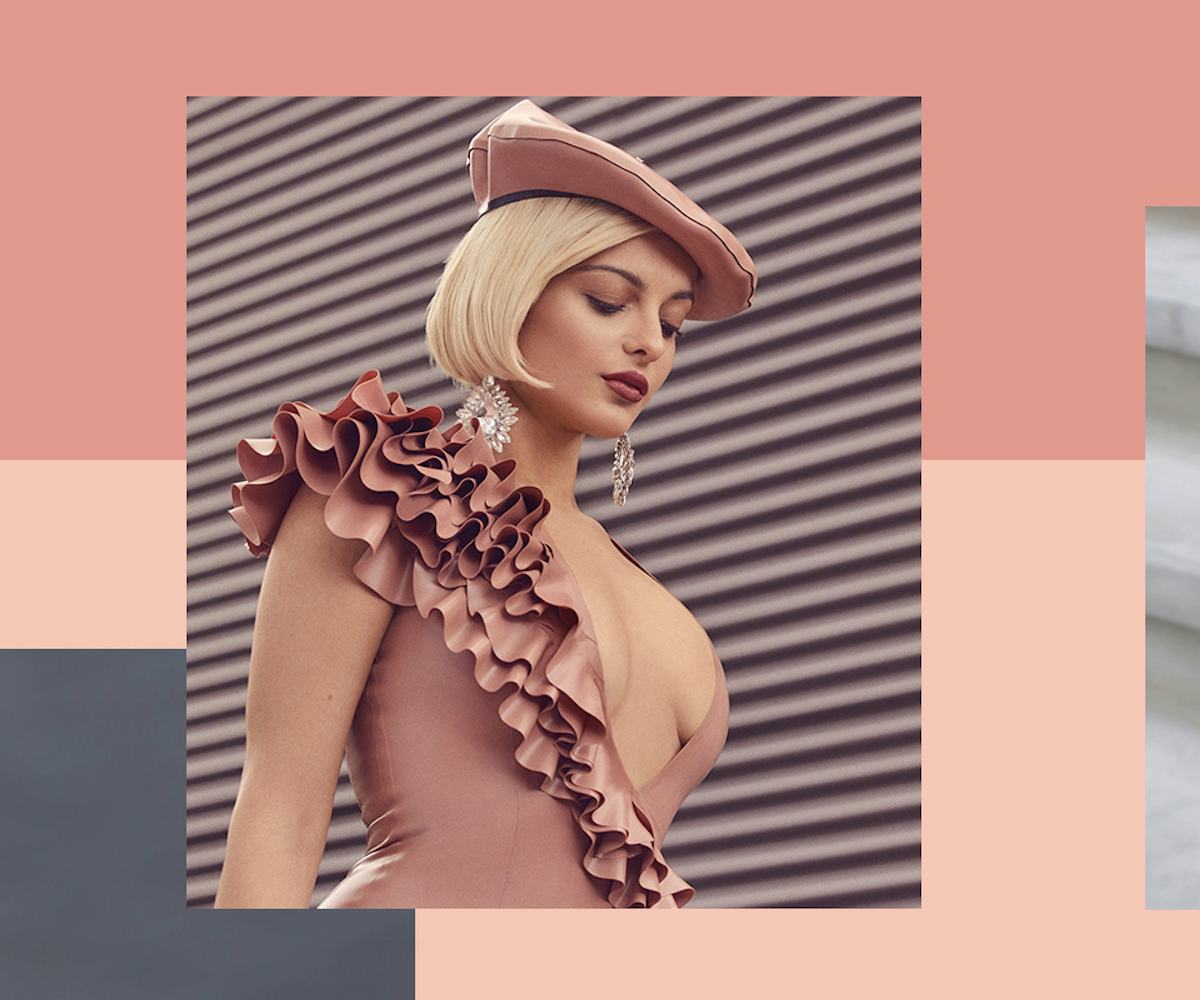 Photo by Ramona Rosales
Letter From The Editor: April 2019
Welcome to the Music Issue
The first story I ever had published came out in 2006; it was a review of an EP by an indie folk duo called Bowerbirds, and it was in a local Long Island magazine that no longer exists. I was 17, though I'm pretty sure my editors didn't know (they once casually asked me what my day job was and I somehow avoided saying "high school"). Like many teenage emo girls in the suburbs before me (and after me), I wanted to be a music journalist when I grew up, and I was committed to getting a head start. Music was my first love; my walls were covered in pages ripped from Spin, and my PC crashed more times than I can count because of all the songs I downloaded from sketchy places.
Now more than ever, with multiple premium streaming services and a new music festival popping up basically every five seconds, there's so much music to choose from. We've spent the past few months listening and brainstorming and interviewing, curating a month of features on who we think are the best, most interesting artists right now—with an emphasis on women, of course, but also acknowledging that "female musician" is not a genre. We're starting the month with a gorgeous cover story featuring the award-winning Bebe Rexha, written by queer feminist author/activist Michelle Tea, a pairing that led to a wildly fascinating profile with a lot of spicy details. We've also got Megan Thee Stallion, Bbymutha, Marina, Jazzy Amra, Jade Bird, Melii, Let's Eat Grandma, Kelsey Lu, and Jenny Lewis; plus, the Fiona Apple deep dive you've been craving, and literally so much more!
By the end of this month, I'll be 30. I'm a completely different person from the girl who lied about my age to interview a band over my parents' landline in my childhood bedroom, but at the same time, it feels like yesterday that I was still that girl; I'm no less excited to talk to artists I love.
Speaking of 30, though: In 30 years from now, if climate change continues at its current rate, the world could very well be unrecognizable. Because April is Earth Month, we're paying homage to this planet with stories about sustainability: an exploration of the wastefulness of beauty packaging, a complete guide to sustainable shopping, profiles on sustainable designers and clean hair care brands, and the surprising environmental consequences of Marie Kondo-ing your closet.
Music and the Earth might seem like an unlikely pairing, but... you can't have the former without the latter, so.
See you online!