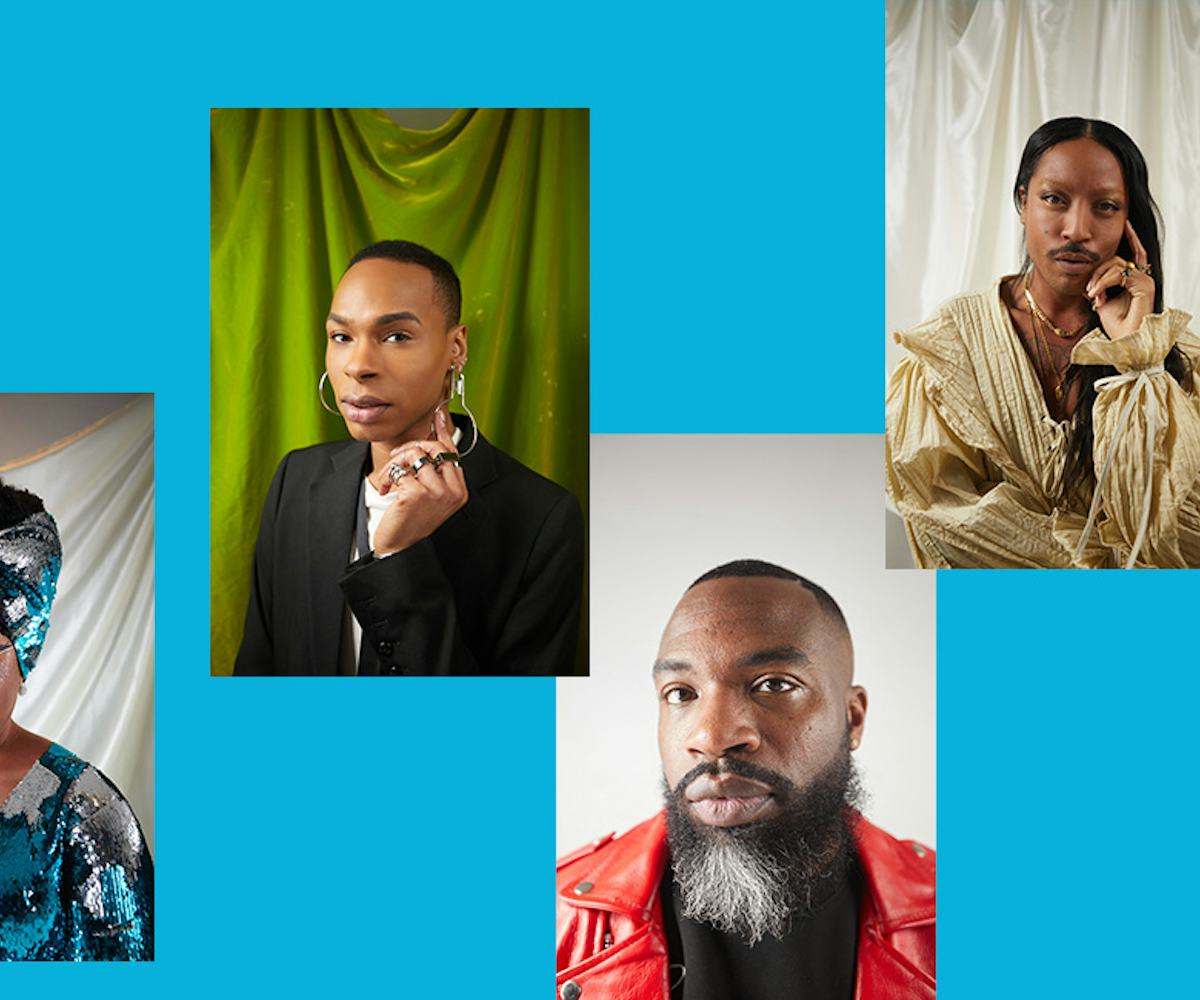 What Do You Take Pride In?
Here's how some members of the LGBTQ community answer this question
For Pride, MOBI gathered over 40 LGBTQ community members and supporters to discuss exactly what community, identity, and pride mean to them. Led by MOBI visual director LaQuann Dawson, they revealed how they each found community, and how their identities led them to where they are today.
In this video below, MOBI highlights perspectives from a few different people, who shared their thoughts on how identities often grow, transition, and reveal themselves later in our lives, but it's the moment we reach a level of acceptance and begin to celebrate our uniqueness that is the moment we step into our identity.
Our community is proud of the collective journey we share; it's another opportunity to reflect and ask yourself, What do you take pride in? Watch for yourself, and come up with your own answer this Pride.
B. HAWK SNIPES@bhawksnipes, LGBTQ Influencer
Brita Filter@thebritafilter, Drag Queen Performer
Twiggy Pucci Garçon@simplytwiggy, Ballroom Curator
Darnell Moore@mooredarnell, Author
Jeff Hova@jeffhova, Stylist
Kenneth Kyrell@kennethkyrell, DJ + Media Personality
Videography + Photography
LaQuann Dawson @laquanndawson
Music
William Lampley