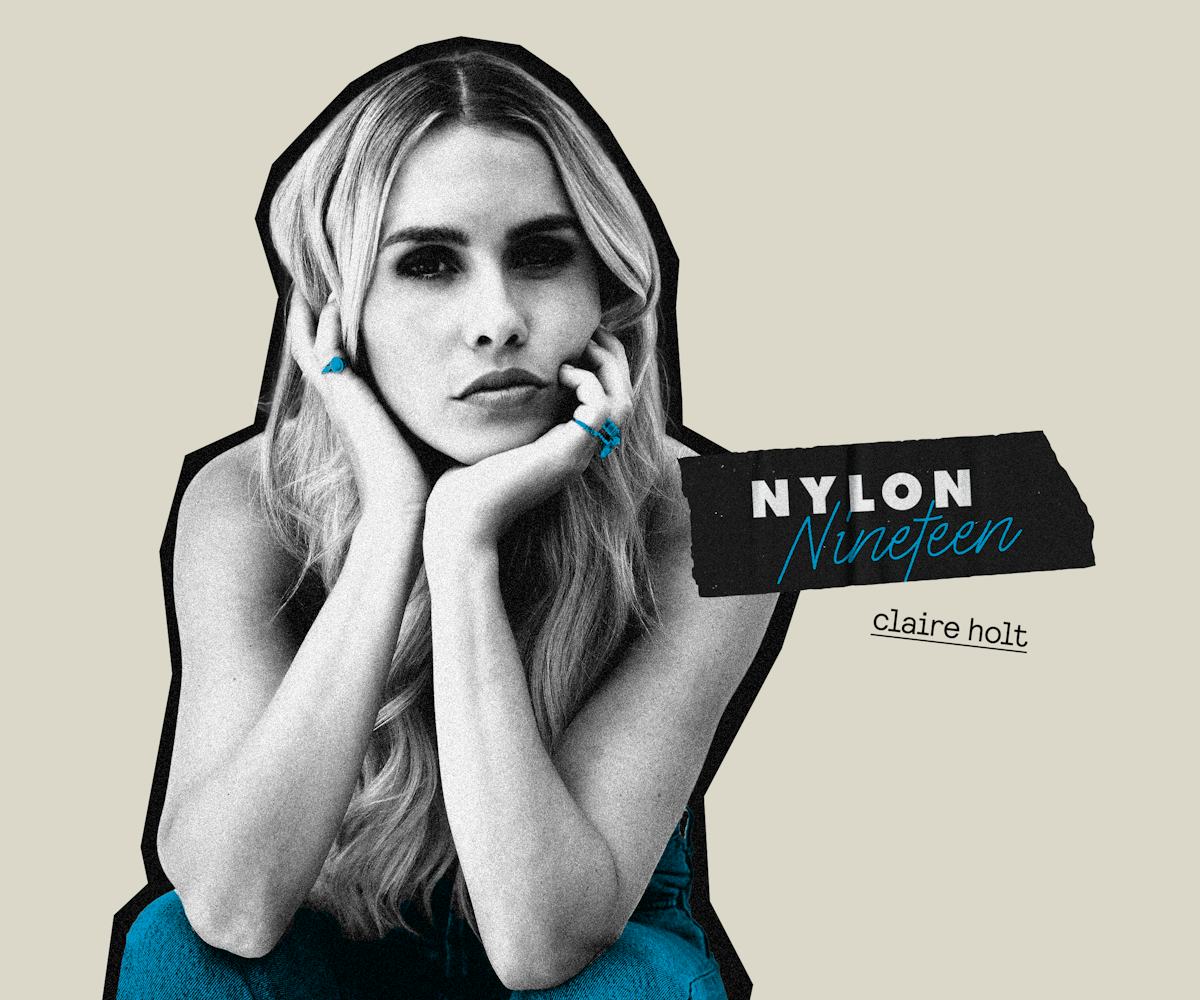 Melody Mai
Claire Holt Is Also Obsessed With 90s Gwyneth Paltrow And Brad Pitt
Meet the actress whose upcoming film was made entirely in quarantine — with the cast and crew never meeting in person.
While many actors in lockdown during COVID-19 were preparing for post-lockdown productions, hanging out on islands and having babies, Claire Holt was working. In spring 2020, Holt shot Untitled Horror Movie, a time-capsule of a film that was made entirely in quarantine without, thankfully, ever mentioning the words "pandemic" or "quarantine." The cast and crew never even met in person, and the actors filmed scenes in their own homes, rigging lights, operating cameras and doing their own gore makeup, all while getting directed over Zoom, according to a Vanity Fair interview with the filmmakers.
The film, out June 15, is a very meta comedy about a group of actors who all find out their TV show is cancelled and then decide to shoot their own horror movie at home, in a turn-the-camera-on-yourself Blair Witch Project-style, but then accidentally summon a demon. Oops!
Below, Holt takes the NYLON 19, discussing her go-to snack (her kids' half-eaten pasta leftovers), the toxic Instagram habit she can't break (you know — the one we all can't break) and how her Gen Z pals slide in her DMs to educate her on proper emoji-use (generous!).