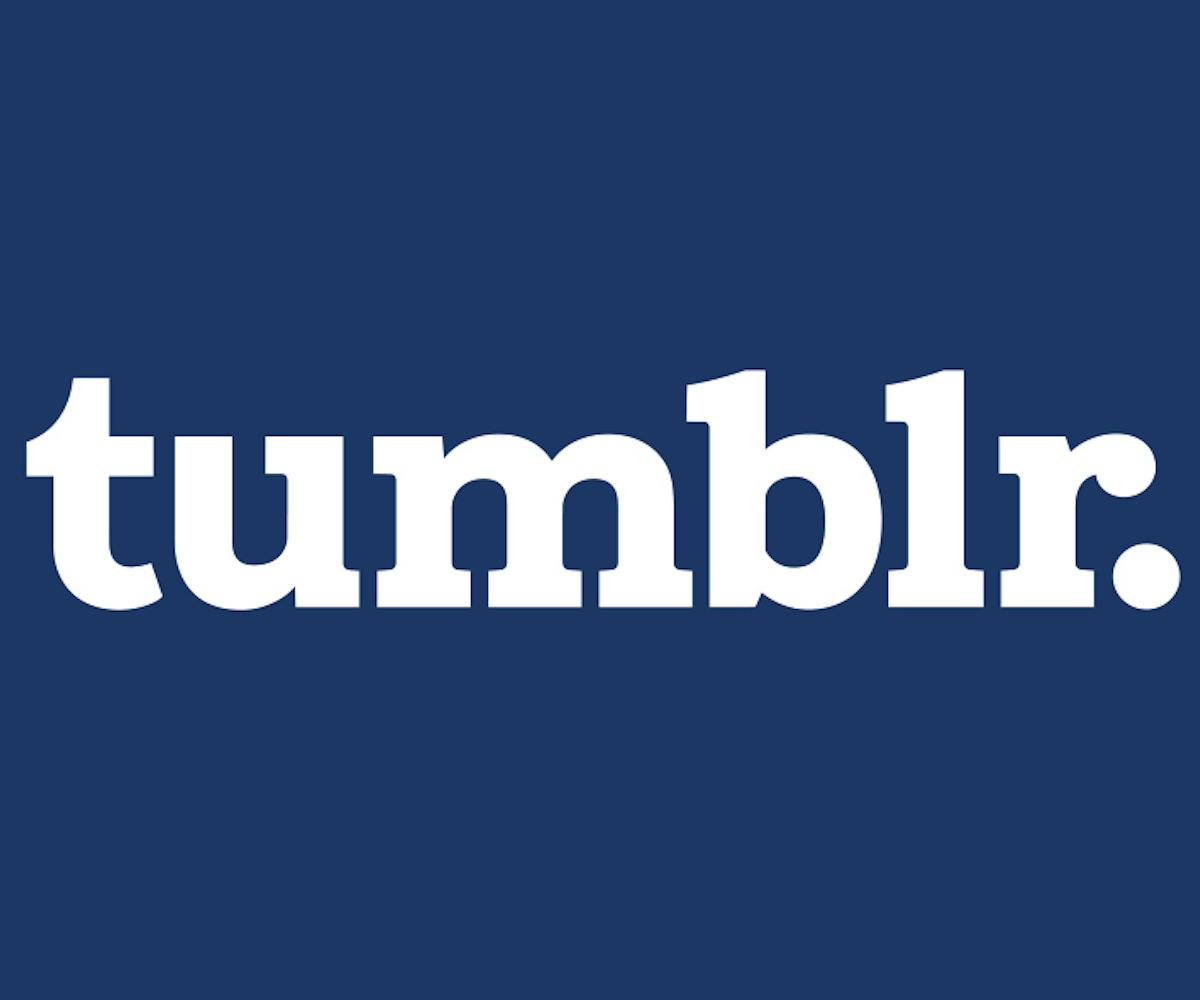 Photo courtesy of Tumblr
Tumblr Just Made It Easier Than Ever To Find Porn
Tumblr's new content filtering update is welcome news.
A small but significant update in Tumblr's content filtering options on its iOS application is going to make finding porn on your phone a whole lot easier.
Previously, the content-sharing platform required users to "tap the little lock (the one that appeared when you pressed and dragged the filtering opens—like top, recent, etc.—to the left) to show or hide NSFW content in your search results" on your iPhone. However, the Tumblr Help Center reports that you can simply keep your NSFW content on at all times by going to the Settings app on your iPhone and toggling the "Safe Search" on and off button for Tumblr.
It's a win for us and a win for Tumblr, as TechCrunch reports that "according to website analytics service SimilarWeb, 'adult' content is the top category that drives direct clicks to Tumblr's desktop site, accounting for 20.53 percent of clicks, compared with the next-largest referring category, 'books and literature,' which drove just 7.61 percent of clicks."
And while the update doesn't seem too groundbreaking, it's actually quite a surprising update, given Apple's historically stringent guidelines on checking NSFW content on user-generated content platforms on its devices. In the past, Apple required Tumblr to block out certain key words and phrases that would generate NSFW content. According to TechCrunch, "The most logical explanation for this sort of change is that Apple will allow this setting to be locked down via its parental controls at some point. That's not the case right now, though."
Happy searching, y'all.