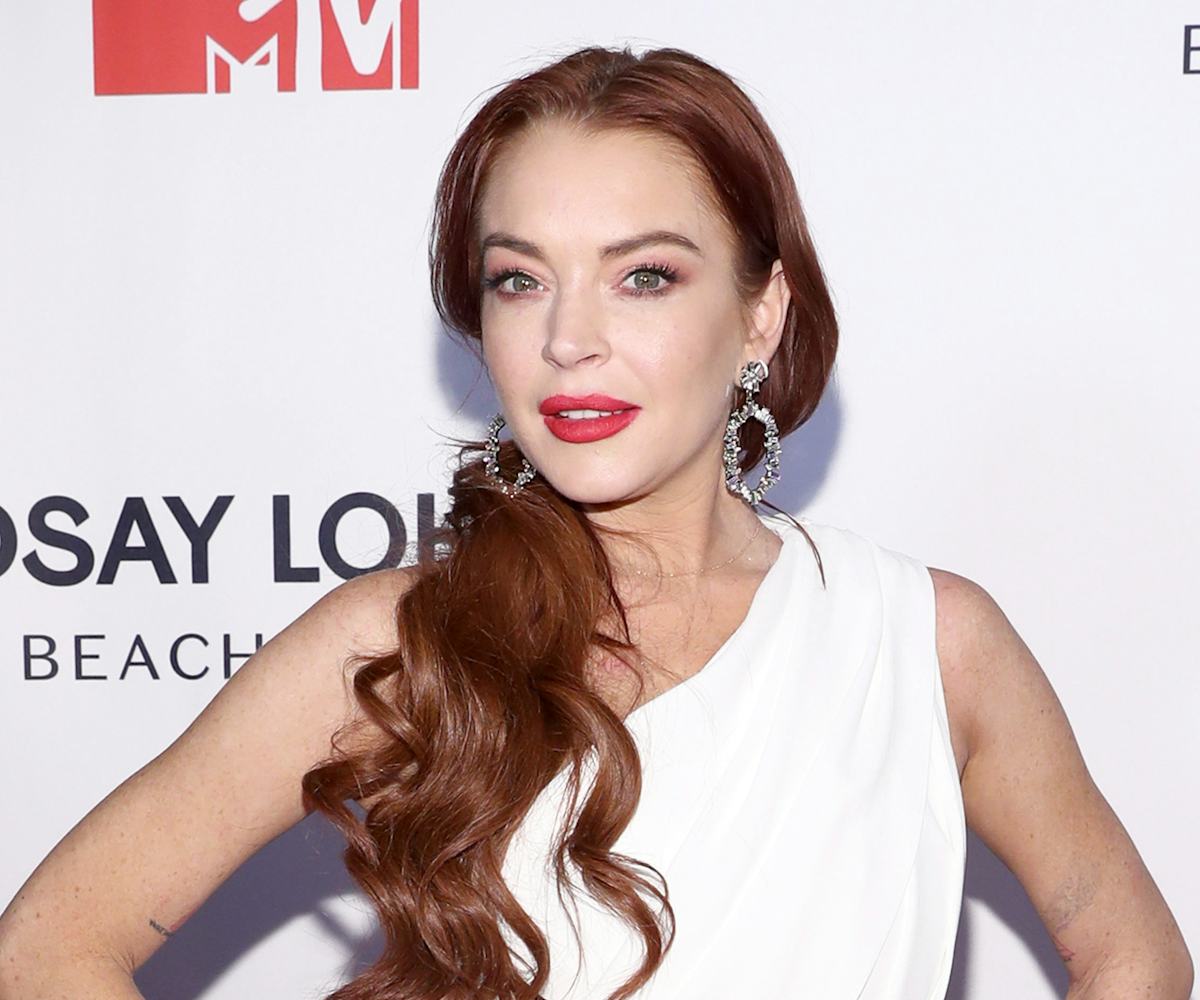 Photo by Cindy Ord/Getty Images for MTV
Following Show Cancelation, Lindsay Lohan Is Pivoting Back To Music
She reportedly has a record deal in the works
Following the cancelation of her MTV show, Lindsay Lohan's Beach Club, it looks like Lindsay Lohan will be relaunching her music career. If we get more bops like "Rumors," we'll be happy.
Per Page Six, Lohan has inked a record deal with Tommy Mottola's Casablanca Records for upcoming music. According to the article, she's currently working "on some soundtracks" and other new music. The source didn't get into specifics about the new work or when it will release.Seeing as Lohan has previously worked on soundtracks for her own movies, maybe she'll star in them too?
Lohan has dropped two albums during her career—Speakin 2004 and A Little More Personal (Raw) in 2005—but she hasn't released any music since 2008. Obviously, our biggest question is this: What is Lohan's new music going to sound like? She could very well release pop music similar in tone to her previous records, but it wouldn't be surprising if she shifted completely. It's been more than a decade since we heard from her after all.
Considering she's apparently a huge Taylor Swift stan, maybe she should consider a collaboration.