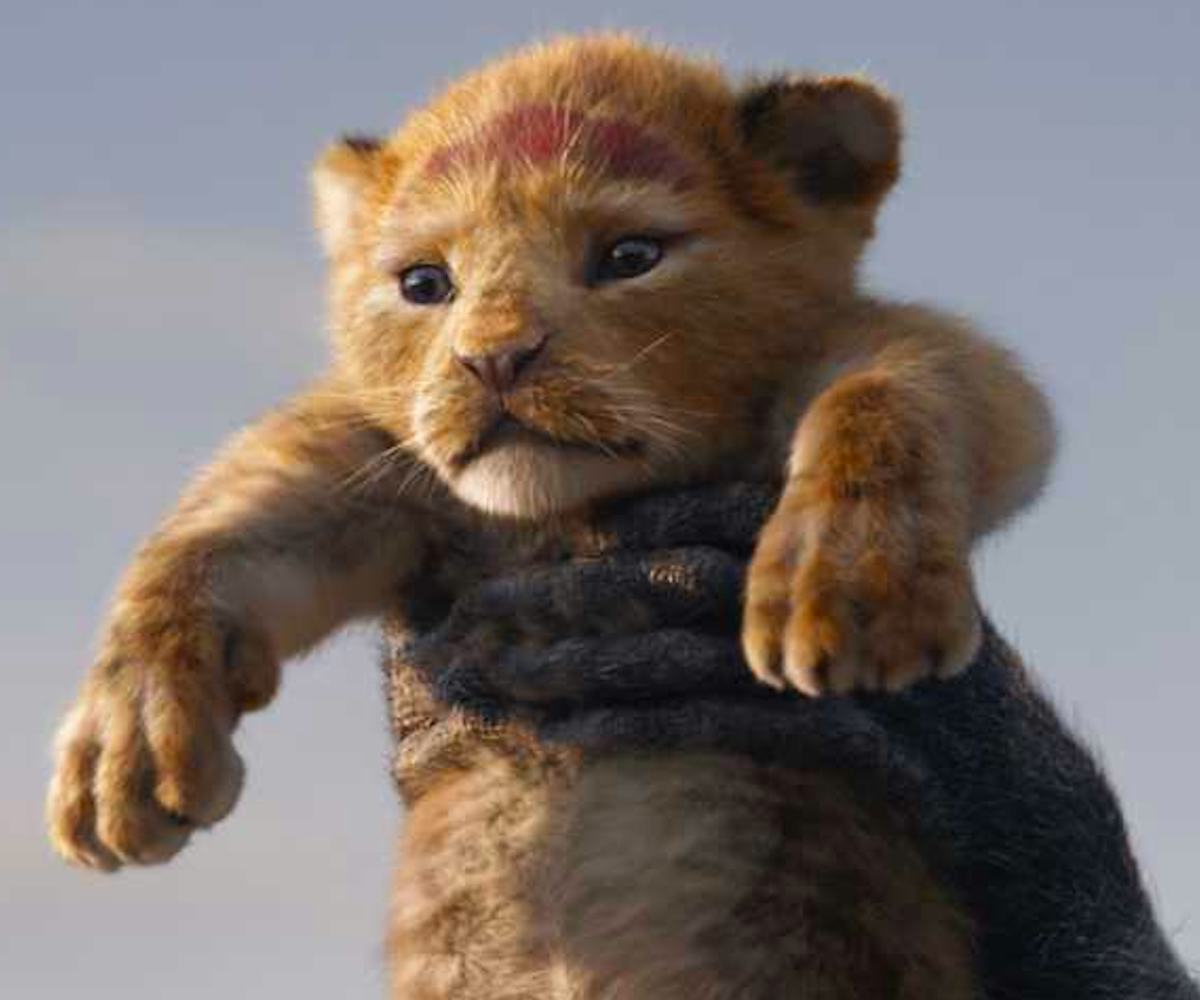 Photo courtesy of Walt Disney Studios
New 'Lion King' Clip Debuts Beyoncé & Donald Glover's Take On "Can You Feel The Love Tonight"
If you need a good cry this morning, I have something that will help. Beyoncé Legion—one of the most trusted Beyoncé fan accounts on Twitter—posted a new clip for the upcoming Lion King live-action.
As you know by now, Beyoncé is voicing Nala opposite Donald Glover as Simba. In the clip, the voice of James Earl Jones as Mufasa tells Simba that he'll be looking down on him from the stars. In the background, we can hear the first snippet of Donald Glover and Beyoncè singing their version of "Can You Feel The Love Tonight."
We know Glover can sing in addition to rapping, dancing, and acting. Beyoncè is Beyoncè. But the two of them together, on this song, might make you tear up. They beautifully harmonize over the song, originally written and performed by Elton John, making it their own for sure, but not straying too far from its beginnings. The result, as evidenced in the short clip, is an emotional tune that will make you cry in the shower about a love you might not even have.
I'm sorry "Shallows," but I think your days as best movie song are numbered.