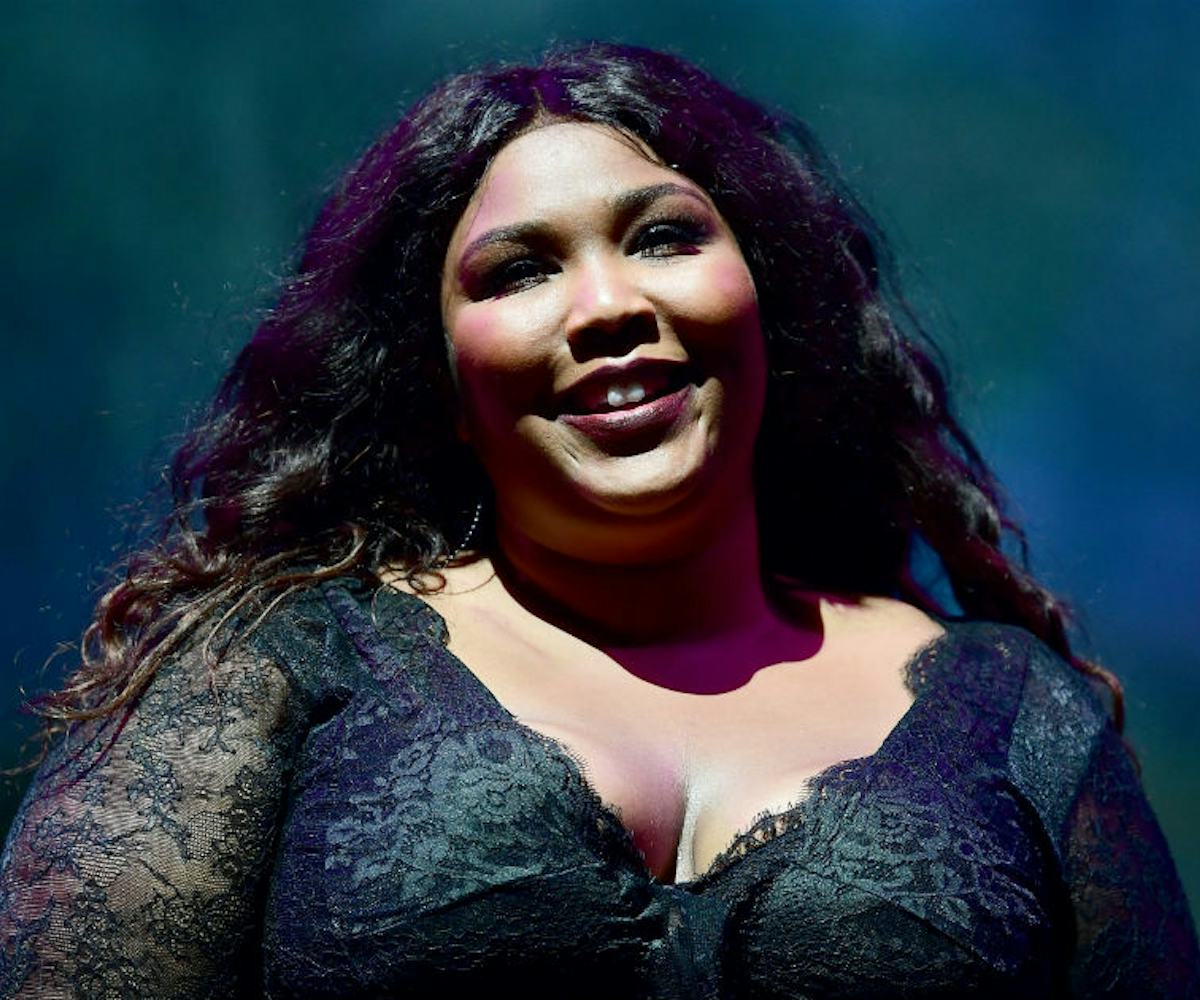 Photo by Emma McIntyre/Getty Images for Sundance.
Don't Ever Question Lizzo's Flute Skills
She addressed some haters in a new video
Fans of Lizzo know that she's a fan of the flute. Not only is she a master at playing the instrument, but she's also a master at multitasking while doing so. One of her favorite moves is playing the flute while twerking, and last month, she uploaded a video of her playing, stopping to dance, then continuing to play as though it was nothing.
Apparently, though, there are some people who aren't convinced of her classically trained skills, who Lizzo has since decided to address in a recent video.
"PSA for the weirdos that think I have the TIME to fabricate a flute back-story, RENT a flute to tour with and PRETEND to play," she captions the video. "Bitch, I'm a full time artist. I been on this flute shit, read my old interviews ho!"
As she says in the video, having doubters is simply a "sign that she's finally poppin." So, to celebrate, she puts her flute (which goes by the name of Sasha Flute) together on camera and plays a tune. "Now I'm going to play my favorite note in the entire scale, F," she announces which apparently stands for "Fuck y'all."
For those interested in more flute content, check out some of our favorite #FluteandShoot moments from Lizzo, below.