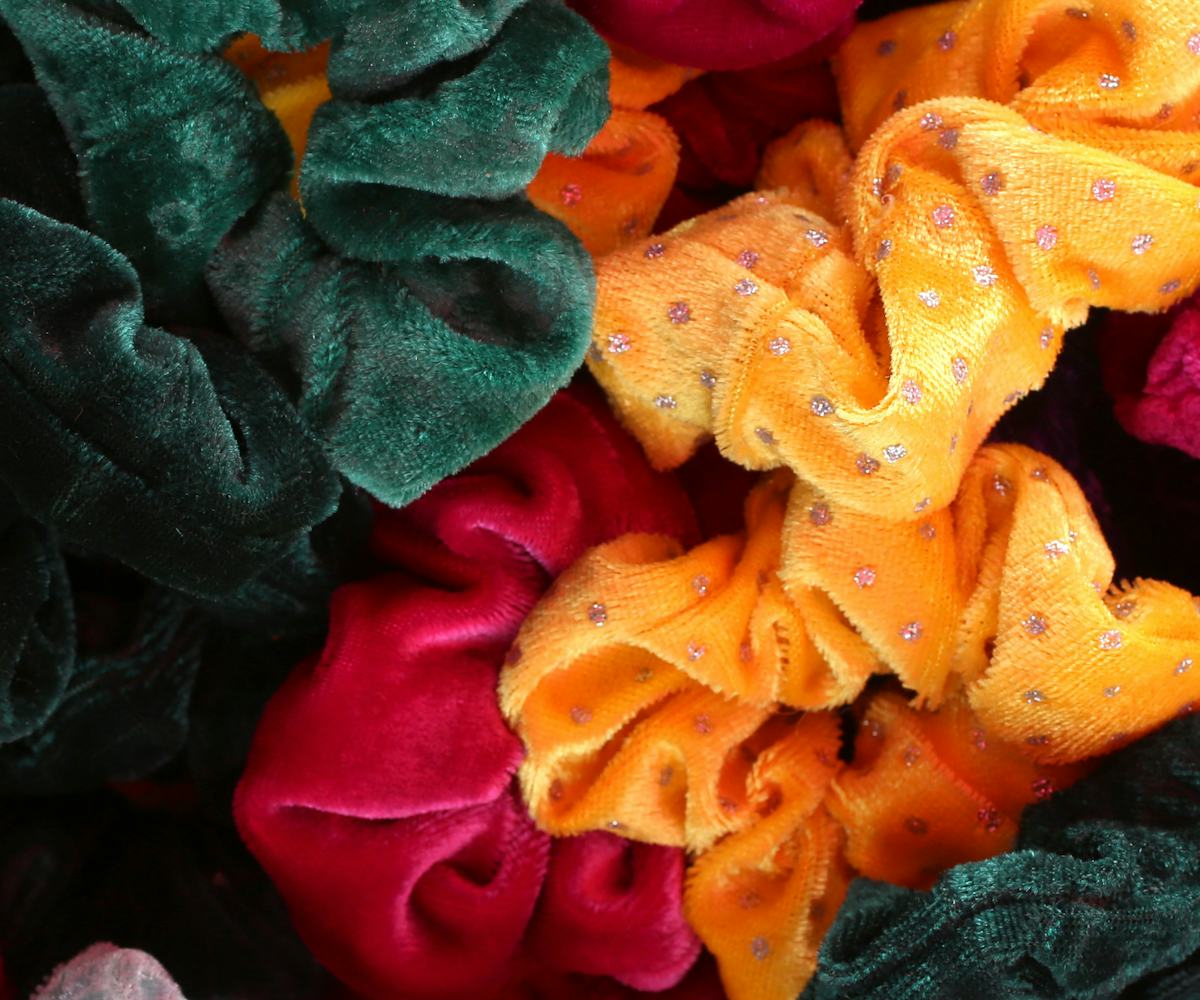 Photo by Shutterstock
Makeup Sales Are Down And VSCO Girls Are To Blame
A new survey says they prefer skin care and scrunchies
It's no secret that big beauty brands are struggling, and although one might think it could have something to do with general product fatigue, a widespread consumer shift toward sustainability, or general broke-ness, one report says the VSCO girls are to blame. For those living a relatively offline life, VSCO girls are pretty much the 2019 equivalent of the #basic UGG-wearing teens of the early aughts, with a lot more clout and media attention. Named after the photo-editing app, they're characterized by their HydroFlasks, love of Birkenstocks, commitment to sustainability, and obsession with Mario Badescu, and apparently — according to an analysis of Piper Jaffrey's annual survey by Business of Fashion— they don't really care about big brands like MAC and Anastasia Beverly Hills.
Some teens aren't wearing makeup at all, says the survey, with 20 percent of upper-income teens indicating that they forgo it altogether. In addition to preferring skin care, the study found that cosmetics spending is down overall. Makeup purchases were down the most (21 percent), followed by skin care (8 percent), and fragrance (3 percent). Vice President and General Manager of Byrdie Leah Wyar chalks it up to the decline in popularity of the "first Instagram generation" in an interview with BOF, characterized by full-coverage foundation and ultra-dark "Instagram brows." Teens these days would rather spend their money on Glossier and Mario Badescu facial sprays, the survey suggests, prioritizing hybrid products, pared back skin care routines, and no-makeup makeup looks.
Ingredients matter too, BOF says, as does sustainability. Half of the respondents reportedly pay attention to ingredients, while two-thirds said they would spend more on "clean/natural" formulations. Although the survey didn't ask about beauty packaging specifically, teens had something to say about plastic and the environment. "Recycling and using sustainable materials may become even more urgent," Cheryl Wischhover writes, "since teens in the survey made statements like 'The planet is not a trash can' and that they care about 'people throwing away plastic and not recycling.'"
In conclusion, if beauty brands want to woo the teens, they're going to have to speak their language — or maybe court a new consumer base altogether.